Tate McRae unveils new single "exes"
Tate McRae is still riding high on the success of her single "greedy", which serves as the lead single of her upcoming sophomore studio album.
The track not only became viral on several social media platforms but also climbed high up the charts all over the world.
Now, the talented artist has revealed the song "exes" as her next single.
The track was written by Tate in collaboration with Ryan Tedder (Beyoncé, Ed Sheeran, Adele, Lady Gaga, Miley Cyrus) of OneRepublic and Tyler Spry (U2, Anitta, Kygo, Gwen Stefani), while the latter two were also responsible for its production.
Talking about her new single, she stated: "This song was kind of like the last Hail Mary of the album, and we wrote it in like, I kid you not, 30 minutes, and recorded and produced the whole thing within 90 minutes. It was basically just the last remaining thoughts in my head for the album.
I'm very awkward and Canadian… sometimes too nice for my own good. I do feel like I step into a different body sometimes when I'm doing songs like 'Greedy' and 'Exes.'"
Her new album is scheduled to drop on December 8th via RCA and will be titled "THINK LATER". It will include 14 tracks in total though the full tracklist remains yet to be revealed.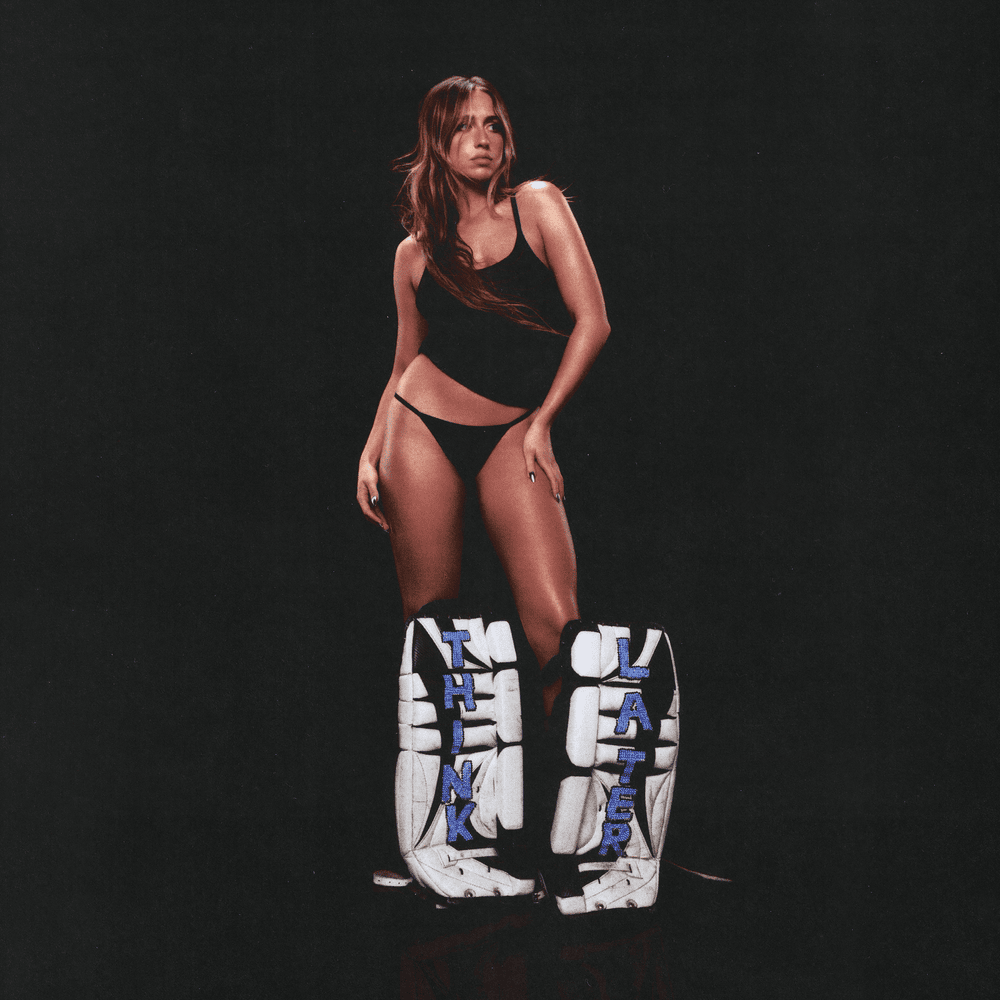 An official music video for "exes" was also premiered along with the single, directed by Aerin Moreno who was also the director of the music video for her previous single.
Make sure to check it out below!