Tove Lo joins ALOK & Ilkay Sencan on new song "Don't Say Goodbye".
Tove Lo is well-known not only for being able to turn her own songs into smash singles but also by picking very special collaborations.
From Alesso and Years & Years to Nick Jonas, Charli XCX, and Sean Paul among others, she definitely has a touch when it comes to a potential hit.
Another proof of that skill is her latest collaboration with Brazilian DJ ALOK and Turkish DJ Ilkay Sencan on the single "Don't Say Goodbye".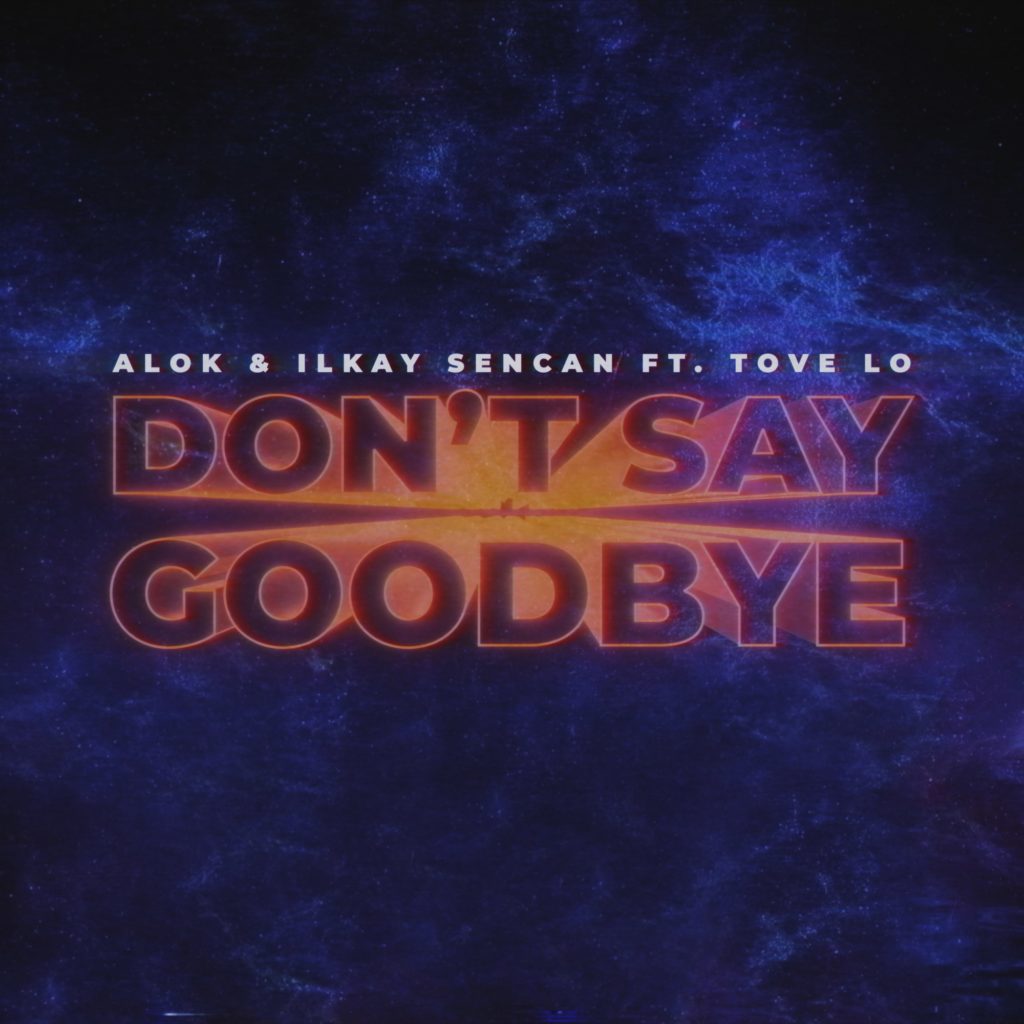 The EDM track was written by all three artists together with Robert Uhlmann, OhYes!, Hannah Wilson & Alex Cotoi, while the production was handled by both DJs.
ALOK himself was caught by the eyes and ears of the music world in 2016 with his breezy electronic hit single "Hear Me Now" and has since collaborated with other successful DJs such as Armin van Buuren and Steve Aoki among others.
Ilkay Sencan, a celebrated DJ in his homeland Turkey, but not only, has also some successful collaborations in his resume with artists such as Dynoro, INNA, and Sickotoy.
"Don't Say Goodbye" is a huge bop and has great potential on becoming a worldwide hit if promoted correctly.
A Star Wars-inspired lyric video featuring visuals by Tove was released along with the single – make sure to check it below!