ZAYN releases his new single "Better".
It's been four years now since former One Direction member Zayn Malik, now known as ZAYN released his debut album "Mind of Mine" to critical acclaim. The album also spawned the hit singles "Pillowtalk" and "It's You", making ZAYN one of the most successful artists of the year.
Two years later he released his sophomore album "Icarus Falls" which didn't meet with the same success as his previous record but managed to spawn the singles "Let Me" and "Dusk Till Dawn" featuring Sia.
After that, the talented singer kept a low profile for quite some time, until now. After welcoming his first child with Gigi Hadid a couple of days ago, he is now also announcing his return to the music scene.
Having a third studio album on the way, Zayn has released the first taste off of it via RCA Records.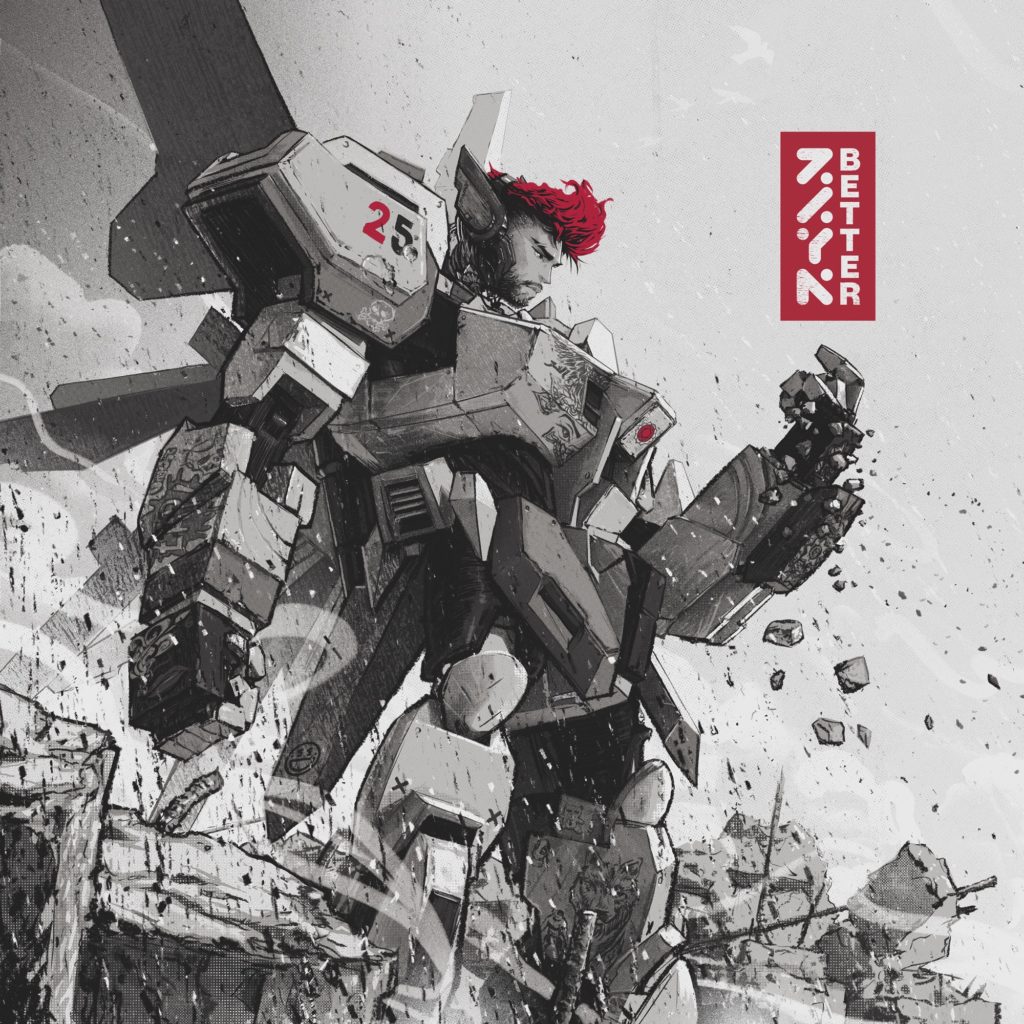 "Better" marks the lead single from his new project and it's a midtempo RnB ballad with a chorus that interpolates the song "You Light Up My Life" by Kasey Cisyk, more popular through Debby Boone's chart-topping 1977 cover.
The track was written by ZAYN together with Philip Von Boch Scully, Cole Citrenbaum, David "Lucky Daye" Brown, Dustin DAB Bowie & Mike "Hunnid" McGregor, with the production handled also by Citrenbaum (Bea Miller, Backstreet Boys, Louis Tomlinson), Bowie (Kehlani) & Von Boch Scully (Diplo).
The official music video made also its premiere today, directed by Ryan Hope (Sam Smith, George Michael, Disclosure, Wiz Khalifa, Ty Dolla $ign).
Check it out below!