Tove Lo returns with new single "No One Dies From Love"
Tove Lo has officially entered a new era, 3 years after the release of her latest studio album "Sunshine Kitty".
The saddest girl in Sweden, as she was named because of the lyrical content of her songs, gave us a taste of new music a couple of months ago as she contributed to the official soundtrack of the second season of the HBO hit series "Euphoria" the song "How Long".
She even presented us with some very exciting collaborations last year, such as with MARINA on the song "Venus Fly Trap", Duran Duran on "Give It All Up" and Martin Garrix on "Pressure", among others.
The talented artist is now kicking off the promotion for her upcoming fifth studio album by releasing the lead single "No One Dies From Love".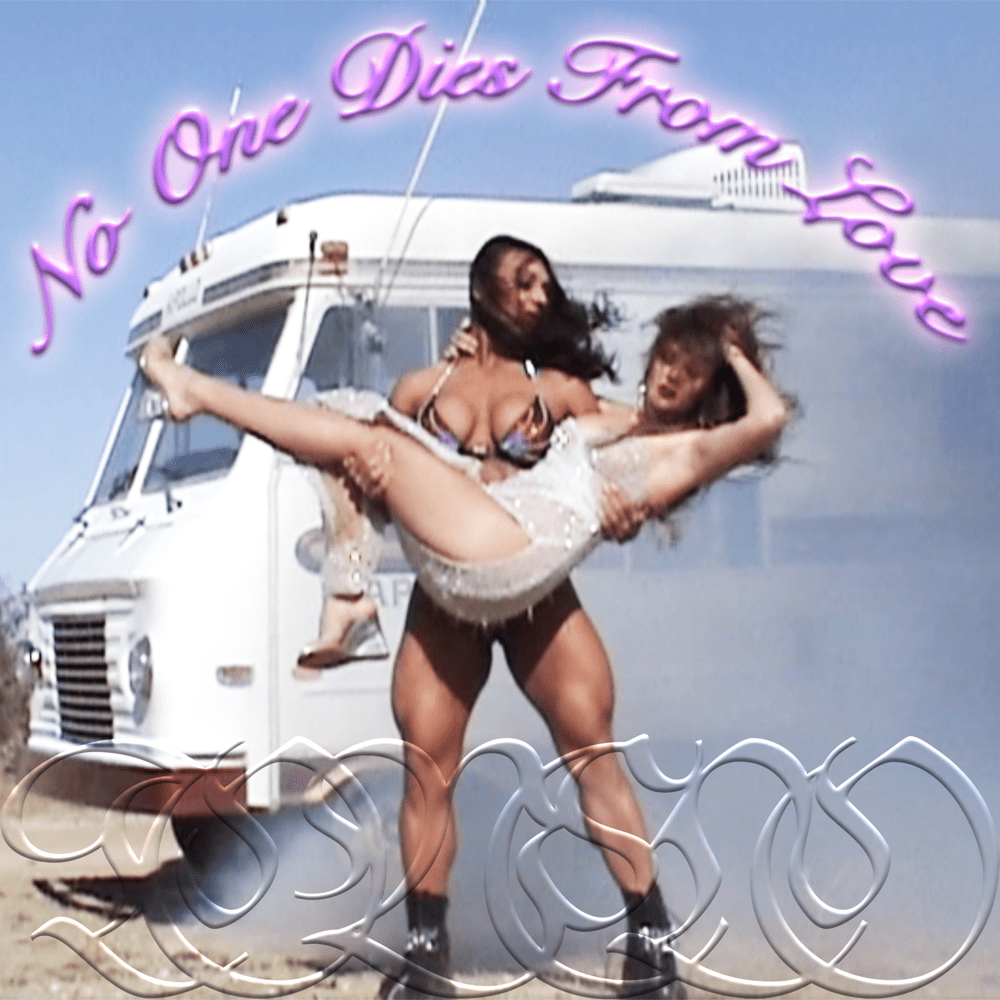 The track was written by Tove alongside long-time collaborator Ludvig Söderberg aka A Strut, who also handled its production. This marks her first release as an independent artist under her own record label Pretty Swede Records.
Upon the song's release, she stated:
"'No One Dies From Love' is finally out. Me and Ludvig wrote this song in January 2020. We spent 3 weeks by the ocean, talking, drinking, crying, and writing… the only song we worked on was this one. I don't think I have to say too much what it's about. You'll feel it. I wanted to put it out not long after we wrote it but 2020 wasn't its time. I know I always call every album a new era but this feels especially like that because it's been so long and also I'm releasing this on my own label. Independent baby."
In a recent interview, she further explained: "'No One Dies From Love' was inspired by overwhelming emotions post-breakup. When you're with someone for a long time and it ends all of all sudden, it's like a part of you has died. This person is now a stranger to you. All of the memories are tainted. For the first part of the breakup, you believe you're not supposed to feel good about anything you had together. What I believe I do best is 'heartbreak you can dance to'. The song is that."
The single was accompanied by an official music video shot in Mexico by the Brazilian director duo Alaska, with whom she had previously worked on the music video for her song "Are U gonna tell her?".
Speaking of the new video, she stated:
"I always knew I wanted to make something majestic visually for it but I couldn't quite see it until my darlings Alaska came to me with the most incredible idea; a musical sci-fi love story set in the '70s starring me and Annie 3000. So much passion and hard work went into creating this video, I'm so grateful for my beautiful team, Alaska's, and Iconaclast team for making it possible. I'm so fucking happy and nervous right now. ARE YOU READY TO CRY AND DANCE WITH ME??"
We definitely are, so make sure to hit on the play button and join us!