"What U Need" – JoJo releases new single & music video, announces Deluxe Edition album!
2020 has definitely been the best year for JoJo professionally, musically and personally, as the talented singer has not only released her new album "good to know" through her own label Clover Music in partnership with Warner Records but also several accompanying music videos as well as an acoustic version of the record. "How cool is that?", you could ask yourself… but wait – there is still more to come!
Being the busy bee that she is, JoJo recently announced the release of a Deluxe Edition of the album, which not only includes 5 brand new tracks but also collaborations with fellow singers Demi Lovato and Tinashe.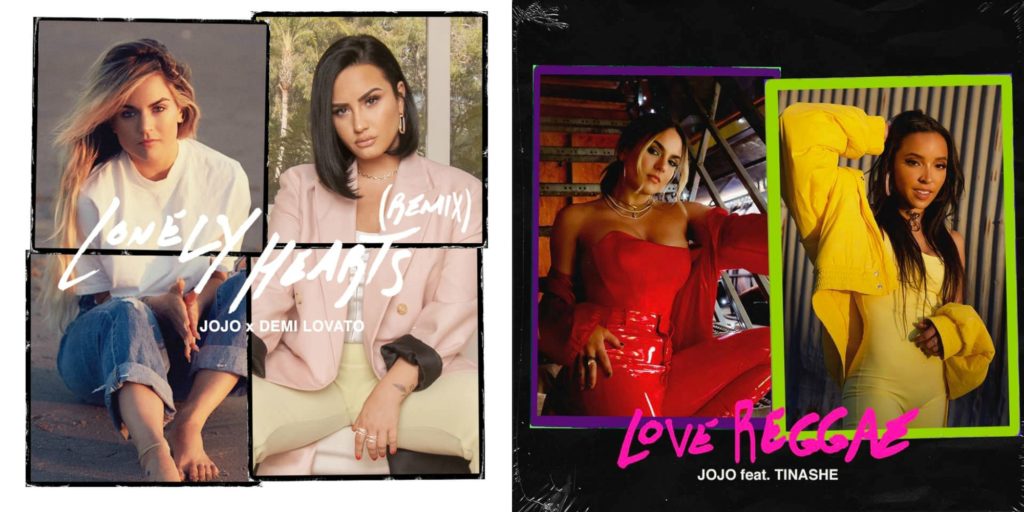 The album will be released on Friday, August 28th and will include the following tracks: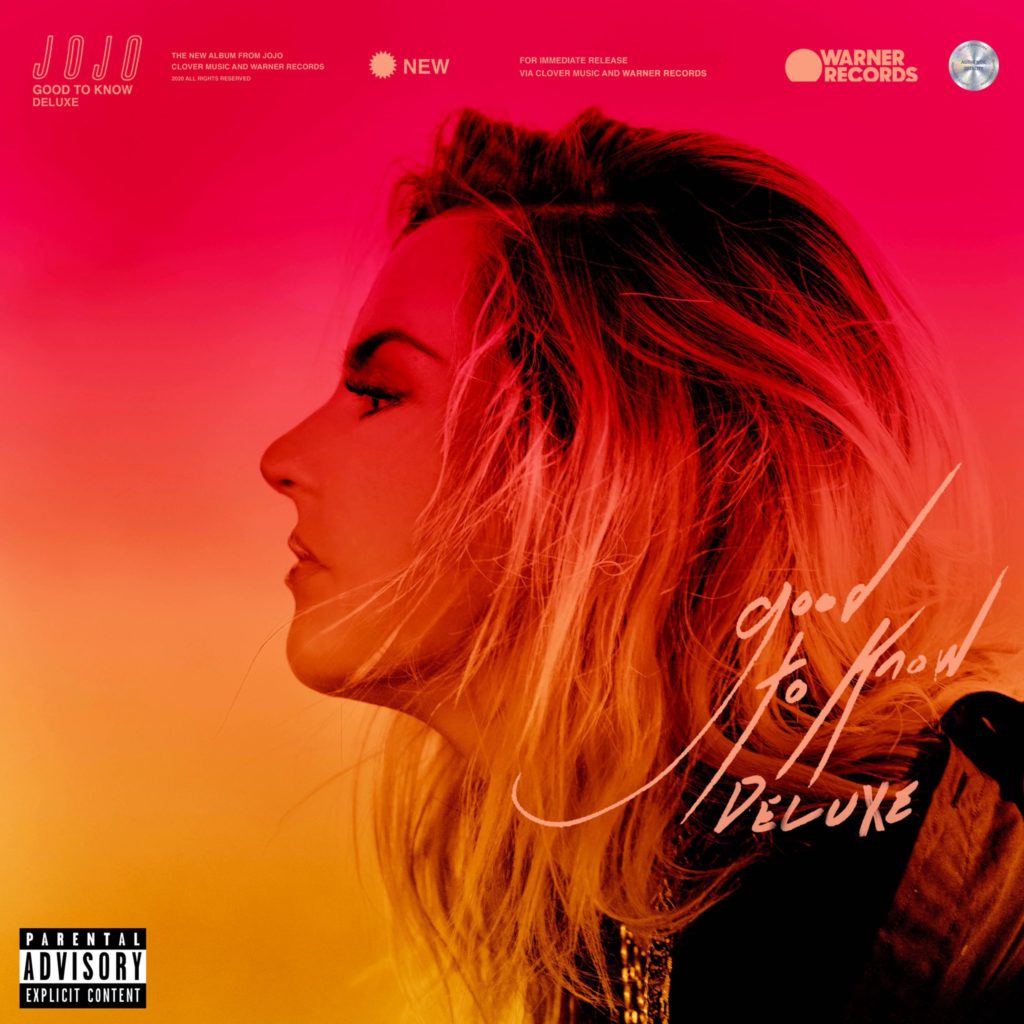 Bad Habits
So Bad
Pedialyte
Gold
Man
Small Things
Lonely Hearts (feat. Demi Lovato)
Think About You
Comeback
Don't Talk Me Down
Proud
Kiss
Love Reggae (feat. Tinashe)
What U Need
X (1 Thing Wrong)
In Your Room
Along with the announcement, one of the new tracks was released as her brand new single and with that JoJo made sure to keep us hungry until the release of the whole album. "What U Need" serves as the first taste and it is one hell of a bop. It surely showcases how the re-release of an album should be done properly!
The track was written by herself along with Matias Saabye Køedt, Blu June & Brittany Coney, while its production was handled by NOVA WAV (Ariana Grande, Beyoncé, Kehlani, Nicki Minaj, DJ Khaled and many more).
An official music video was also released, directed once again by Santiago Salviche (Jennifer Lopez, Ricky Martin, Thalia, CNCO, Mariah Carey), in which JoJo is serving us some serious choreography along with plenty of sass, confidence and sexiness, showing us she really means business!
Make sure to check it out below!