"Smile" – Katy Perry releases new music video & tracklist of upcoming album
Katy Perry's fifth mainstream, international album release is right around the corner and she is making sure she can promote it the best way she can, even though she is in quarantine AND pregnant.
The talented singer has been blowing up her social media reaching out to fans through various live-streams, Q&As, special performances from home, as well as competitions, where fans were asked to contribute their own version of how the cover of her new album "Smile" should look like.
The album is scheduled to drop on Friday, August 28th through Capitol Records and it will feature 3 different versions, while it will be available with 5 different covers for a limited time. The following tracks will be included: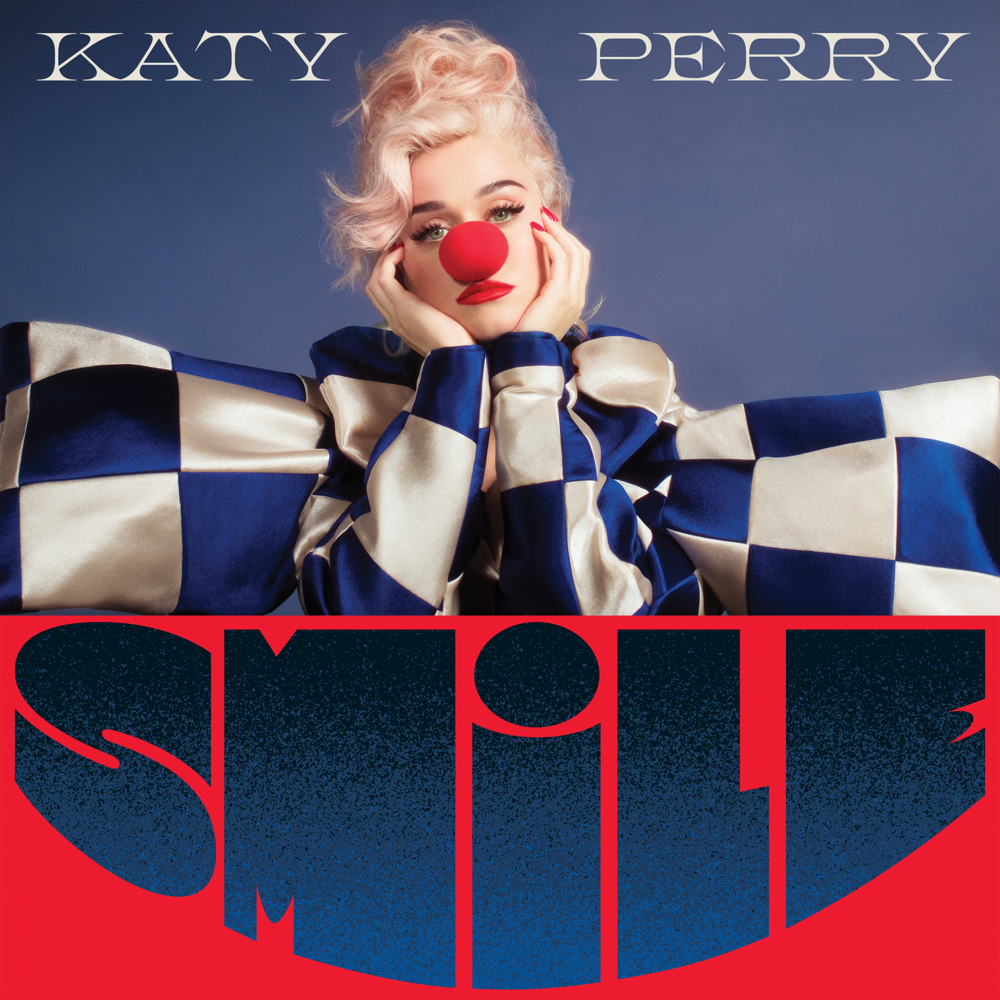 "Never Really Over"
"Cry About It Later"
"Teary Eyes"
"Daisies"
"Resilient"
"Not the End of the World"
"Smile"
"Champagne Problems"
"Tucked"
"Harleys in Hawaii"
"Only Love"
"What Makes a Woman"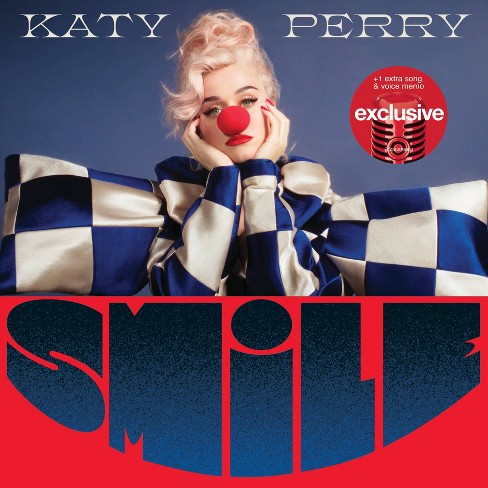 "High on Your Supply"
"Track 14" (Voice Memo)
"Small Talk"
"Never Worn White"
"Daisies (Acoustic)"
"Daisies (Oliver Heldens Remix)"
After the release of the lead single "Daisies" a few months back, Katy continues with the release and promo of her next single, which is the album's title track. While the demo of the song titled "Grateful (Smile)" leaked to the internet a couple of months ago, this version of the song is different as it does not feature the vocals of American rapper Diddy.
The song was written by Katy herself alongside Vin Rock, Kay Gee, Ferras, Benny Golson, Anthony Criss, Josh Abraham, Starrah & Oligee, while produced by G Koop (Migos, Rihanna, DJ Khaled), Josh Abraham (Shakira, Justin Bieber, Thirty Seconds to Mars) & Oligee (Britney Spears, Carly Rae Jepsen, Chris Brown). The song also samples Naughty by Nature's 1999 song "Jamboree".
Its music video premiered recently and it features Katy as a clown video game character, partially in CGI trying to avoid and overcome life's struggles and find her way to happiness. The video was directed by Mathew Miguel Cullen (P!nk, Green Day, Taylor Swift) with additional storyboarding by Josh Chesler.
Check it out!