Wiktoria releases new ballad "Need You To Know".
Swedish pop star Wiktoria is back with new music ahead of the release of her debut album sometime in June via Sony Music Sweden.
Wiktoria has first risen to fame in her home country as well as Scandinavia in general, through her participation in Medodifestivalen in 2016 with the song "Save Me".
She participated again in 2017 with the song "As I Lay Me Down" and in 2019 with "Not With Me".
Even though none of the songs were chosen to represent Sweden in the Eurovision Song Contest, all of the songs managed to climb high up the Swedish charts and also gained her a lot of fans.
Since then, she has released several singles such as the catchy "OMG" and the anthem "H2BU (Hard to Be You)" among others, gaining her, even more, radio attention and popularity.
The talented singer has now released a brand-new single, which is complementary to her previous releases.
While her last singles embraced a more uptempo style, Wiktoria is now showing her softer side with "Need You to Know", a powerful yet vulnerable ballad that showcases the wide range of her vocals.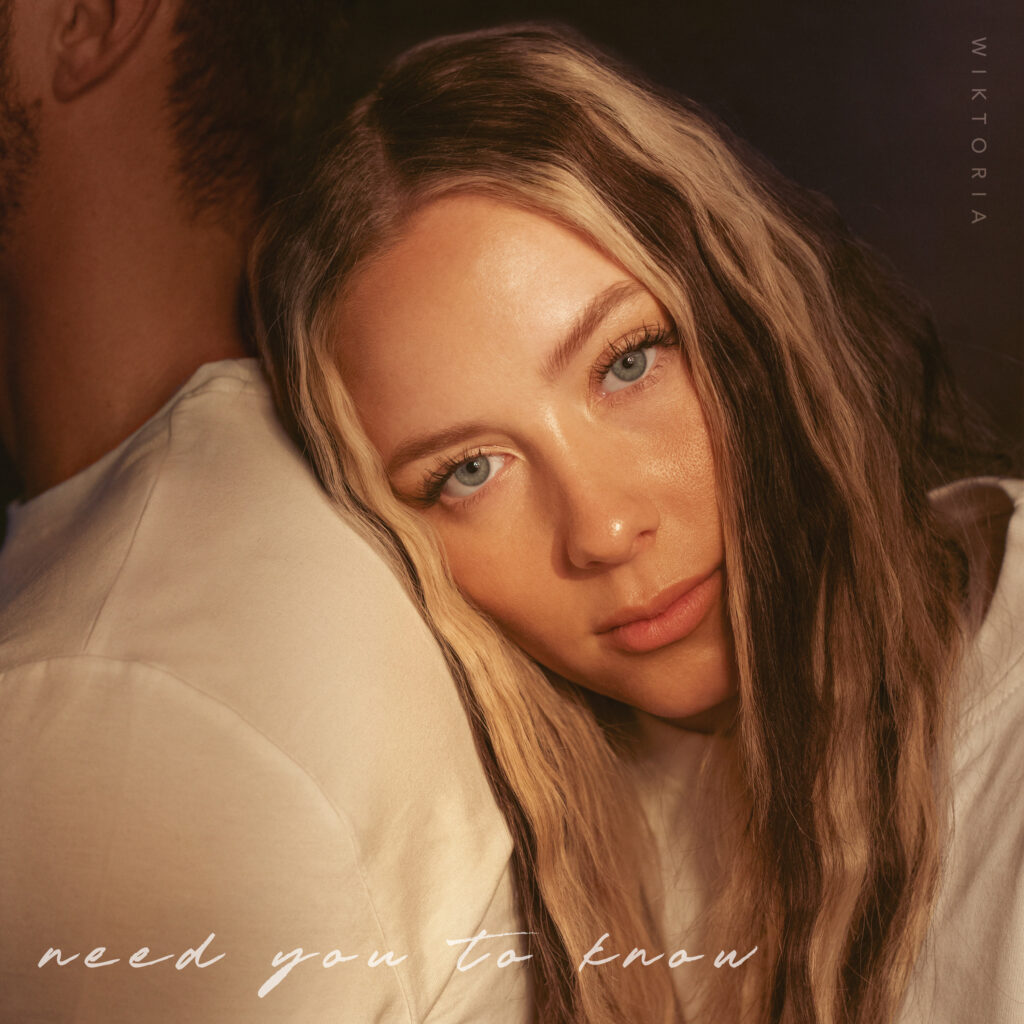 The track was written by her together with Kamilla Bayrak and Matilda Frommegård, while its production was handled by Johan Gustafson (The Pussycat Dolls, Icona Pop, Armin van Buuren and K-Pop sensations Red Velvet, TWICE, and Girl's Generation).
According to Wictoria:
"This is not just a song, it is my heart in a thousand pieces. But also the result of a process during which I was healed. It feels incredibly nice to be able to give it to the world".
An official music video to the song has already been filmed and is set to make its premiere soon.
Until then, make sure to check the song below!