P!nk releases new single "All I Know So Far" & announces new live album and documentary.
P!nk made a surprising announcement this week after revealing that she has a documentary film on the way!
The movie titled "P!nk: All I Know So Far" follows the talented artist during her "Beautiful Trauma World Tour" and how she manages to balance a life between being a performer, a mother, a wife, and let's not forget, a badass boss. Michael Gracey (The Greatest Show Man) served as its director and it is set to premiere on Amazon Prime Video on May 21st.
As if that would be not enough, P!nk also announced that an accompanying live album will be also released on the same day under the title "All I Know So Far: Setlist".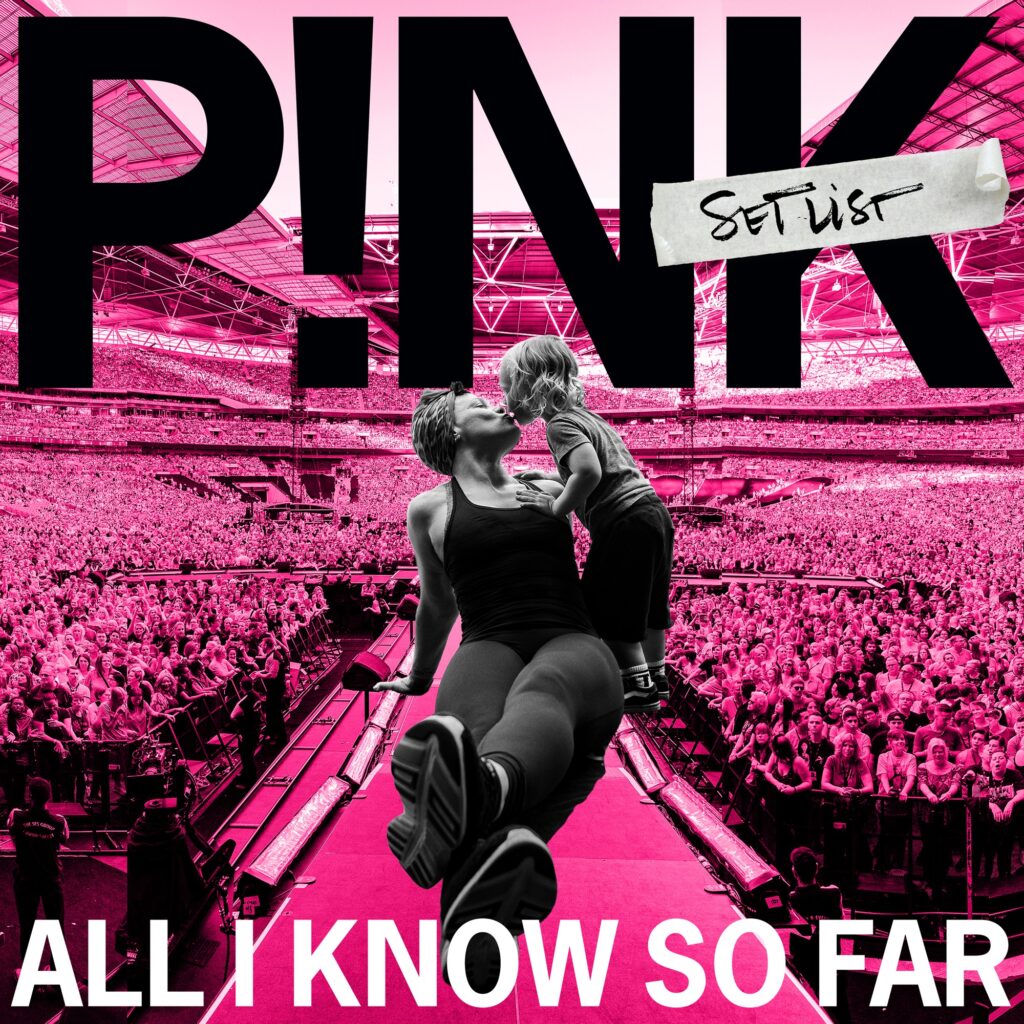 Just Like A Pill (Live)
Who Knew (Live)
Funhouse/Just A Girl No Doubt Cover
River (Live)
Just Give Me A Reason (Live)
Time After Time (Cindy Lauper Cover)
Walk Me Home (Live)
I Am Here (Live)
F**ckin' Perfect (Live)
MTV Video Vanguard Award Speech
Cash Cash Remix Intro/What About Us (Live)
Cover Me In Sunshine (Featuring Willow)
All I Know So Far
Bohemian Rhapsody (Queen Cover)
We Are The Champions (Queen Cover)
So What (Live)
"Cover Me In Sunshine" featuring her daughter Willow, was released as a single on February 12th along with its music video and managed to crack the Top 10 in several countries around the world.
Now, she is keeping up with the promotion by releasing the brand new single "All I Know So Far", which is an ode to her life and music career.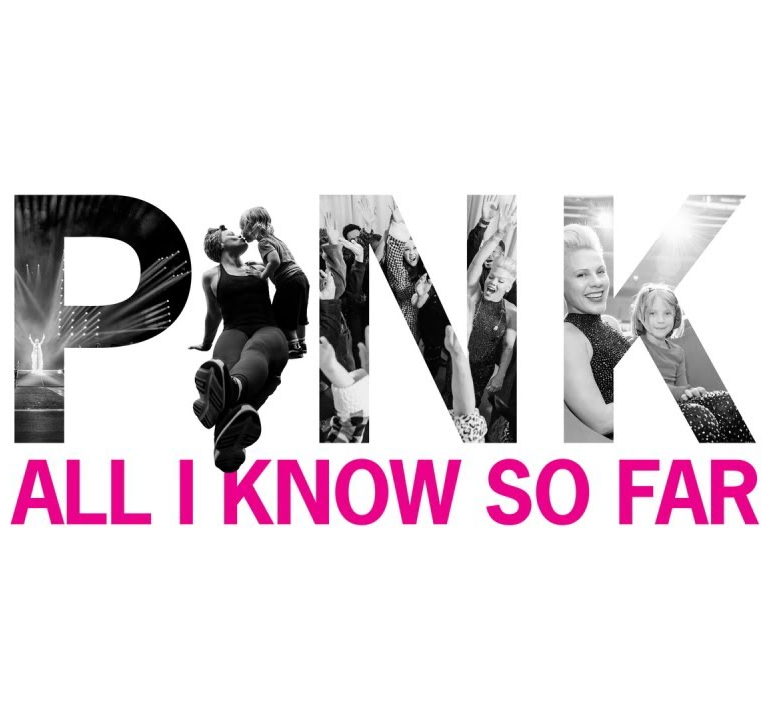 The track was written by Pink in collaboration with Greg Kurstin, Justin Paul, and Benj Pasek. Greg Kurstin (Adele, Kelly Clarkson, Halsey, Sia, ZAYN, Kendrick Lamar) handled its production as well.
The song was inspired by her turbulent life and written for her daughter Willow.
Talking about the song she stated:
"I was put under zero pressure to try and encapsulate my life in three minutes. So, that's what I did. I wrote a letter to Willow and put it to a melody."
An epic music video was also premiered along the single, directed by Dave Meyers (Ariana Grande, Anastacia, Celine Dion, Jay-Z, Rihanna, Kelly Clarkson, Camila Cabello, Rita Ora), depicting P!nk in some of her most iconic eras such as the one from her RnB-influenced debut album "Can't Take Me Home", the rebelious pop rock "M!ssundaztood" and the playful "Funhouse", accompanied by an adaptation of her real-life personal struggles, who shaped her into the amazing person she is today.
The video also features a cameo by Cher, who appears as a form of God or a vision in the sky and American actress Judith Light in the role of her mother.
A song and music video worthy of an undeniably talented human being that knows best how to turn her weaknesses into her strength through music.
Check it out below!