Zara Larsson returns with new single "Can't Tame Her"
It is an exciting day for Sweden's sweetheart but also international pop star Zara Larsson, who has just released her new single "Can't Tame Her".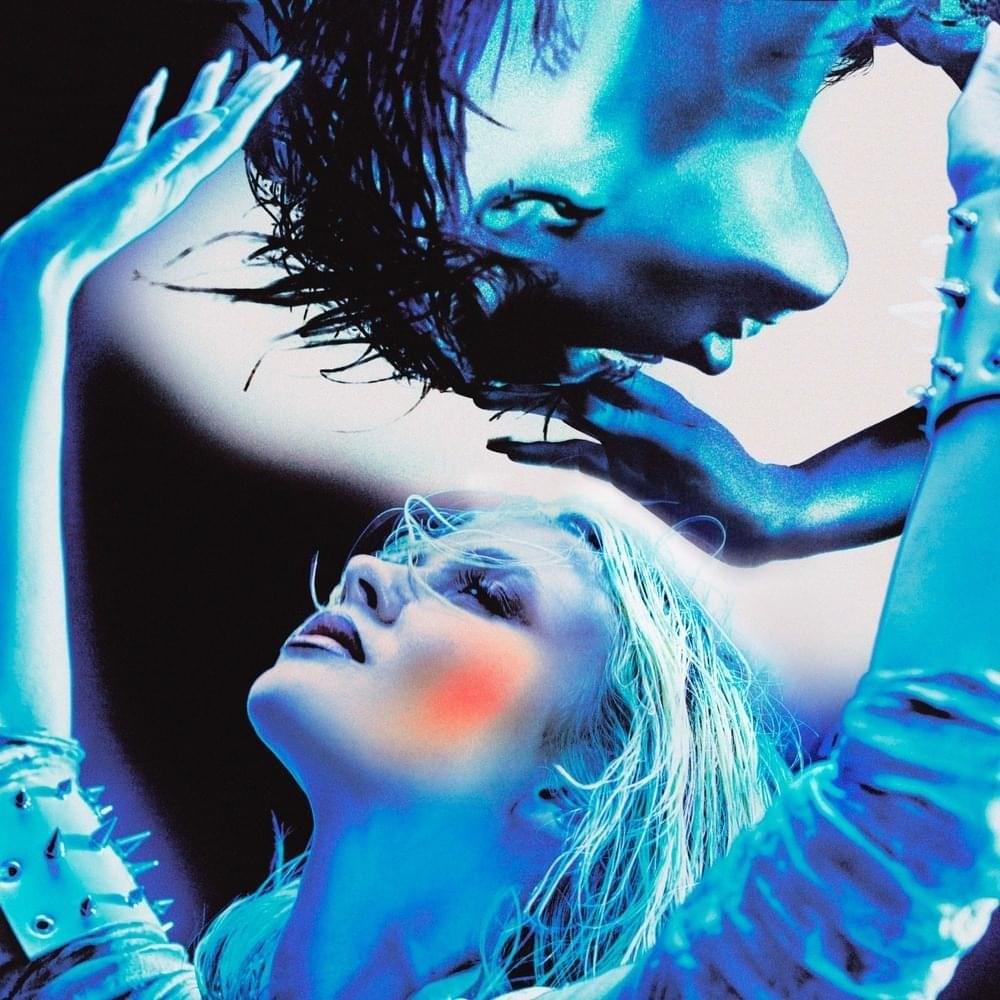 The song marks the first release with her newly launched label Sommer House in collaboration with the Epic label, Black Butter and it is the lead single from her upcoming fourth studio album which will be released this year.
The talented artist released her last studio album "Poster Girl" in 2021 which featured the hit singles "Love Me Land", "Wow" and the previously released "Ruin My Life".
The new single "Can't Tame Her" was co-written by Zara, alongside MNEK and MTHR with production from the Grammy award-winning Danja (Britney Spears, Timbaland, Justin Timberlake). The song presents a new side of Zara as luxurious as it is futuristic and shimmering with 80's synths.
Talking about the song, she stated:
"It's definitely pop. It fits well in my catalog, but it is a little different. But it's a banger and hits you right in the face. For me, when I played it to people, it gets people excited. I want every album to be a better version of what I've done previously."
The song's energy and feminist message are captured in the cinematic video directed by Global and shot in Prague with choreography by JaQuel Knight, with whom Zara first collaborated on the acclaimed video for "Love Me Land".
A fun and catchy uptempo tune that the radio, as well as fans, will love.
Make sure to check it below!