Adam Lambert releases new single "Ordinary World" & announces new covers album.
Adam Lambert is back to releasing music after touring the world as the lead singer for Queen and we couldn't be more excited!
The talented vocalist released his most recent album "VELVET" back in 2020 with which he broke away from his more mainstream music and embraced a more '70s disco-era funk, rock, and soul sound.
Now, he has announced the release of a new album and while it may not be original material, it will definitely feel like it is.
"It's just me, just doing me. And it actually feels really good, because I think in the past I might have been trying to manufacture something or run toward a trend or a sound. And I think with this album, even though they're covers, we've managed to make them sound and feel original enough, so they're like my kind of records. It just feels like we're doing it without thinking about it, in a way. I'm not trying to do a theme or a sound. I just am doing it. It just feels very natural, which is really nice.", he stated in a recent interview.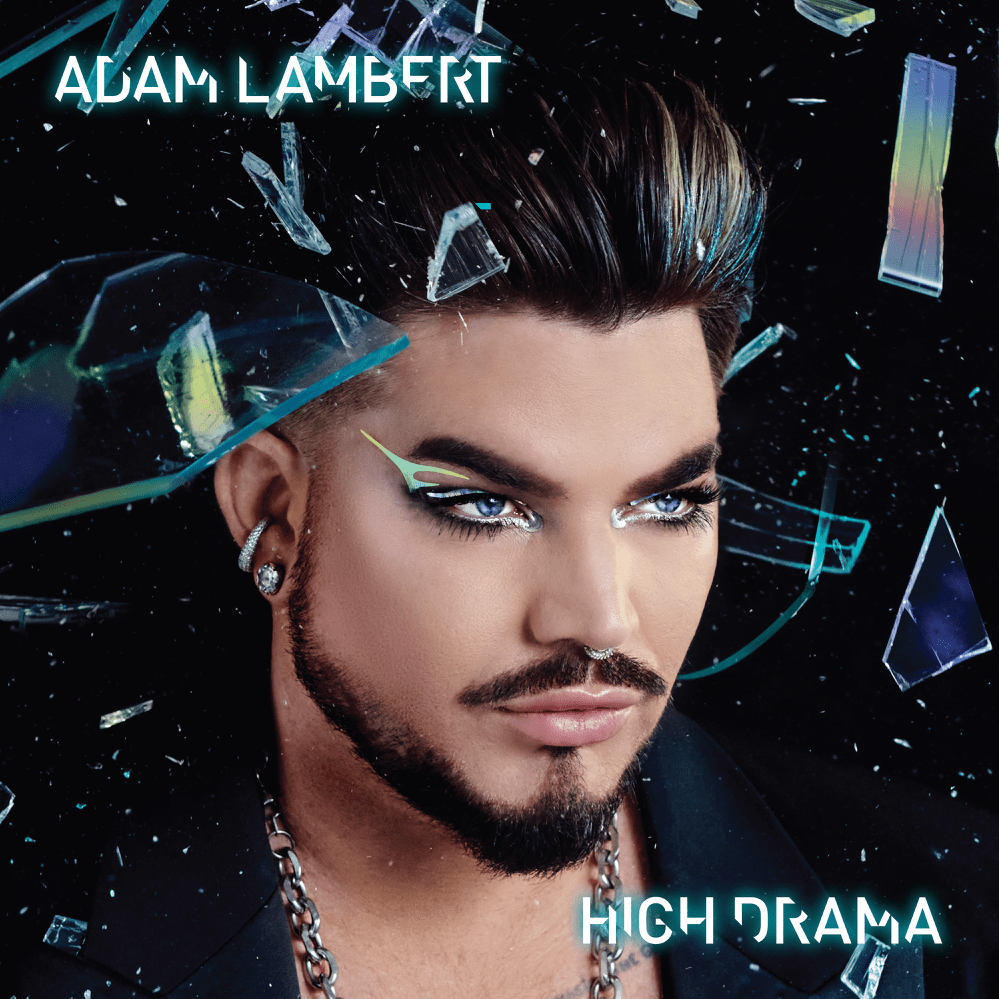 "High Drama" is the title of his new covers album which is planned to be released on February 24th, and it will include covers from artists such as Bonnie Tyler, Billie Eilish, and Lana Del Rey among others, as well as the already released "Mad About The Boy" by Noel Coward.
The album will consist of the following 11 tracks:
Holding Out for a Hero
Chandelier
Ordinary World
Getting Older
I Can't Stand the Rain
West Coast
Do You Really Want to Hurt Me?
Sex on Fire
My Attic
I'm a Man
Mad About The Boy
"Ordinary World", a cover of Duran Duran's 1993 chart-topping hit single was chosen as the first single off the album.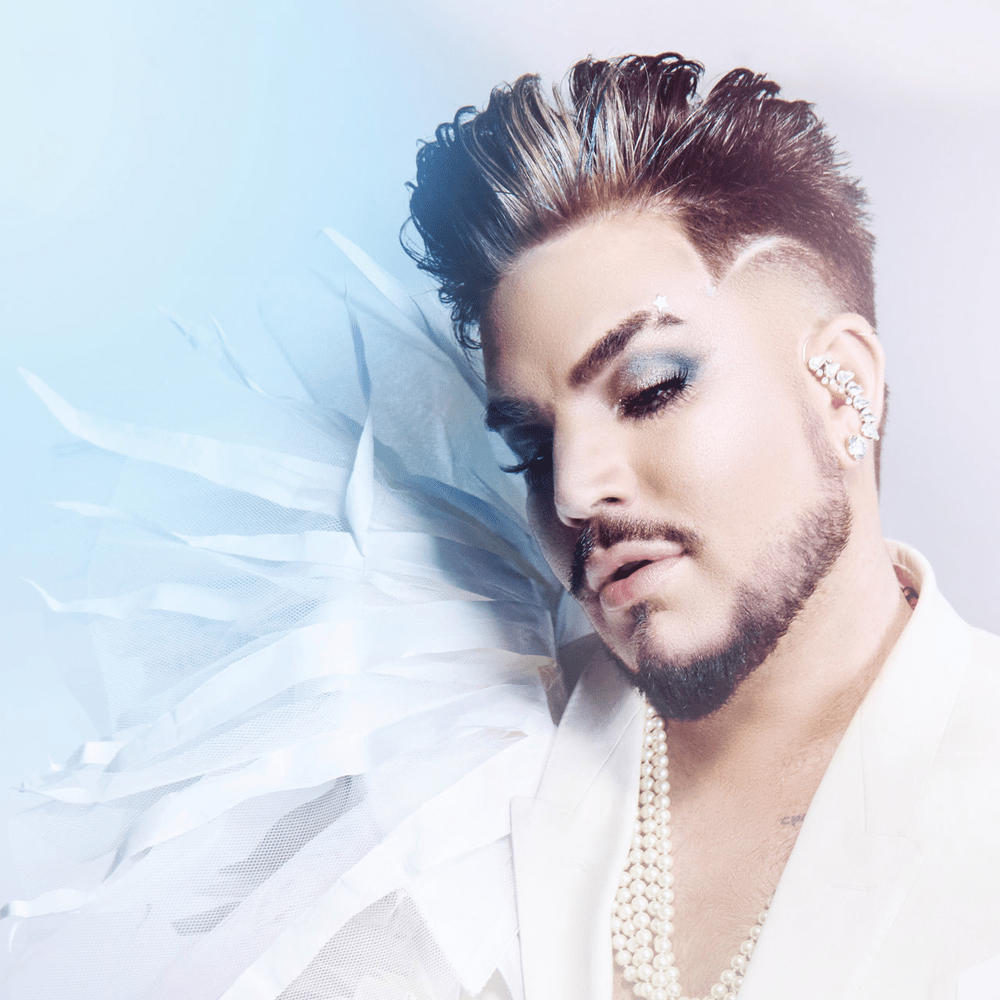 Right after its release, Adam sang the song live on The Voice finale in an electrifying and highly emotional performance.
Whether you are a Queens fan, an Adam Lambert fan, or simply a music fan, chances are that you will love this album. We know we will!