Zoe Wees unveils new single "Third Wheel"
Zoe Wees is back with a new single and it's a bop you don't want to miss!
The talented young artist previously released "Lonely" as her first single in 2022, a song talking about mental health issues that was also inspired by her own experiences as she had been suffering from anxiety and panic attacks.
A year ago she dropped her debut EP "Golden Wings", which included the chart-topping single "Control" among other singles she had released.
This past May she also collaborated with DJ and music producer Felix Jaehn on his single "Do It Better", a tropical house anthem.
Her new single is titled "Third Wheel" and its her most uptempo yet.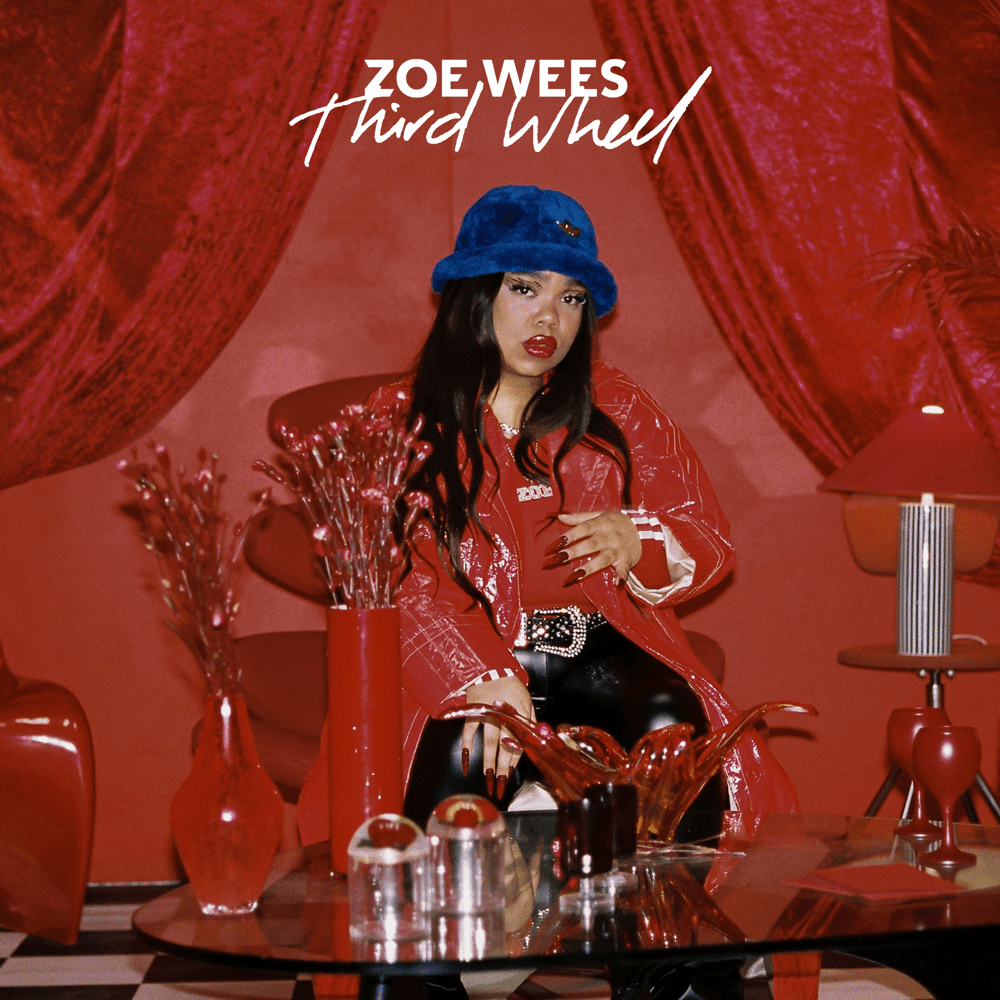 It's a song about feeling heartbroken because the person you love is still obsessed with their ex:
"I wrote this song about a difficult moment in my life. Being a third wheel is such a heartbreaking experience in a relationship. When I hear this song it reminds me of how much I've overcome and grown as a person, and I hope it helps you realise the same about yourselves", she noted on a recent statement.
The track was written by Zoe in collaboration with Hight, Ricardo Muñoz Repko, and Patrick Salmy. The later two handled also its production.
An official music video was also premiered along with the song, directed by Gabriella Kingsley.
"I had loads of fun making the video for this one. There are lots of crazy colours which represent different moods. Go check it out and let me know what your favourite moment is!", she stated.
Well, you heard the girl! Go on and klick on play already – we promise, you won't regret it!