Sam Smith collaborates with Kim Petras on new single "Unholy"
It's been a while now that a snippet from Sam Smith's new single "Unholy" has gone viral on TikTok, leaving fans hungry for more.
The time has finally come and Sam has now officially released the full version, confirming that the whole song is one hell of a bop.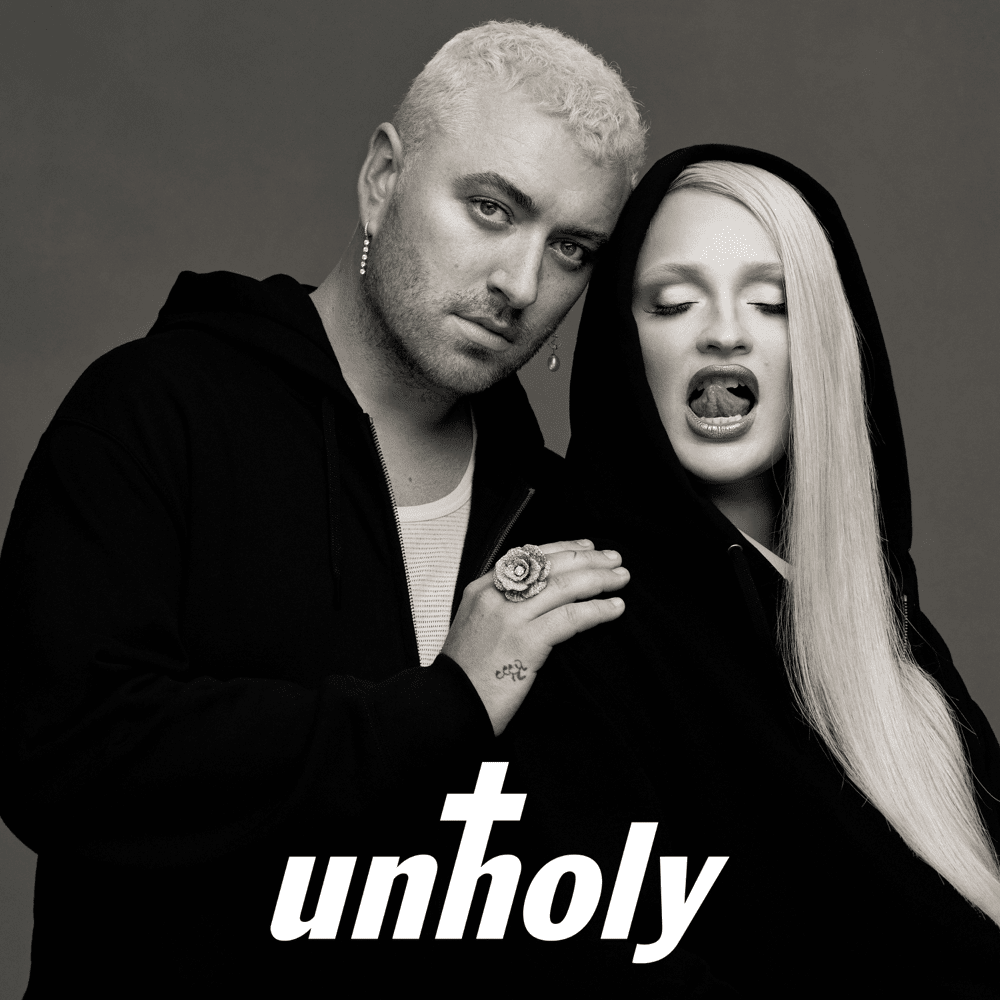 Teaming up with fellow singer Kim Petras, they created a song that is anything like they have released so far.
"'Unholy' was made in Jamaica and was one of the most glorious creative moments I've ever had as an artist. I've never had so much fun making a record.", they commented on the song and then continued: "It was so cathartic and freeing to experiment like this and throw out the rule book. It has also been an honour to work with Kim and get to witness her brilliance. This song is about liberating oneself from the clutches of others' secrets…".
Kim on her side also expressed her excitement about her collaboration with Sam:
"It is cool to meet another artist who is a really good writer and has a vision that's their own. I had the best time in the studio with them They really believed in me and encouraged me to be totally myself. I feel so honoured that they chose me to be on this song."
The track was written by both artists in collaboration with Blake Slatkin, Cirkut, ILYA, Jimmy Napes, and Omer Fedi, while Slatkin (Lizzo, Melanie Martinez, Lil Nas X), Cirkut (The Weeknd, Nicki Minaj, Ava Max), ILYA (Ariana Grande, Taylor Swift, Ellie Goulding), Napes (Disclosure, Stormzy, Dua Lipa), and Fedi (Machine Gun Kelly, YUNGBLUD, Post Malone) also produced it.
The single will be accompanied by an official music video soon, according to Sam, but no details have been shared about it yet.
Until then, go listen to "Unholy" – the most infectious song of the year!