"2 Die 4" – Tove Lo releases a new bop!
Tove Lo is currently heavily promoting the release of her upcoming fifth studio album "Dirt Femme", which is scheduled for October 14th.
She officially kicked off the new era in May with the release of the lead single "No One Dies From Love" and its retro-futuristic music video.
Then in June, she unveiled "True Romance" as the next single, an emotional ballad that had Tove praised for its heartfelt and honest lyrics by fans and critics, as well as for her raw yet beautiful vocals.
Apart from the song, she also revealed the album's cover, release date, and tracklist, which you can find here.
Now, the talented artist has dropped yet another new single – a song that had fans going crazy for a while now, and has now arrived after popular demand.
Its title "2 Die 4" and it is a song that is up for becoming one of the best singles of the year!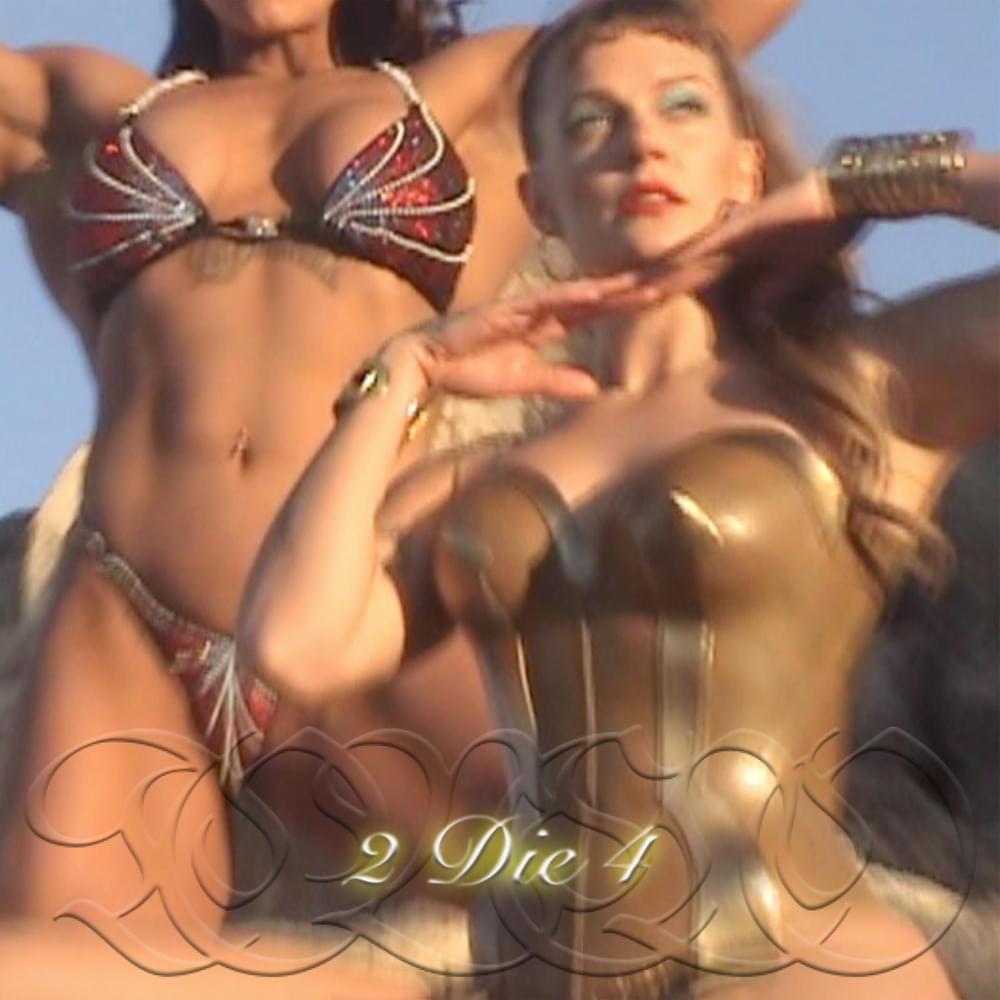 The track was written by Tove in collaboration with OZGO and Gershon Kingsley, while OZGO aka Oscar Görres (Ellie Goulding, Taylor Swift, Troye Sivan, Katy Perry, Marina, Sam Smith) also handled its production. The two of them have also previously collaborated on the track "Flashes", which was included in Tove's sophomore album "Lady Wood".
Heavily interpolating "Popcorn", the famous 1969 instrumental by Gershon Kingsley, best known for Hot Butter's 1972 version, "2 Die 4" is a major earworm that radio and social media platforms will go crazy for.
An official visual video has just been premiered and released along with the song, directed by Kenny Laubbacher, who was also responsible for the direction of the "True Romance" video.
"No more teasing!! It's out! I wanted to make something nostalgic, sexy and iconic. Thank you Oscar Görres for bringing this idea to life in full. The character for this scene is wonder woman with big dick energy and I just love it. Now, if you know what's good for you, go listen on repeat", she stated once the song and video were released.
Get ready for the most addictive tune of the year and make sure to check it out below!