Jessie Ware unveils new single "Free Yourself"
Jessie Ware is back with another power tune, keeping up with the fun and dancy musical direction she embarked on her last studio album "What's Your Pleasure".
The talented artist not only re-released its "Platinum Edition" but also made sure to join forces with another powerhouse last year, none other than the amazing Kylie Minogue. The two collaborated on the track "Kiss of Life" which was included in the reissue of Kylie's latest album "Disco".
Jessie is now paving the way to what seems to lead to her fifth, and yet to be announced, studio album by releasing her new single "Free Yourself".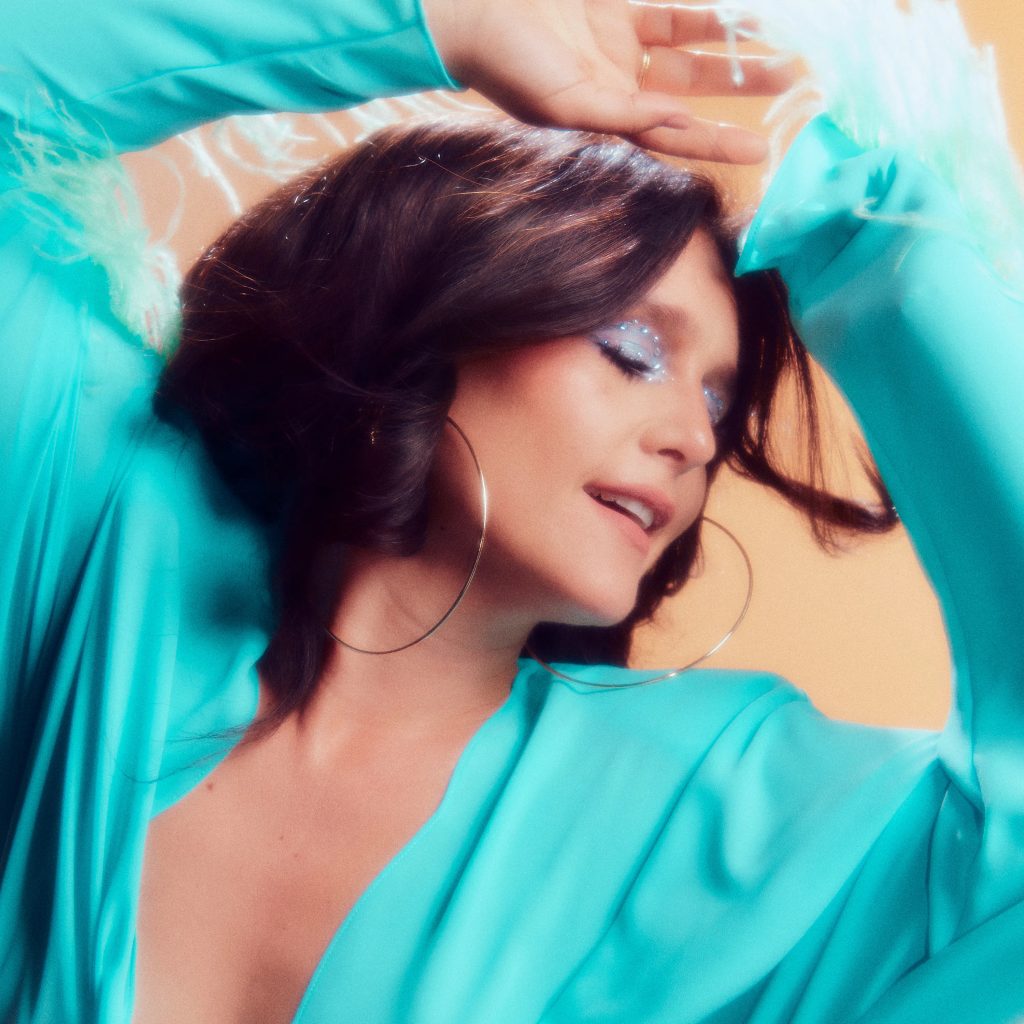 "I'm so excited for people to have this song for the end of their summer; to dance, to feel no inhibitions and to feel joyful because that's how I've been feeling recently being able to tour again and being able to sing again. Enjoy yourself, Free Yourself!', she commented on the song.
The track was written by Jessie alongside Clarence Coffee Jr. and Stuart Price. Price (Dua Lipa, The Killers, Madonna, Kylie Minogue, Rina Sawayama) was also responsible for its production.
"I wrote it on the same day as I wrote another tune that you are yet to hear, on my first studio date with the incomparable Stuart Price and my old mate Clarence Coffee Jr. – It was easy, fun and I think we were all surprised when I went in for the belter chorus! I hope you enjoy it, let's start as we mean to go on, free, joyful and dancing hard!", she said of the song.
Commenting on their collaboration, she stated: "Stuart Price wanted to work with me and I was like 'I don't know if it's going to work ('cause like, you know these super producers), I don't know, I'm in my little bubble in the attic with James Ford (who is also a super producer and is wonderful, who did the last record).' […] and then I was like 'You know what? I'm an idiot, of course I'm gonna do it 'cause it's Stuart Price!' And he was unbelievably fantastic, generous, enthusiastic and I wrote it with my friend Coffee (who I wrote on the last record with and he's done all the Dua Lipa stuff with her) […] and we did this and he was just like, 'Can you listen to this?' and I was like, 'Yeah, sure!' and we wrote it in, like, 30 minutes and it had this energy."
Yet another gem by Jessie which will have us dancing all summer long. And you too, as soon as you press that play button. We promise, you won't be disappointed!