Rina Sawayama drops new single "Hold The Girl"
Rina Sawayama is one of the most promising and quickly rising (alternative) pop stars of the last five years that has taken the music world by storm.
We first got a glimpse of her in 2017 when she independently released her first EP "Rina".
After signing with a record label she released her debut studio album "Sawayama" in 2020. The record received critical acclaim and made sure to put Rina on the map. It was praised for its musical variety, as Rina managed to successfully combine nu-metal, pop, avant-pop, and early 2000's dance music in tracks such as "STFU!" and "Comme des Garçons (Like the Boys)", as well as rock and early 2000's RnB in tracks such as "XS".
She recently was also featured on Charli XCX's single "Beg For You" from her most recent album "Crash".
Then, this past May she kicked off the era for her sophomore album by releasing the lead single "This Hell", an uptempo, glam-rock, country-pop inspired song.
A couple of months later she unveiled that her new album will be titled "Hold The Girl" and that it would be released on September 2nd. The date was recently changed to September 16th due to production issues. The album will include the following 13 tracks: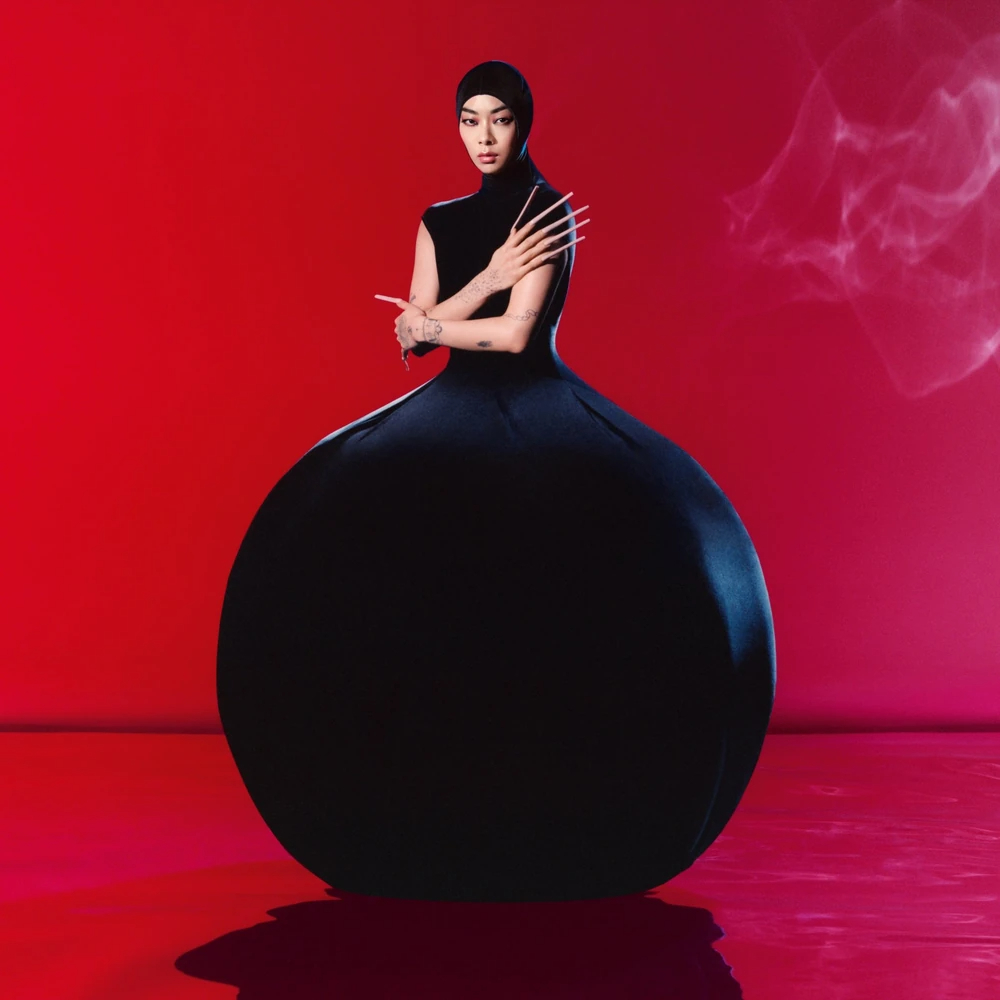 "Minor Feeling"
"Hold the Girl"
"This Hell"
"Catch Me in the Air"
"Forgiveness"
"Holy (Till You Let Me Go)"
"Your Age"
"Imagining"
"Frankenstein"
"Hurricanes"
"Send My Love to John"
"Phantom"
"To Be Alive"
The album's announcement was followed by the second single "Catch Me in the Air", a song about her relationship with her mother who's a single mom.
The talented artist now continues promoting her new project by releasing the next single, which is none other than the album's title track.
"Hold The Girl" marks a great mix of several music styles, managing to transition from a calming ballad track to a dance-pop R&B Indie beat in a very slick and smooth way.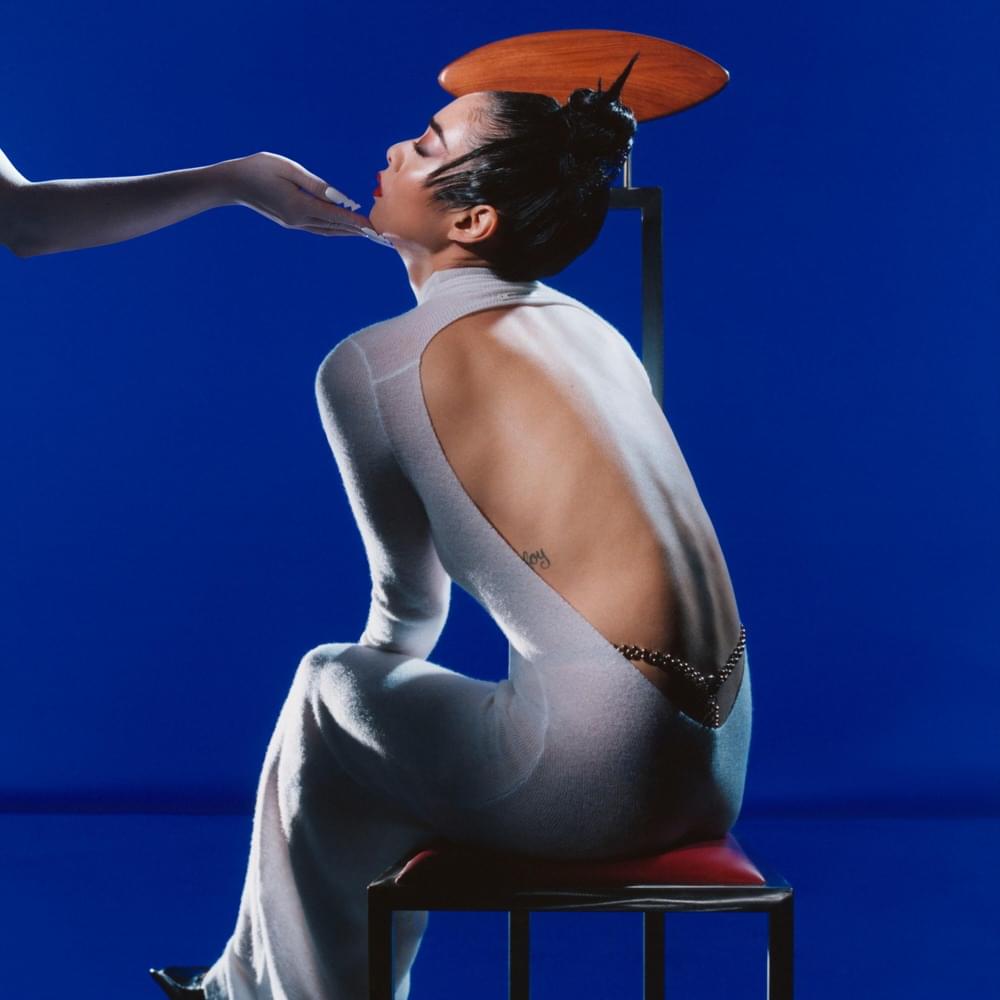 The track was written by Rina in collaboration with Barney Lister and Jonny Lattimer, while Lister (Shura, George Ezra) was also responsible for the production.
Talking about the song, she stated:
"'Hold the Girl' was the first song I wrote for the record at the end of 2020 – I had gone to therapy and had a revelation, so I decided to write the song… That was the start of it, and then I started doing more intense therapy. I was crying before going into the studio and going into the studio to write about it."
She then went on and described the song as the "statement piece" on re-parenting yourself. It was additionally referred to as a holy gesture to Madonna's 'Like a Prayer' by critics that becomes an emotional dancefloor filler about caring tenderly for the younger person you abandoned.
Song after song Rina is proving how much she has musically evolved, and that "Hold The Girl" is rightfully one of the most anticipated albums of 2022.
Make sure to check this ear candy below!