P!nk unveils new single "Never Gonna Not Dance Again"
It's been 3 years now, since P!nk released her latest studio album "Hurts 2B Human" and fans have been excited for a while now, anticipating a new album that seems to be on its way.
The talented artist has been dropping a few songs over the years, such as "Cover Me In Sunshine", a duet with her daughter Willow, and more recently this summer the single "Irrelevant", in defense of women's rights.
Last year, she also dropped "All I Know So Far" in support of her live album "All I Know So Far: Setlist" as well as the documentary of the same name.
Now, P!nk has blessed us with yet another new single which is considered to be the lead single for her upcoming and yet untitled ninth studio album.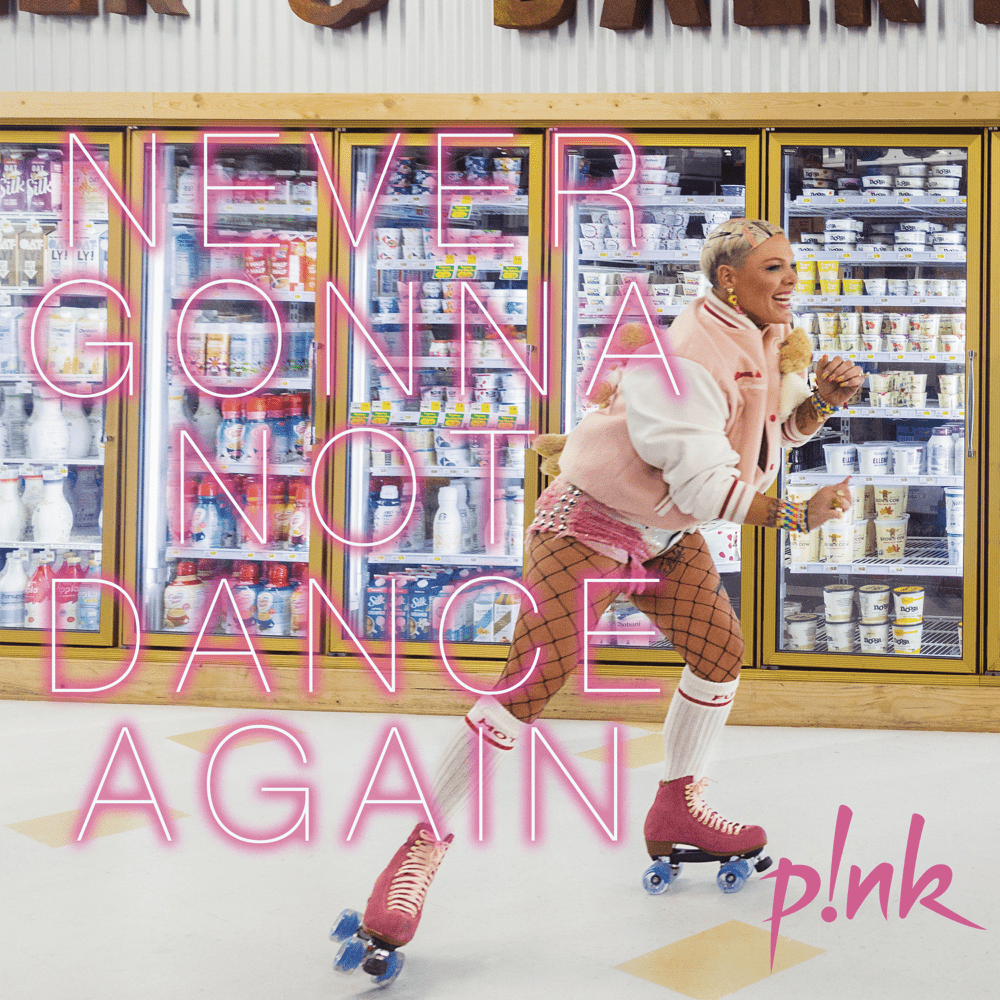 Its title "Never Gonna Not Dance Again" and it's a pop firecracker with disco influences that will have you immediately grooving from the start. It also interpolates Whitney Houston's major 1987 hit single "I Wanna Dance with Somebody (Who Loves Me)".
The track was written by P!nk alongside long-time collaborators Max Martin (Ariana Grande, Kelly Clarkson, Katy Perry) and Shellback (Adele, Adam Lambert, Avril Lavigne), who are also responsible for its production.
The new single was released together with an official music video which was directed by P!nk in collaboration with Nick Florez and RJ Dure. In it P!nk raids through a grocery store in roller skates having the time of her life singing and dancing together with other customers.
Colorful, fun, and exciting the new song as well as its music video have got us excited for what is coming next and proven to us once again how big of a (rock)star P!nk is.
Don't miss the new single and make sure to check the video below!