Agnes unveils new single "24 Hours"!
Swedish pop star Agnes has been busy in the making of new music in the last couple of years and the time for the world and the fans to hear it has finally come!
After releasing her EP "Nothing Can Compare" in 2019, she embarked on a new journey in 2020 and all signs so far show that this era is going to be fun.
Back in August of 2020, she released "Fingers Crossed" as the lead single from her new project, which is scheduled for a fall release through Universal Music Sweden.
Prior to that, Agnes had also dropped the new song "Goodlife" that same year.
For this album, the talented artist has embraced her love for disco music, a fact proven not only by the aforementioned songs but also by her brand new single "24 Hours" that was just released.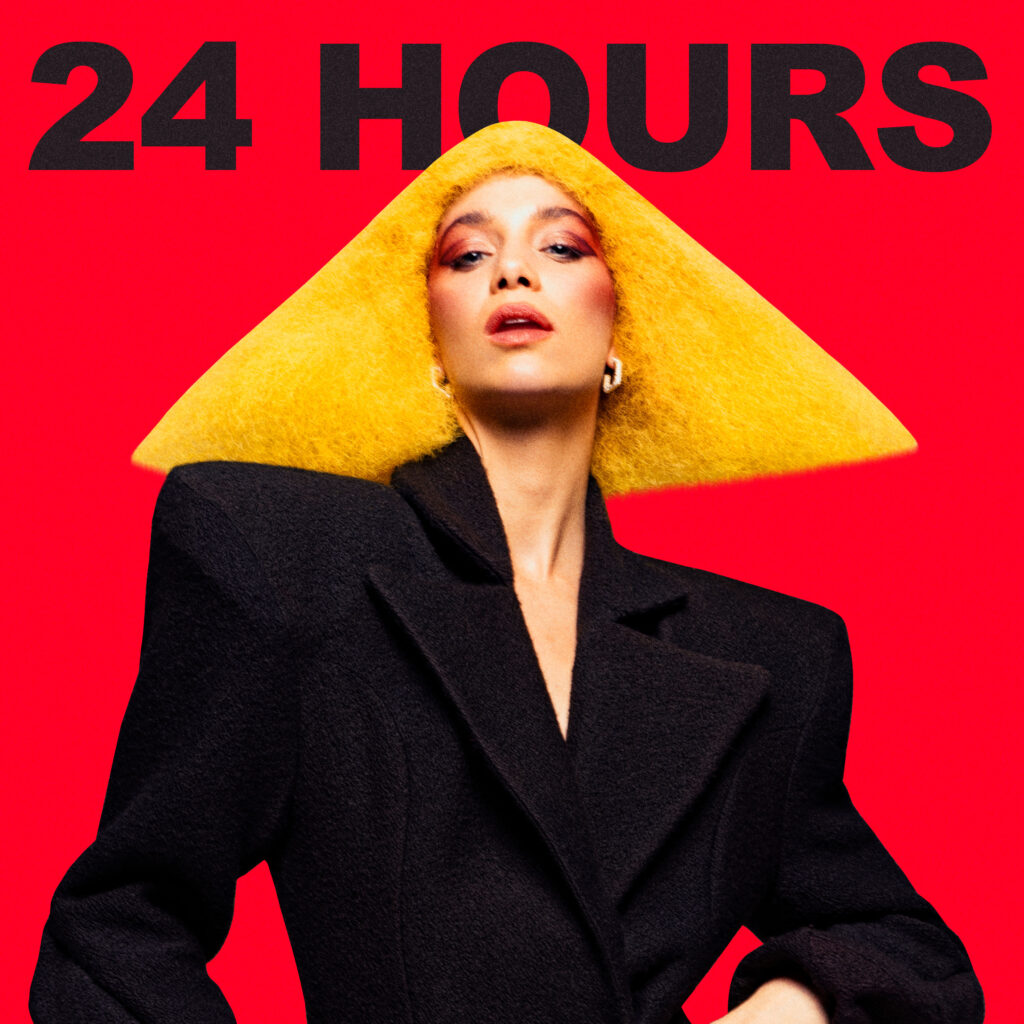 Dropping like a shiny disco ball, Agnes's vocals shine through heavy drumbeats, electro sounds, and a catchy melody that will have you grooving from the first listen.
The track was written by Agnes alongside Salem Al Fakir and Vincent Pontare (Vargas & Lagola), Kerstin Ljungström, and Maria Hazell, while its production was handled by Swedish pop duo Vargas & Lagola (Avicii, Galantis, Veronica Maggio).
Talking about the song, she stated:
"'24 Hours' is about going through the fire and the pain, how your life is turned upside down. Something extreme had to happen for you to wake up and see clearly. It is a sliding doors moment and you choose the path forward."
The new album which she described as exploring the unknown, capturing the feeling of freedom and feeling carefree, and just focusing on the euphoria of today, gave her an epiphany, in terms of that "on the dance floor, everyone is equal, and it's about the here and now and just being. There are no 'right' or 'wrong'. You just are."
A very exciting and long-awaited comeback – make sure to check "24 Hours" below!