Katy Perry releases new single "Electric" from Pokémon 25 soundtrack.
Katy Perry is joining the festivities of Pokémon's 25th anniversary, an ongoing celebration during the entire 2021 through various media of the franchise including video games, the anime, the manga, toys, clothing, events, and of course music.
The musical side of the party kicked off in February with the release of "Only Wanna Be With You", a cover version of Hootie and the Blowfish' 1995 hit single by Post Malone.
The release was then followed by a virtual concert and the announcement of a full album which is scheduled for a fall release.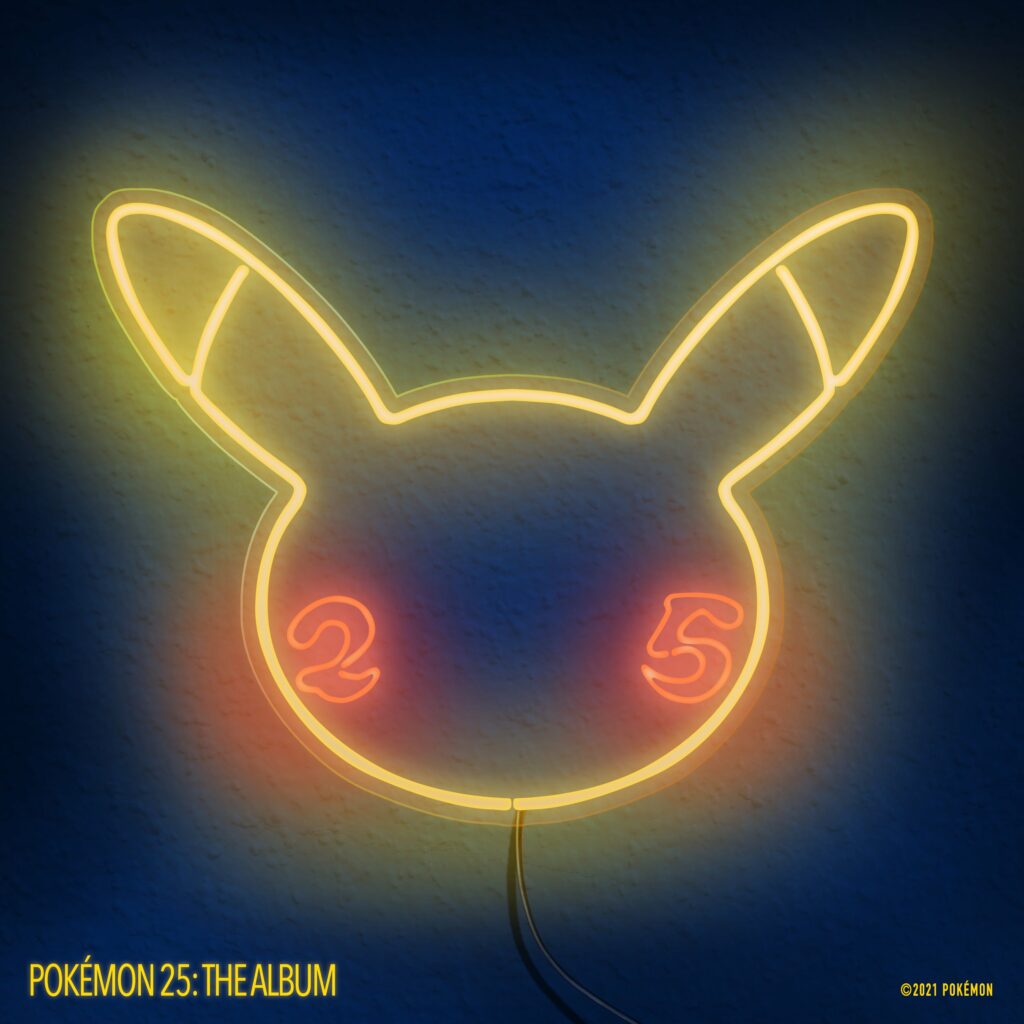 "Pokémon 25: The Album" is rumored to include 14 songs from 11 different artists, with 3 of the tracks being original while the other 11 are covers with a Pokémon twist.
"Electric" performed by Katy Perry is now released as the lead single from the album while being also the first original song we have heard so far.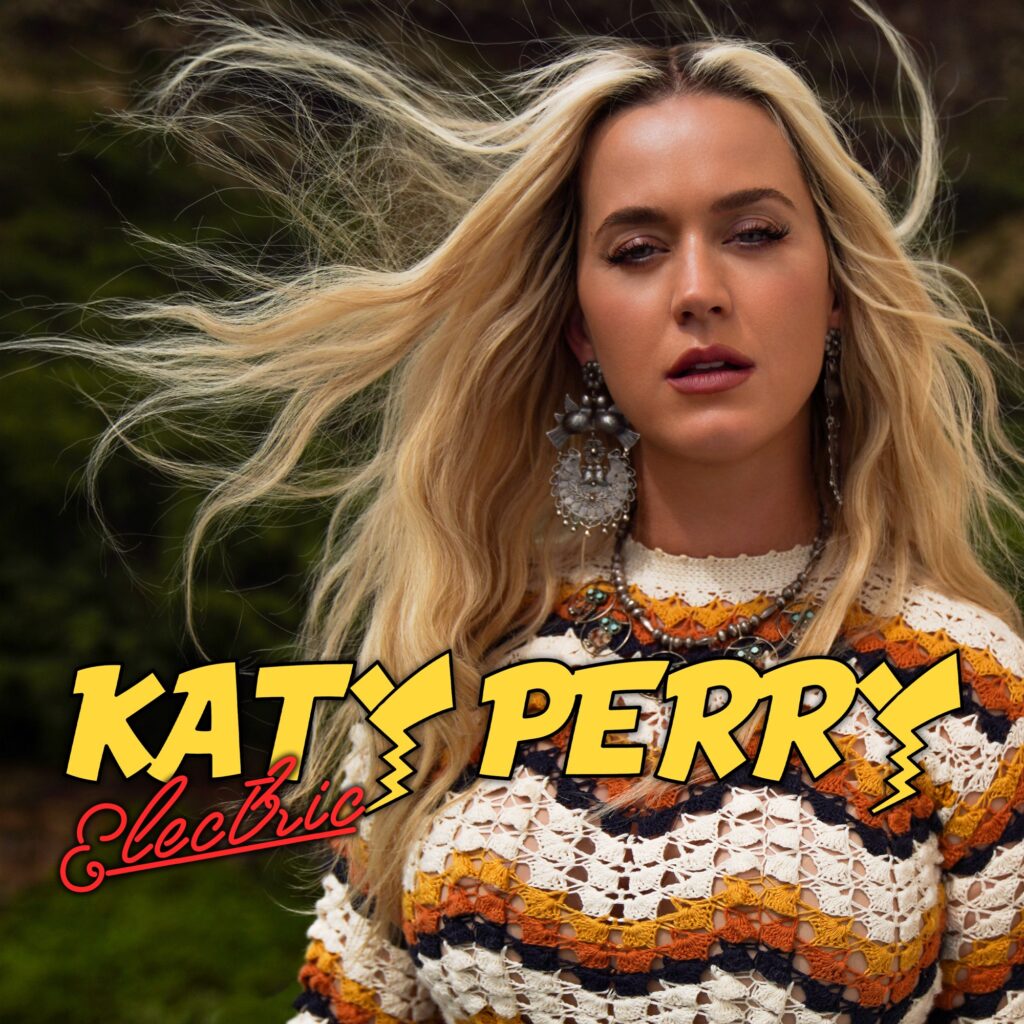 The track was written by Katy, Albert Calderon, Bruce Wiegner, Jonathan Bellion, Jordan K. Johnson, Lucas Marx, Oliver "The German" Peterhof, Rachel Kanner, and Stefan Johnson, while its production was handled by The Monsters & Strangerz (Maroon 5, Halsey, Dua Lipa, Camila Cabello), Bruce Wiegner, and Oliver "The German" Peterhof (Justin Bieber. Zara Larsson, Ellie Goulding, Bebe Rexha, Fifth Harmony).
Talking about the song, she stated:
"I love being a part of anything that is playful and is good storytelling and has really good messages to share with the world. Now having a child myself, I understand that it's so important to play. This is a continued extension of who I am.
I was pregnant when I was there (at the Pokémon Café in Japan) actually, little did I know! It was amazing. It brought up all these wonderful childhood memories. I've been going to Japan since I was 17 every year and have always really loved everything that's been created there."
An official music video to the song was released alongside the single, directed by Carlos López Estrada (Goo Goo Dolls, Billie Eilish). In the video, Katy and her sidekick, who is none other than Pokémon super-star Pikachu, revisit their younger selves Katy Hudson and Pichu, and help them get inspired and embark on an adventurous journey.
Apart from Katy and Post Malone, J. Balvin is another confirmed artist, who is involved with the project, while the rest are yet to be revealed.
Until then, make sure to check and enjoy "Electric" below!