JoJo unveils new single "Creature Of Habit".
It seems like JoJo is doing everything in her power to make up for the last decade she was not able to put out new music due to legal issues with her former record label,
2020 saw her releasing a brand new album, a deluxe and an acoustic version of it, as well as several collaborations with other artists and her first Christmas album.
As if that wouldn't be more than enough, JoJo keeps releasing more music in 2021, starting with the single "American Mood" back in January, with which she explored a more country and folk-pop side to her music.
Earlier this month, she was also featured in Parson James' latest single "Dirty Laundry" for which they also released a music video together.
As it was revealed last night and speculated for a while, JoJo was part of this season's "Masked Singer", where she placed 2nd, dressed up as the Black Swan.
Right after the finale, JoJo also decided to spoil us with some more new music by releasing her brand new single "Creature of Habit".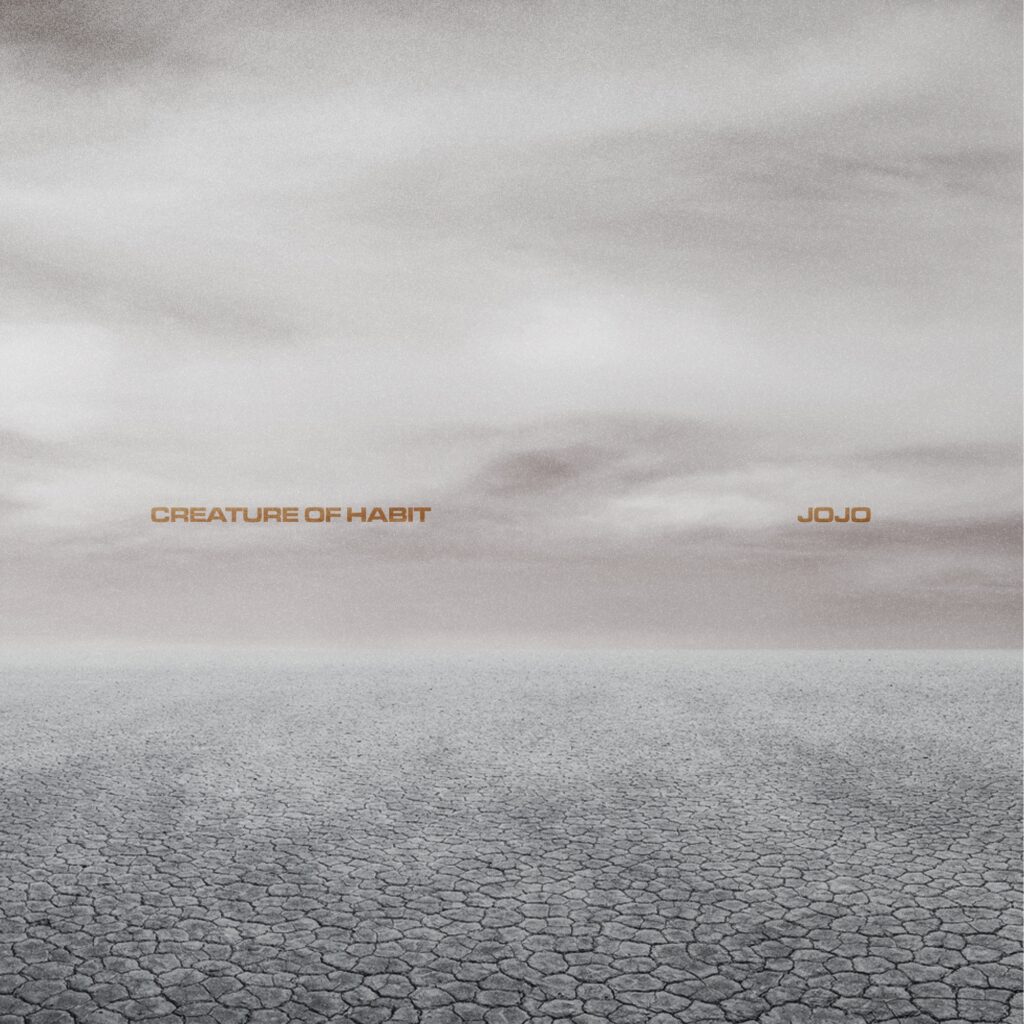 In this track, JoJo follows the mid-tempo RnB path that suits her powerful vocals really well, which combined with a sexy beat and catchy lyrics, manage to create a very special atmosphere.
The song was written by Morten "Rissi" Ristorp, Justin Tranter, Mano, and Sasha Sloan, while Morten "Rissi" Ristorp (Little Mix, Julia Michaels, Kygo) and Mano (The Weeknd, Travis Scott, Kanye West, Big Sean) also handled its production.
Talking about the song, she stated:
"Creature of Habit is about someone who feels addicted to the habit of a relationship, even though they're not truly happy in it. Having experienced my own cycles of habits allowed me to find aspects of myself in the lyrics. Walking away from what you've become so used to can be really daunting. Sometimes it just feels more comfortable to stay in the habit, rather than allowing yourself the discomfort of letting it go. Essentially, it's the fear of the unknown that keeps us in the habit."
An official music video to the song directed by Alfredo Flores just made its premiere with JoJo looking more stunning than ever!
Make sure to check it below!