Swedish pop star Agnes returns with new single "Fingers Crossed"!
Agnes Carlsson or better known by her stage name Agnes, has most certainly been one of the biggest contributors in the late 2000's music scene as her chart topping single "Release Me" became one of the hottest songs of 2009, alongside several other bops such as "On and On" and "I Need You Now" and the release of her critically acclaimed third official album "Dance Love Pop".
In 2012 she released her next album titled "VERITAS", which was highly underrated, although it did manage to land on the top 3 of the Swedish charts. The album spawned the singles "One Last Time", "All I Want Is You" and "Got Me Good", all of which had great potential, also outside of Sweden, but unfortunately the rest of the world slept on them.
After taking a long break of seven years, Agnes returned in 2019 not only by being featured in Avicii's posthumous single "Tough Love" but also by releasing her EP "Nothing Can Compare".
Planning to release a new album soon, via Senga / Universal Music, the talented singer released another new single in early 2020 titled "Goodlife", setting the pace for her new project.
And now the time has come for us to be presented with another amazing track that has come to knock our socks off! "Fingers Crossed" is a disco influenced uptempo gem with an infectious rhythm and a catchy chorus that puts you in a good mood right from the start.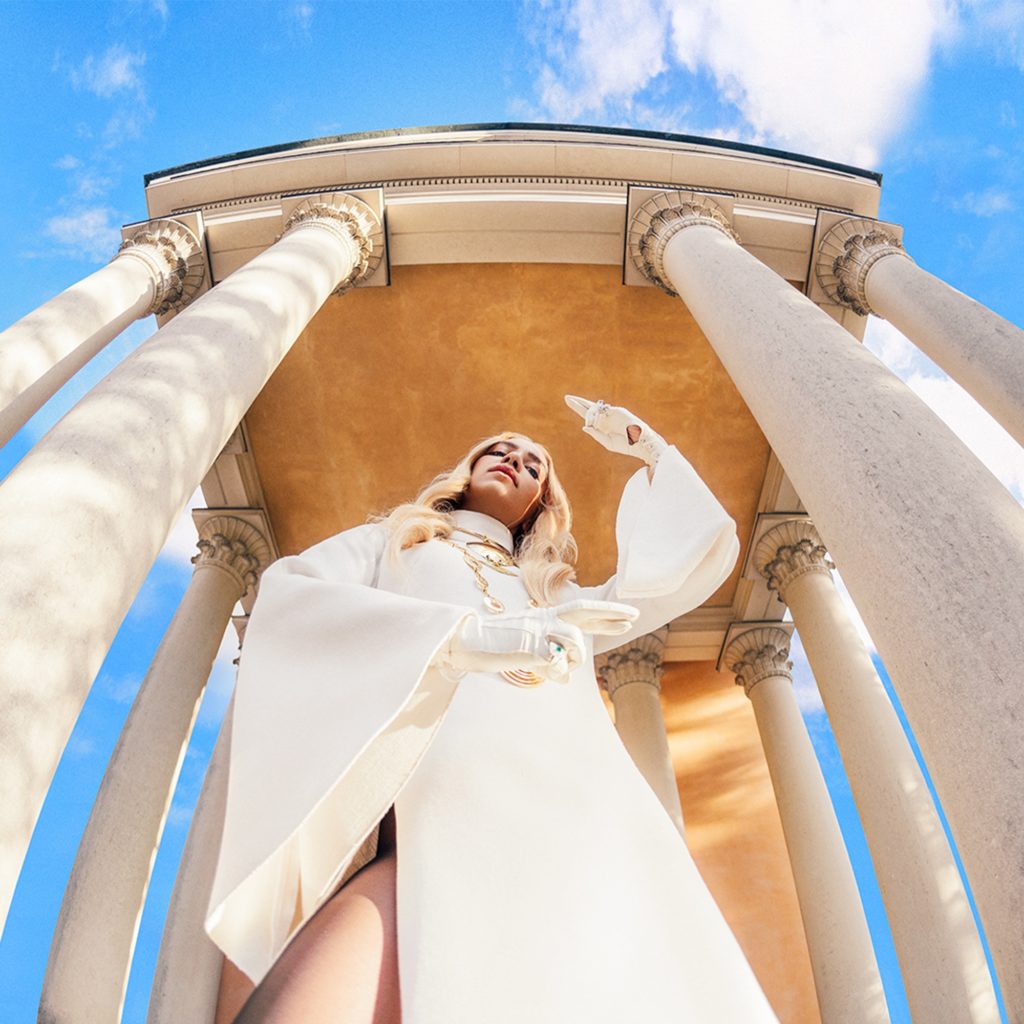 The track was written by Agnes alongside Salem Al Fakir & Vincent Pontare, also known as Vargas & Lagola, who also handled it's production.
Regarding the song, Agnes stated:
"Fingers Crossed is inspired by the sense of, nothing is impossible, because nothing is impossible. The song does not excuse itself and I don't excuse myself. We should never ever excuse ourselves, we should be proud and go out in the world in all our glory. I speak from my heart when I say I know how difficult that can be, how easy it is to be insecure doubting your own capacity. That's why we have to put ourselves in situations and with people that love us, do things that make us happy and feel good about ourselves. That makes us vibrate on a higher level.
YOU WANNA VIBRATE ON A HIGHER LEVEL WITH ME?
I've got my fingers crossed."
An accompanying music video has also been released, directed by the Swim Club, a group of film directors and photographers, with Agnes in the role of a musical guru / psychic teleporting us to the dancefloor or heaven. Or maybe both?
Hit the play button and we promise you, you won't be disappointed!