Iggy Azalea and Tinashe team up on new single "Dance Like Nobody's Watching"
Iggy Azalea has recently become a mom but that hasn't kept her from working on a new album and releasing new music.
The Australian rapper has taken to Twitter announcing the title of her new project "End of an Era" set to be released independently through her own record label Bad Dreams Records.
The announcement followed the release of her first official single off of the album titled "Dance Like Nobody's Watching" featuring fellow R&B singer Tinashe.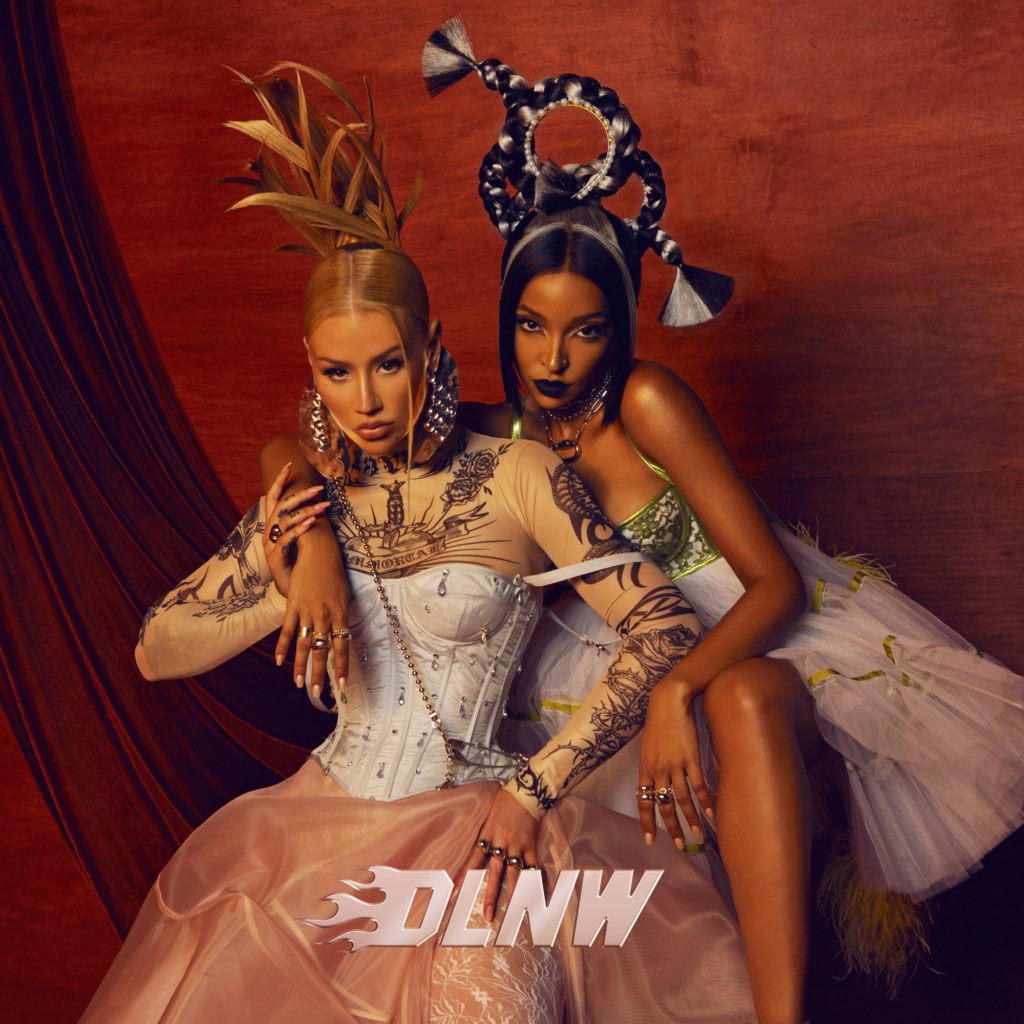 Both ladies have collaborated in the past on Tinashe's "All Hands On Deck" from her debut studio album "Aquarius".
The new track was written by both of them as well as Bobby D. Session Jr, HAVEN (Pop), Jordan Baum & Mikemac, while it's production was handled by Los Angeles based production and writing duo The 87's (Ryan Tedder, Dmitri Vegas x Like Mike, Bone Thugs, Juicy J, Gucci Mane).
An official music video for the song has been shot and is set to be released in September.
Until then, make sure to check the song out below!