Anastacia reveals yet another new single ahead of album's release
The countdown to the release of Anastacia's new album "Our Songs" is ready to start and the talented artist has revealed another one of her new songs in order to keep us hyped.
The album is set for release on September 22nd through the German-based label Stars by Edel and it is a unique project since it consists of mostly translated interpretations of German rock songs on which Anastacia has put her own twist.
Back in April, she dropped "Best Days" as the lead single, which is a cover version of the hit single "Tage Wie Diese" by the German band Die Toten Hosen.
Then in July, she released "Supergirl" as the next single. The original track by Reamonn was a huge hit in the early 2000s in Germany as well as in several other countries across Europe.
Shortly after, she revealed the cover of her new project, as well as its full track listing: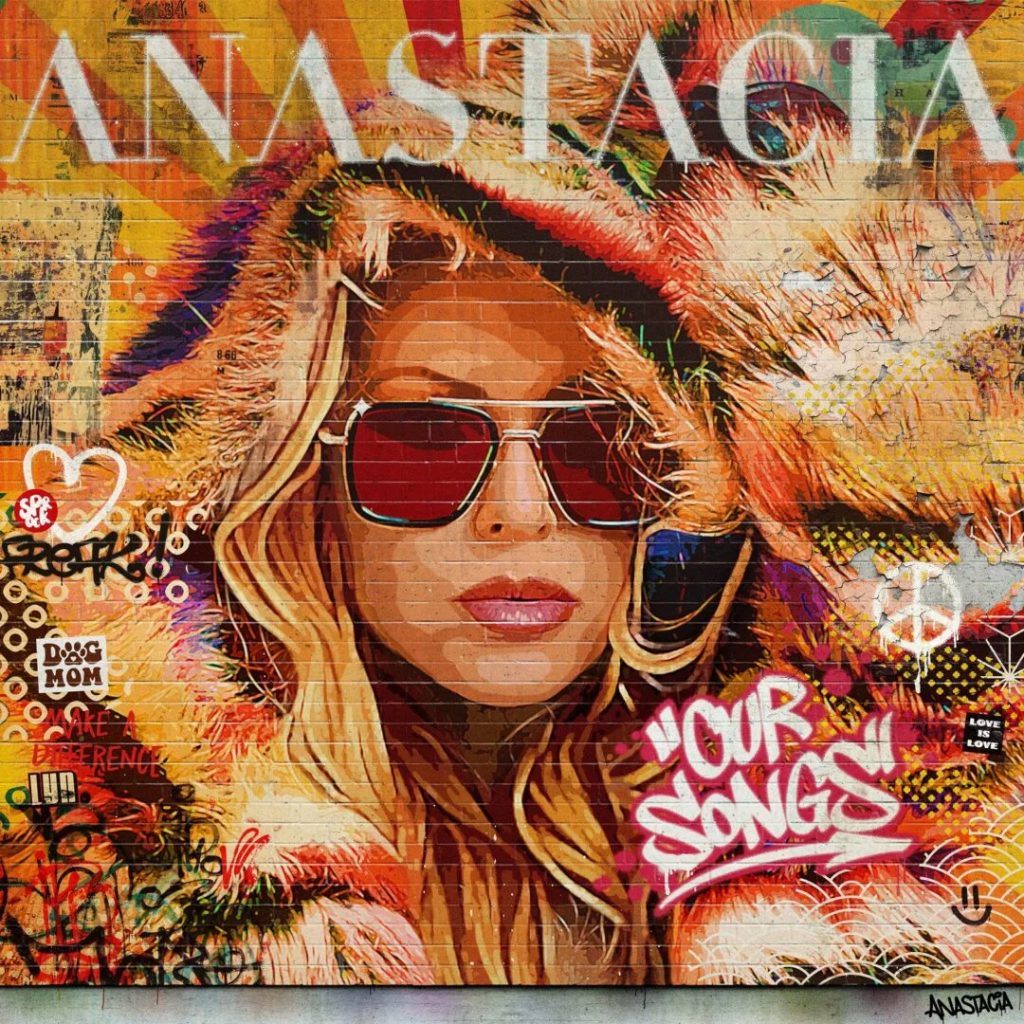 Best Days (original Die Toten Hosen)
Now or Never (orig. Johannes Oerding)
Beautiful
Still Loving You (orig. Scorpions)
Monsoon (orig. Tokio Hotel)
Born to Live (orig. Unheilig)
Cello (orig. Clueso, Udo Lindenberg)
Just You feat. Peter Maffay
Symphony (orig. Silbermond)
Supergirl (orig. Reamonn)
Forever Young (orig. Alphaville)
An Angel (orig. The Kelly Family)
"Now or Never" has now been released as the third official single. The track marks a cover version of "An guten Tagen" by Johannes Oerding, released in 2019. It is a song about gratitude and the magical moments that make up our lives and a reminder to cherish every moment of it.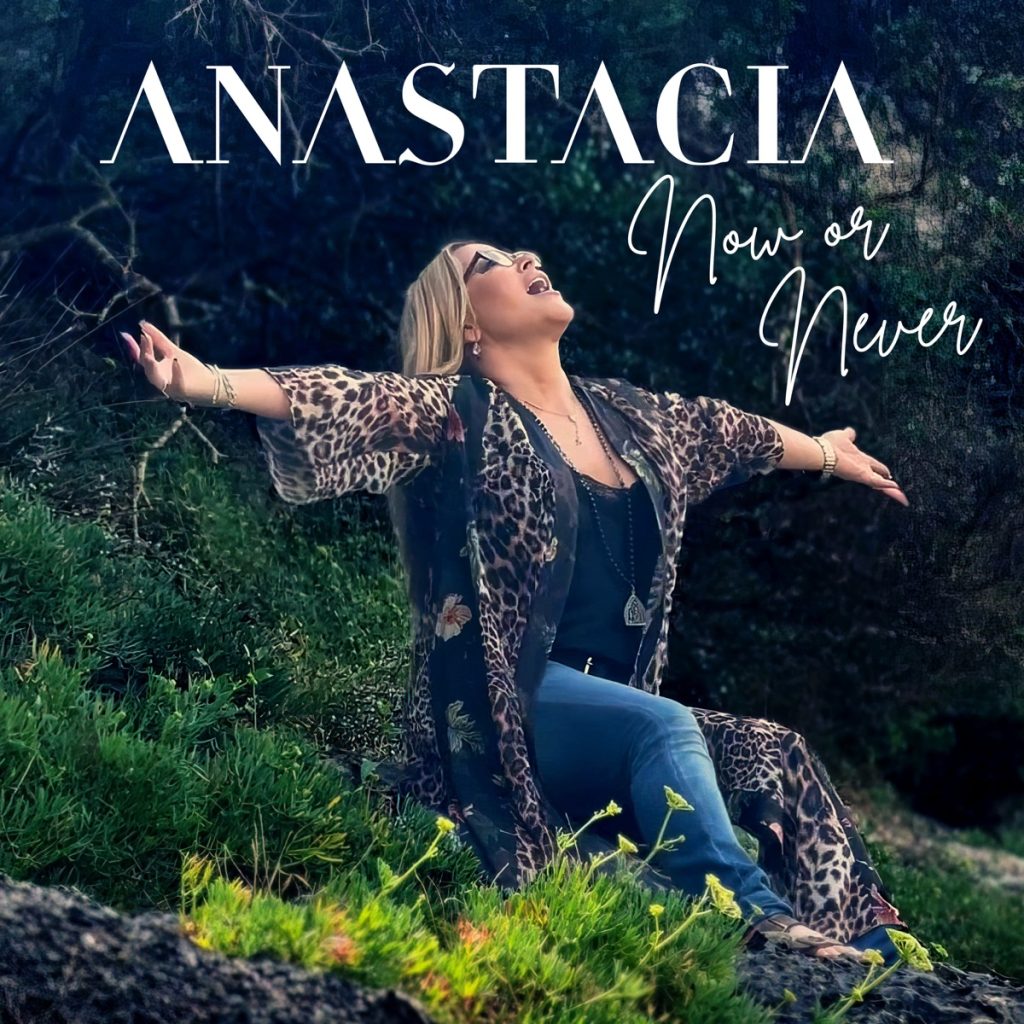 An official music video also premiered along with the single's release in order to promote it. It depicts Anastacia in several locations enjoying life and not taking things too seriously.
Check it out below!