Miley Cyrus reflects on life and career in new single "Used To Be Young"
To coincide with the release of her new single, Miley Cyrus invites you to the "Endless Summer Vacation: Continued (Backyard Session)" – a packed TV special where Miley offers a revealing, newly recorded interview about her first 30 years of life as well as live performances of her new music and hits from earlier in her career. The TV special aired on ABC in the US on August 24th.
Miley Cyrus started 2023 on a high note with the release of her hit single "Flowers", which has taken the world by storm. Then on March 10th, the album "Endless Summer Vacation" was released.
The single "Flowers" topped the US Billboard chart for 8 weeks – a nice personal best for Miley. In the US, "Flowers" topped the radio charts for 10 consecutive weeks, while on streaming services it has been streamed over four billion (!) times. On Spotify, Miley and the single broke records by being the fastest song to reach 500 million streams. In the UK, "Flowers" is the longest-running #1 song by a female solo artist on the official singles chart.
Now, Miley released yet another new single which will be included in the reissued version of her latest album.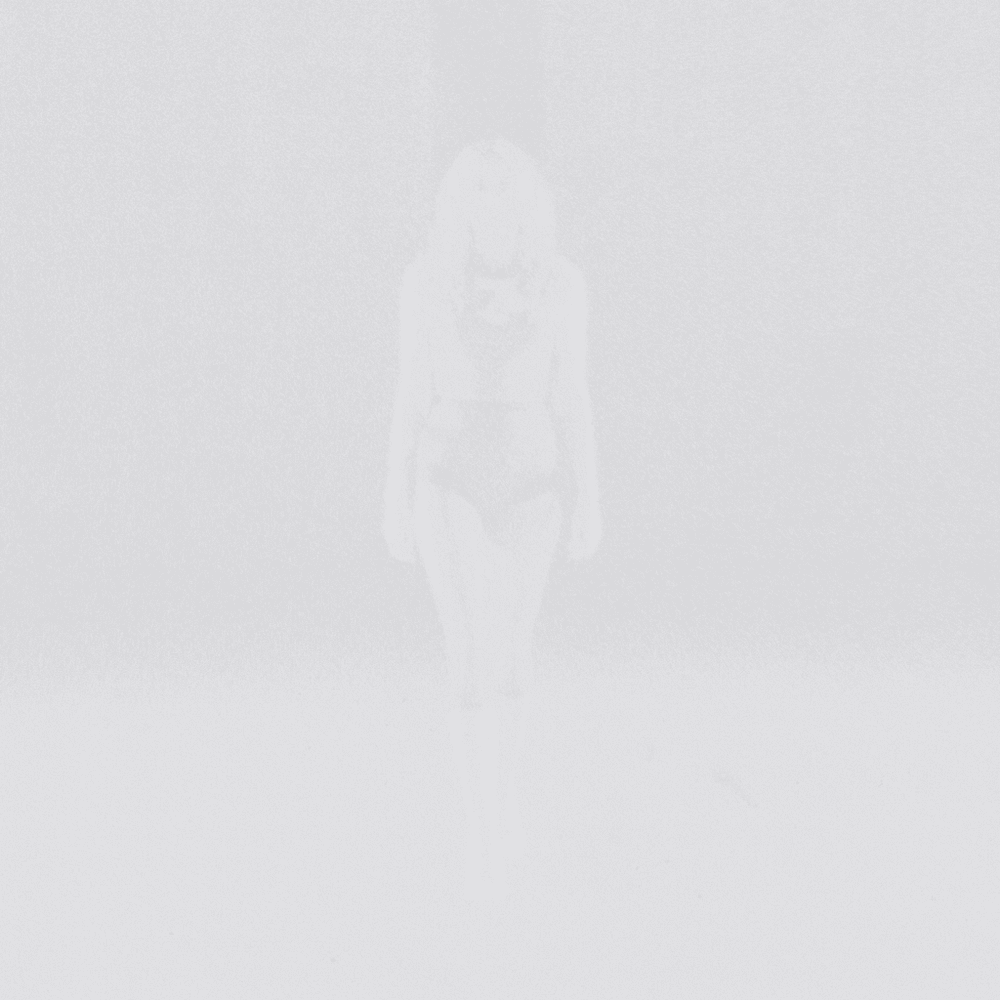 "Used To Be Young" was written by Miley alongside Aldae, and Michael Pollack, while Pollack (Katy Perry, Justin Bieber, Demi Lovato) and Shawn Everett (Adele, SZA, John Legend) handled its production.
Commenting on the song, Miley stated: "These lyrics were written almost 2 years ago at the beginning of my [Endless Summer Vacation]. It was at a time I felt misunderstood. I have spent the last 18 months painting a sonic picture of my perspective to share with you. The time has arrived to release a song that I could perfect forever. Although my work is done, this song will continue to write itself everyday. The fact it remains unfinished is a part of its beauty. That is my life at this moment… unfinished yet complete."
The new single was released just before the tenth anniversary of Miley Cyrus' iconic album "Bangerz". The album gave us unforgettable Miley hits like "We Can't Stop", "Wrecking Ball" and "Adore You". To celebrate the anniversary, "Bangerz" is being released on vinyl in a limited anniversary edition.
Additionally, an accompanying official music video to "Used To Be Young" had its premiere upon the song's release, directed by Jacob Bixenman and Brendan Walter, the men behind the creative direction of her latest project and its music videos.
Make sure to check it out below!