Ava Max drops new single "Million Dollar Baby"
Ava Max has officially kicked off a new era in her music career, making way for the release of her sophomore studio album.
The talented artist unveiled "Maybe You're The Problem" as the lead single from her upcoming project back in April, while also debuting a new look.
A couple of months later she confirmed that the album is going to be titled "Diamonds and Dancefloors", something that had been rumored since the release of the first single, and also revealed its cover.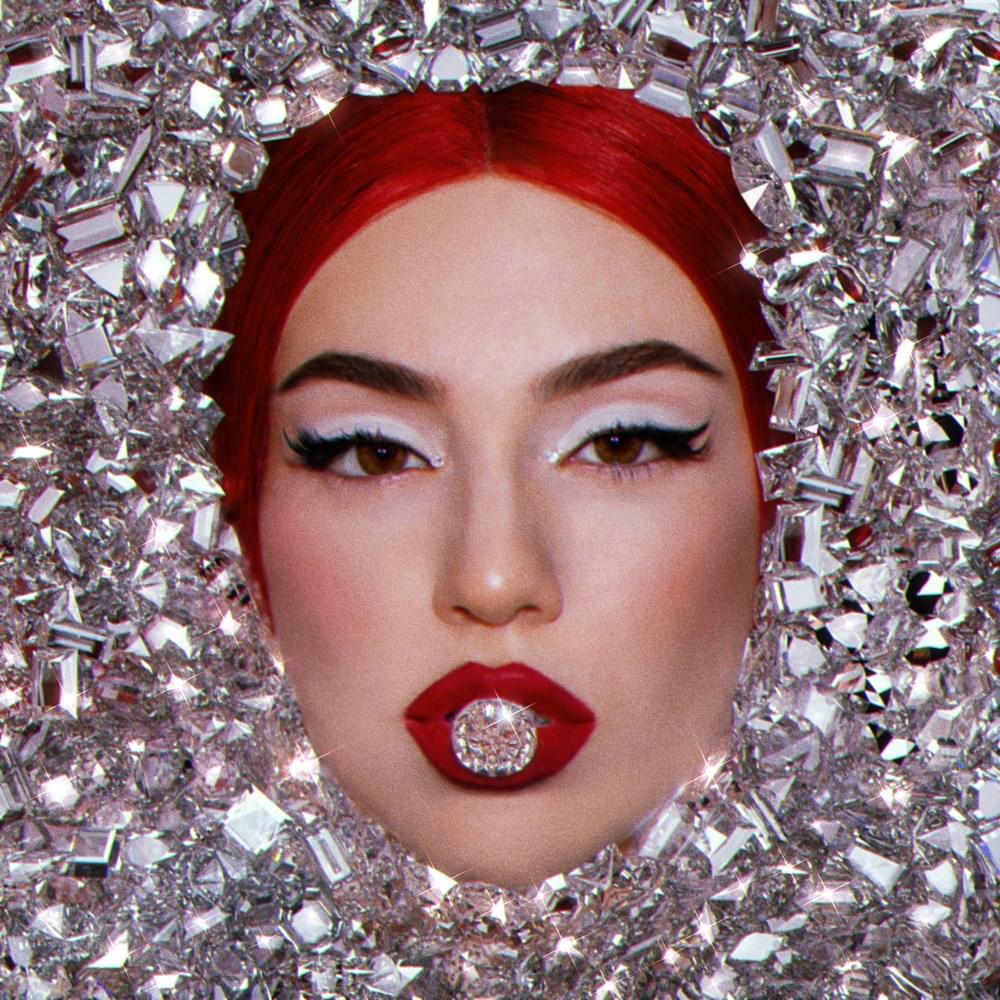 Though the album was initially planned for an October 14th release, it has now been rescheduled for January 27th, 2023.
It is planned to include 14 tracks, though the full tracklist remains yet to be officially announced.
In the meantime, Ava has released the second official single titled "Million Dollar Baby" in order to keep promoting her new project.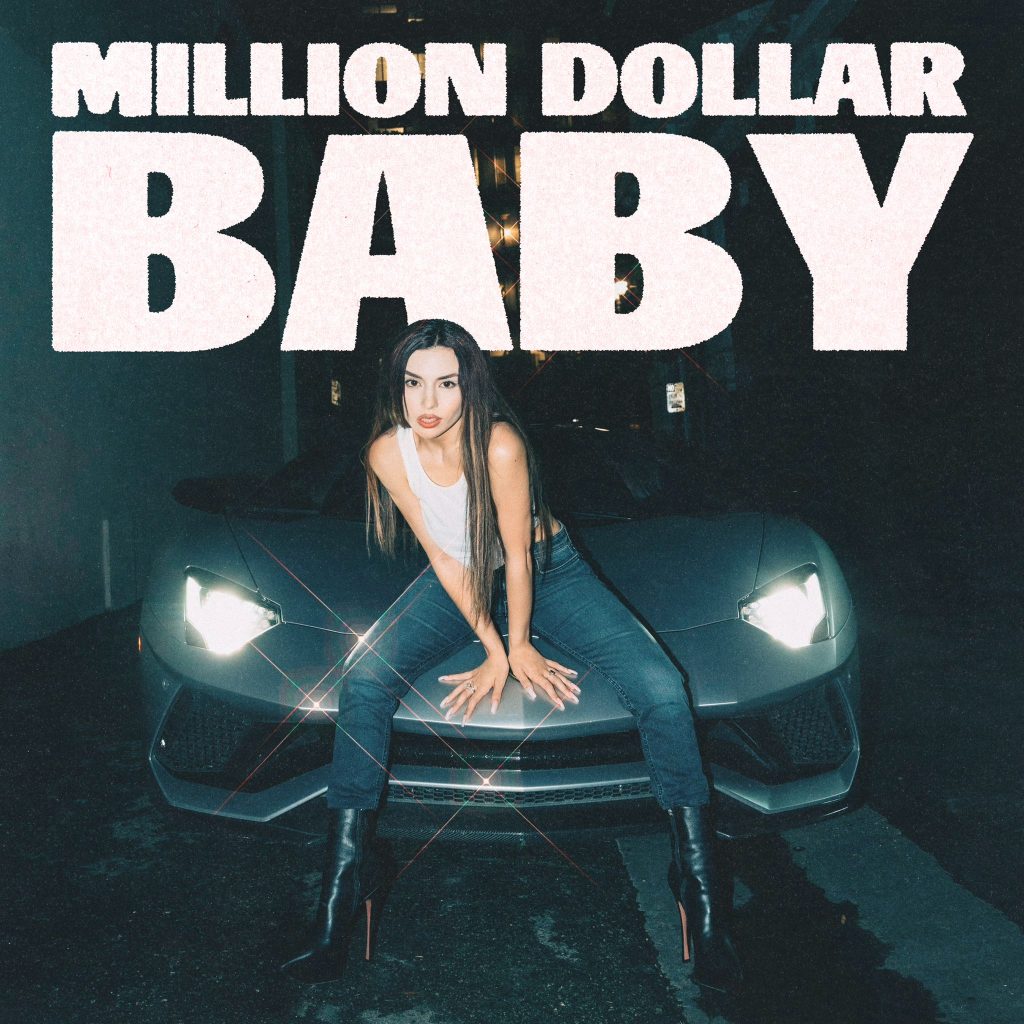 Inspired by music from the early 2000s the pop and Eurodance song interpolates LeAnn Rimes' hit single "Can't Fight The Moonlight".
The track was written by Ava alongside Cirkut, David Stewart, Diane Warren, Jessica Agombar, LOSTBOY, and Michael Pollack, while Cirkut (The Weeknd, Nicki Minaj, Katy Perry, Maroon 5), David Stewart (BTS, Jonas Brothers, Hailee Steinfeld), and LOSTBOY (Zedd, Little Mix, Rita Ora, The Vamps) also handled its production.
Talking about the song, she stated: "When I was creating this record, I was going through a really hard time in my life – heartbreak and just a lot of sadness. I titled it 'Million Dollar Baby' to remind myself of my self-worth and wrote the lyrics to show that you can overcome and achieve anything when you put your mind to it. The line 'She broke out of her chains, turned the fire into rain' shows the journey this song took me through – from feeling weighed down by sadness to breaking free and feeling like myself again."
An official music video was also premiered along with the song, directed by Andrew Donoho (Khalid, Janelle Monáe, Michael Steven Bublé).
Check it out below!