John Legend premieres new single "Splash" and releases new album
It's been two years now since John Legend released his last album "Bigger Love" which earned him a Grammy Award for Best R&B Album in 2021.
Despite also being a full-time dad and a coach on The Voice, John has managed to record a brand new album which he has just dropped.
His eighth studio album is titled "LEGEND" and it features a plethora of collaborations from Rick Ross and Saweetie to JID and Jazmine Sullivan among many others.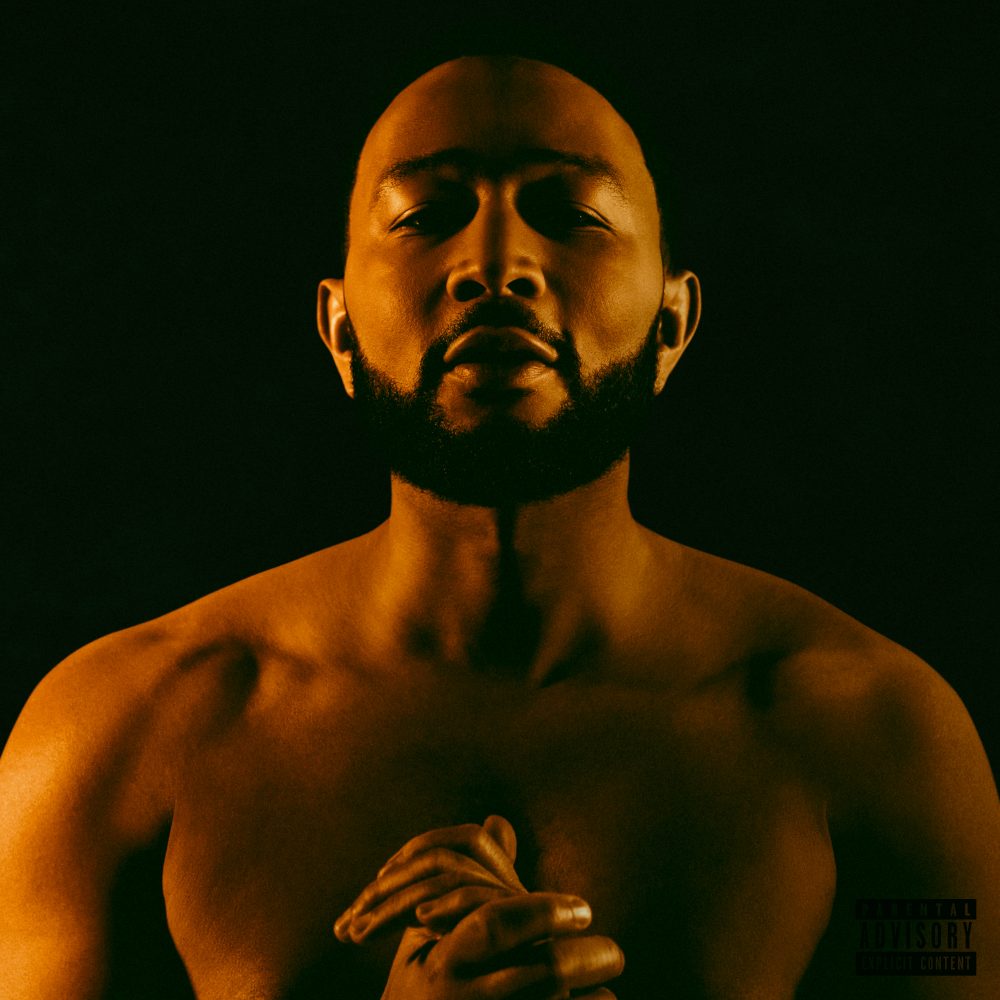 He kicked off the new era in May by releasing the lead single "Dope" featuring American rapper JID. An official music video directed by Christian Breslauer (Charlie Puth, Anitta, Doja Cat, Baby Rexha) was also released a couple of weeks later.
The promotion of his new project was then continued with the single "Honey" which marks a collaboration with Muni Long.
"All She Wanna Do" was unveiled as the third official single from the album, enriched by the sassy vocals of Saweetie. The song was followed by an official music video directed once again by Christian Breslauer.
The new album has now been officially released and it consists of 24 tracks, divided into Act I and Act II.
In order to promote the release, yet another single has been revealed.
This time it's "Splash" a sultry contemporary RnB gem that features vocals by Ty Dolla $ign and Jhené Aiko.
The track was written by John Legend alongside Drew Love, OneInThe4Rest, Tone Jones, Kofo, Akeel, and Ty Dolla $ign, while Tone Jones (Ariana Grande, Justin Bieber, Fifth Harmony), Akeel (Jeremih, Trey Songz, Mary J. Blige) & Kofo (WizKid, Dylan Sinclair, LOONY).
As most of the songs on his album, "Splash" was inspired by his wife Chrissy Teigen, and it has stirred some commotion due to its very graphic lyrics that describe a love-making session.
Definitely a stand-out tune, not only because of the lyrics but also due to its enticing melody and smooth vocals of all artists included.
Make sure to give it a listen below!