Halsey released her brand new album "If I Can't Have Love, I Want Power".
Singer/songwriter Halsey is making a comeback almost a year and a half after the release of her third studio album "Manic".
The talented artist is now returning with her brand new album "If I Can't Have Love, I Want Power", released on August 27th via Capitol Records.
This new project is a conceptual album that focuses on the positives and negatives of pregnancy and childbirth, and it was produced by Trent Reznor and Atticus Ross, who together are the creators of the American industrial rock band Nine Inch Nails. As a result, the album is an alternative rock, grunge-pop, and pop-punk effort with heavy industrial influence.
Feminism is the overarching theme of the album's subject matter, specifically institutionalized misogyny and patriarchy.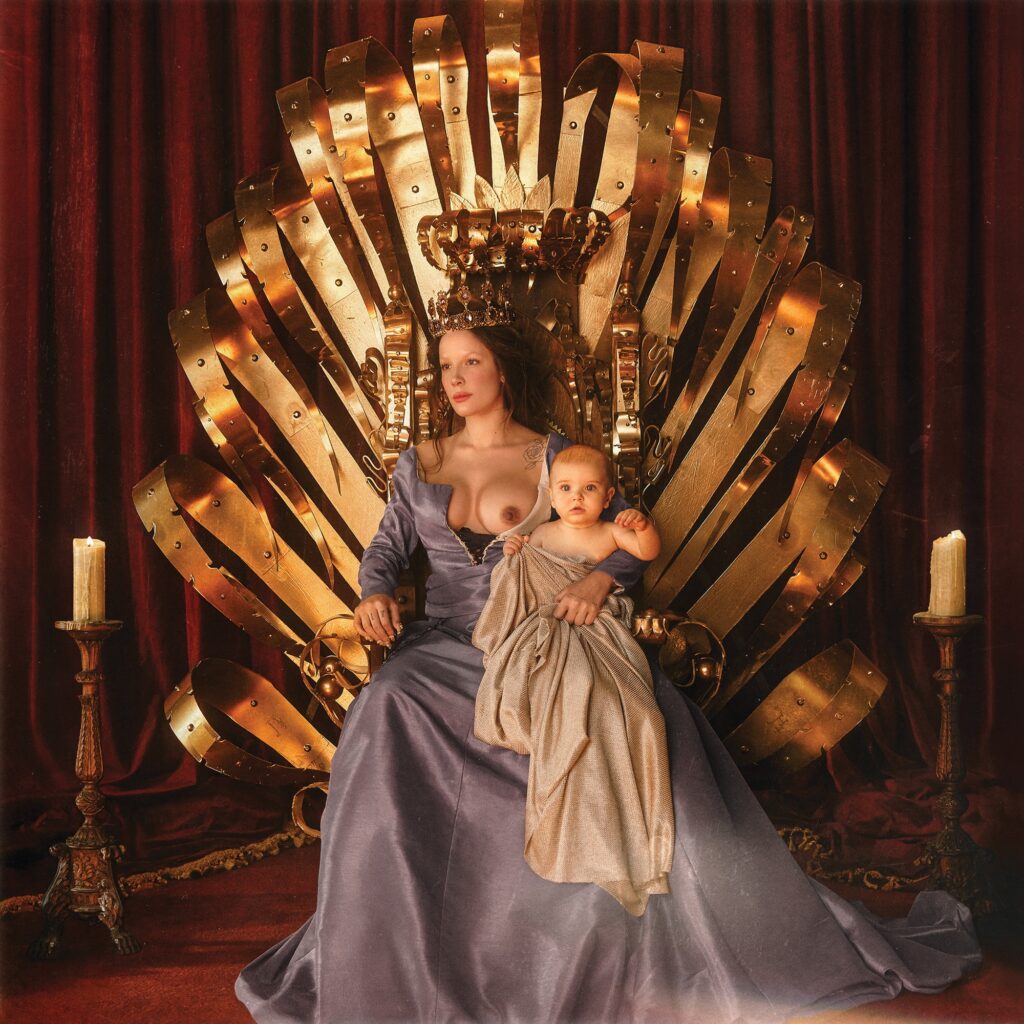 The album's cover art depicts an artistic rendering of Halsey as Madonna, a category of icons and works of art depicting Mary, mother of Jesus, and was photographed by Lucas Garrido. It was unveiled through a video shot at the Metropolitan Museum of Art in New York City, in which Halsey walked through the exhibits before finally pulling away a cover to reveal the life-size picture of the artwork.
Halsey herself stated that the artwork portrays the sentiment of her journey over the past few months, and aims to uproot the social stigma around bodies and breastfeeding.
An alternative limited edition and vinyl cover were unveiled shortly after.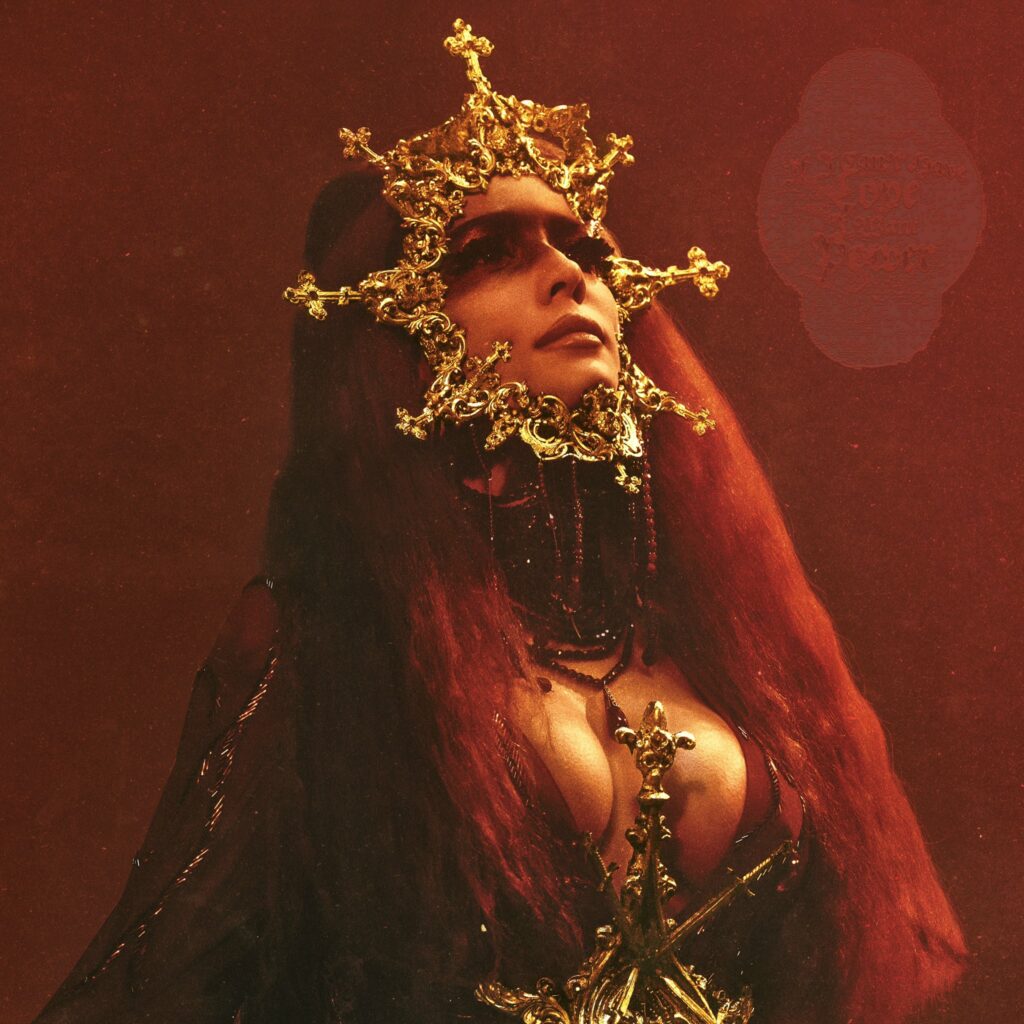 No singles were released prior to the album but an accompanying theatrical film was announced and released in select IMAX cinemas around the world on August 25th and 26th.
The film was directed by Colin Tilley (Nicki Minaj, Kelly Rowland, Cardi B, J. Balvin), who previously worked with Halsey on the music videos for "Without Me" and "You Should Be Sad", and it draws visual influences by series and films such as "Game Of Thrones" and "Marie Antoinette".
After the release of the album the track, "i am not a woman, i'm a god" was picked as a promo for the album and the movie, and its video part from the film was also uploaded on YouTube.
A very exciting and inspired project by one of the most creative artists of our time.
Make sure to check it out!