BANKS unveils her staggering new single "The Devil".
BANKS is finally back in the music game 2 years after the release of her exceptional third album "III".
The talented artist has since been working hard on new music, which she has been teasing through her social media.
Among others, she was also seen in the studio with the super talented singer and songwriter Tove Lo.
The waiting has now come to an end as BANKS has finally announced the release of her brand new single "The Devil" right on her birthday.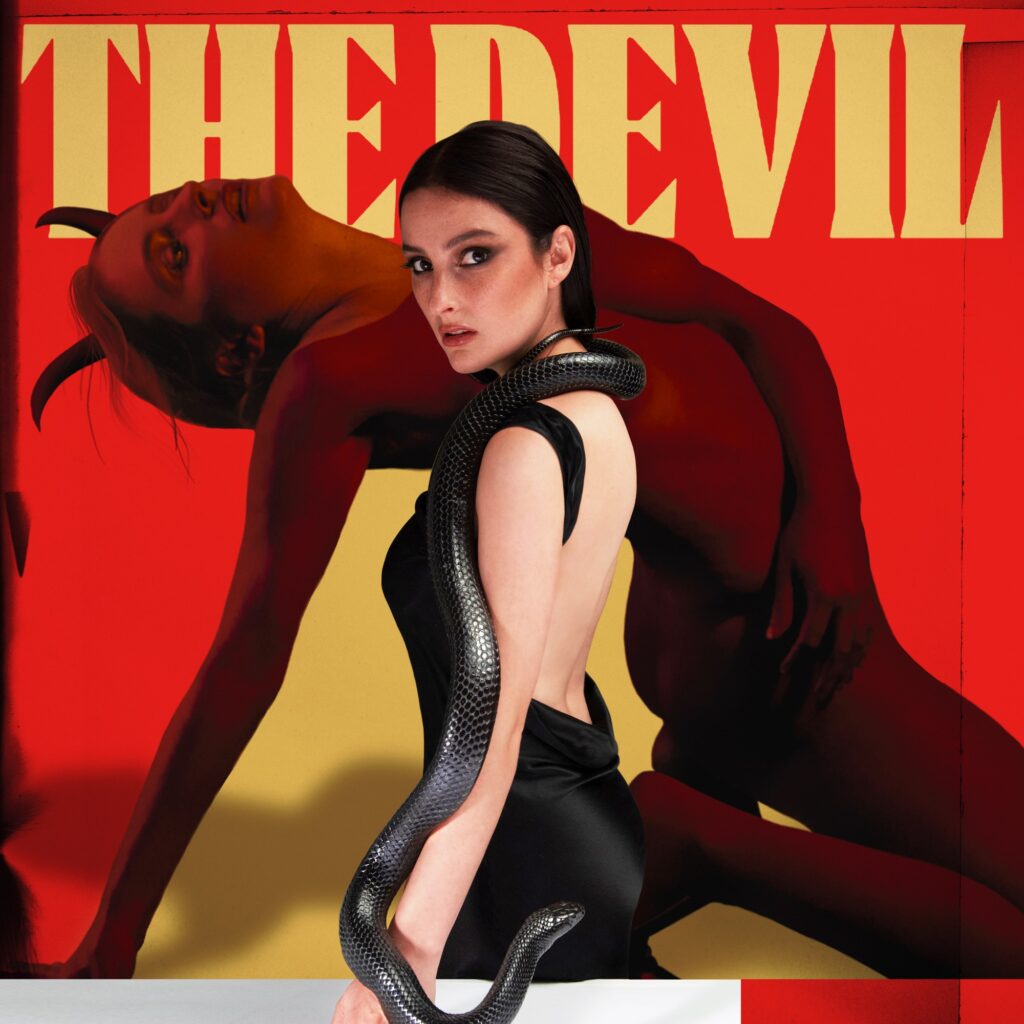 It has yet to be confirmed but this seems to be the lead single from her upcoming and first independent project with the support of her new record label AWAL Recordings.
The track was written by BANKS in collaboration with Alexander Shuckburgh (Jay-Z, Khalid, Alicia Keys, Lana Del Rey) and Jeff Gitelman (H.E.R., Camila Cabello, Chloe x Halle, Kelly Clarkson, JoJo), who all together also handled its production.
Talking about the song she stated:
"The time of corona was mentally transformative for me. Spending that much time on my own allowed me to dig deep into my demons and crack through the bottom. One night I had a revelation that in order to overcome your demons you have to be stronger than a demon. And what is stronger than a demon?
A Devil.
"The Devil" is about being stronger than the demons that haunt you. About rebirth and transformation into the forces of nature, we were born to be.
I came out of some dark mental scripts that have kept me trapped for a long time through this song and I hope it can do the same thing for you."
After releasing several teasers for it, its official music video has just made its premiere.
Directed by BANKS and Jenna Marsh (Dua Lipa, Nicki Minaj, Beyoncé, Janelle Monáe) the video draws inspiration from several movies such as the Coppola classic "Dracula", as well as "Death Becomes Her" or even 2015's "The Witch" starring Anya Taylor-Joy.
In a recent post she stated:
"This video represents the twisted, surreal, and playful world that I exist in as the devil. No demon can touch me as I am not tempted by their charm. Give me a rose and I'll eat it. In this world, I hypnotize and stuff every demon in a box while I dance, fly, and play with my devil sisters. Someone write my new name down."
By far one of the most exciting releases of the year, make sure to check it below.