Bea Miller faces envy on new single "jealous of my friends"
Exciting news for Bea Miller fans, as the talented artist is paving the way for the release of her third studio album and most importantly her first as an independent artist under her own record label gauche records.
This new project comes 3 years after the release of her latest album "Elated!".
She officially kicked off this new era in January with the release of the first single "lonely bitch", a late 90's / early 2000's alternative rock-inspired track.
Then last month, she dropped yet another new song titled "cynical", inspired by her view of love and romance.
Now, she has presented us with yet another edgy song with a theme that many of us might have thought about throughout our lives but never openly admitted.
Its title "jealous of my friends" and it is an ode to all those dark thoughts we all have at times when envy decides to rear its ugly face.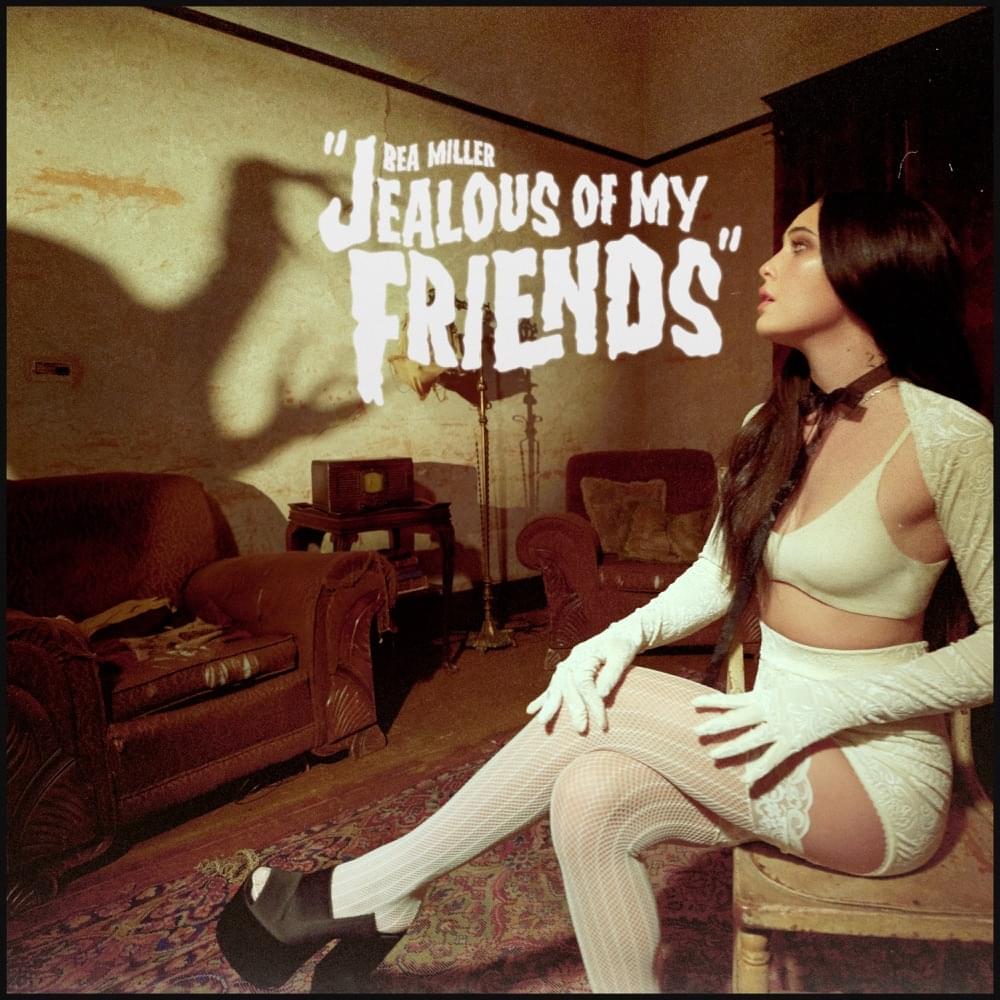 The track was written by Bea in collaboration with Andrew Luce, Julian Cruz, Dark Waves, and Mason Sachs, while Luce, Andrew Luce (Lil Nas X), Colin Brittain (5 Seconds of Summer, A Day To Remember), and Dark Waves (Machine Gun Kelly, All Time Low, Bebe Rexha) handled its production.
Speaking of the song, she stated: "'jealous of my friends' is a song I was honestly a bit hesitant to release. Nobody wants to admit that they feel anything but proud and excited for their friends when they accomplish or experience great things. I think though, that it's only human nature to grapple with pride and jealousy every once in a while, and I'm hoping that if people relate to this song, they'll be a little bit less hard on themselves for it, knowing they're not the only one."
The single was released along with a music video directed by Gina Gizella Manning aka G I Z E L L A and it serves as the third installment of "BEA MILLER'S CABINET", a twelve-part visual compendium that will follow the upcoming album.
A very exciting release that we have on repeat and we cannot wait to see what is coming next.
Make sure to check it out below!