Bebe Rexha unveils new single "Call On Me" & announces new album
Bebe Rexha officially entered a new era in her musical career last month, 2 years after the release of her last album "Better Mistakes".
She made an introduction to her new project with the lead single "Heart Wants What It Wants", an upbeat track that combines disco, funk, and pop music, including a chorus that became an instant earworm.
The song is going to be included in her third studio album which is titled "Bebe" and is scheduled to be released on April 28th.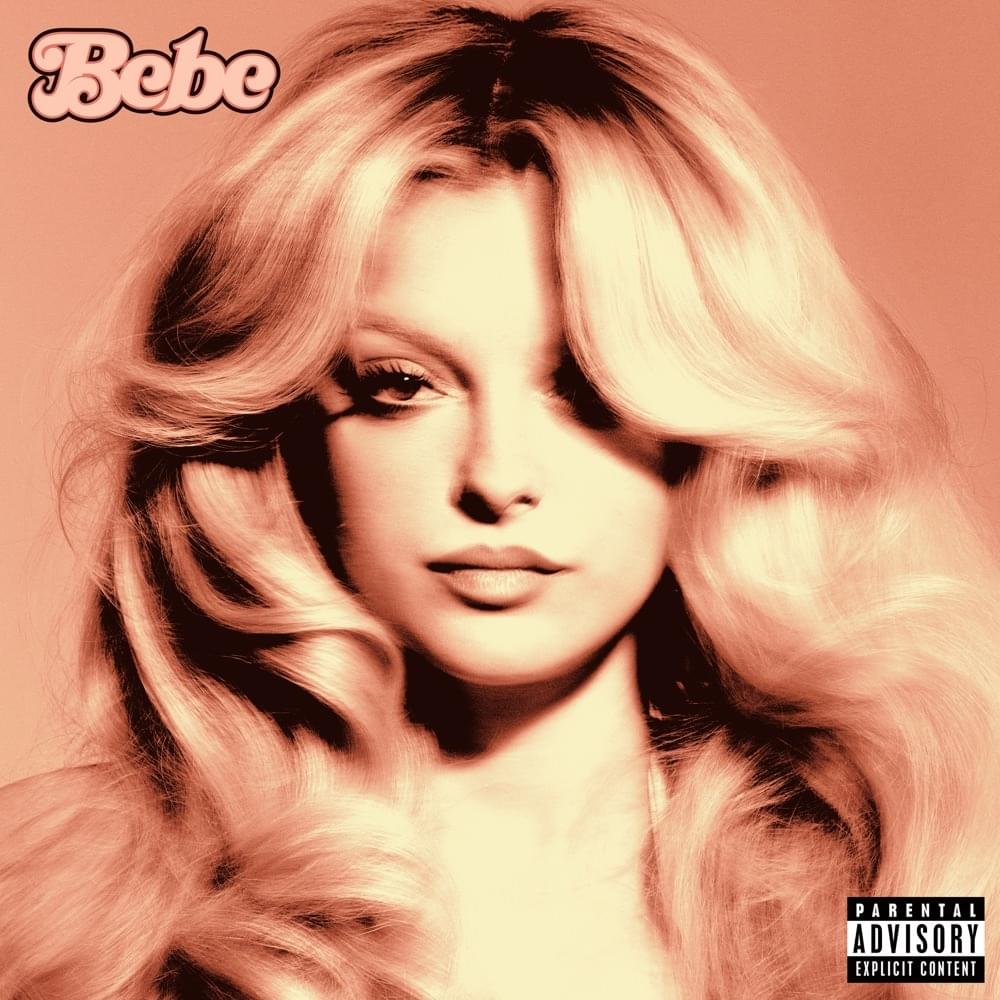 It will feature the following tracks:
Heart Wants What It Wants
Miracle Man
Satellite feat. Snoop Dogg
When It Rains
Call On Me
I'm Good (Blue) with David Guetta
Visions (Don't Go)
I'm Not High, I'm in Love
Blue Moon
Born Again
I Am
Seasons feat. Dolly Parton
While Bebe is counting down the days until the album drops, she is not sitting back and just watching. Keeping up with the promotion, she revealed yet another new single which serves as the second official single.
Its title "Call On Me" and it is a hymn to self-empowerment that consists of 70s influences and a strong clubby beat to support it in the background.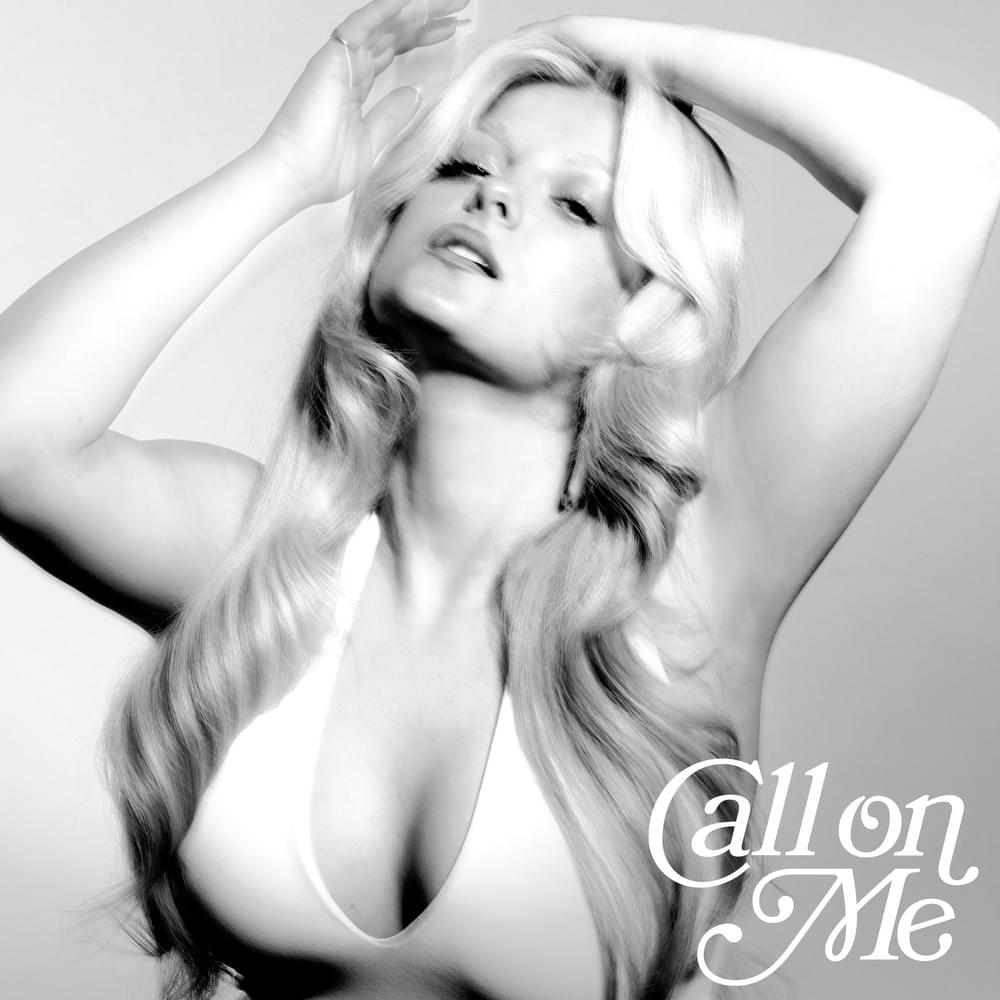 The track was written by Bebe in collaboration with BURNS, Jin Jin, and Dave Gibson, while BURNS (Lady Gaga, Ava Max, Britney Spears, Anitta, Charli XCX) also handled its production.
Commenting on the song, she stated:
"'Call On Me' is the perfect mix of the 70s stuff and the big dance hook. I absolutely love that record every time I play it with my friends. I love the empowerment; if I want somebody to satisfy me, I'm not calling anyone. I can do it myself!"
Another exciting release by Bebe, who once again proves that she has got what it takes to be a global pop star: a unique voice and great taste in music.
Check out her new single below!