Melanie Martinez releases new single "DEATH" & announces new album
Melanie Martinez is back with new music and a brand new album much to our delight!
The talented artist lastly released her sophomore album "K-12" in 2019, which served as a continuation of her debut album "CRY BABY", following the journey of her fictionary character of the same name.
A year later she dropped her fourth EP "After School" in which she sings about further adventures of Cry Baby.
Now, she is back with a brand new project that serves as an evolution to her previous ones.
Its title is "PORTALS" and it is scheduled for release on March 31, 2023, through Atlantic Records.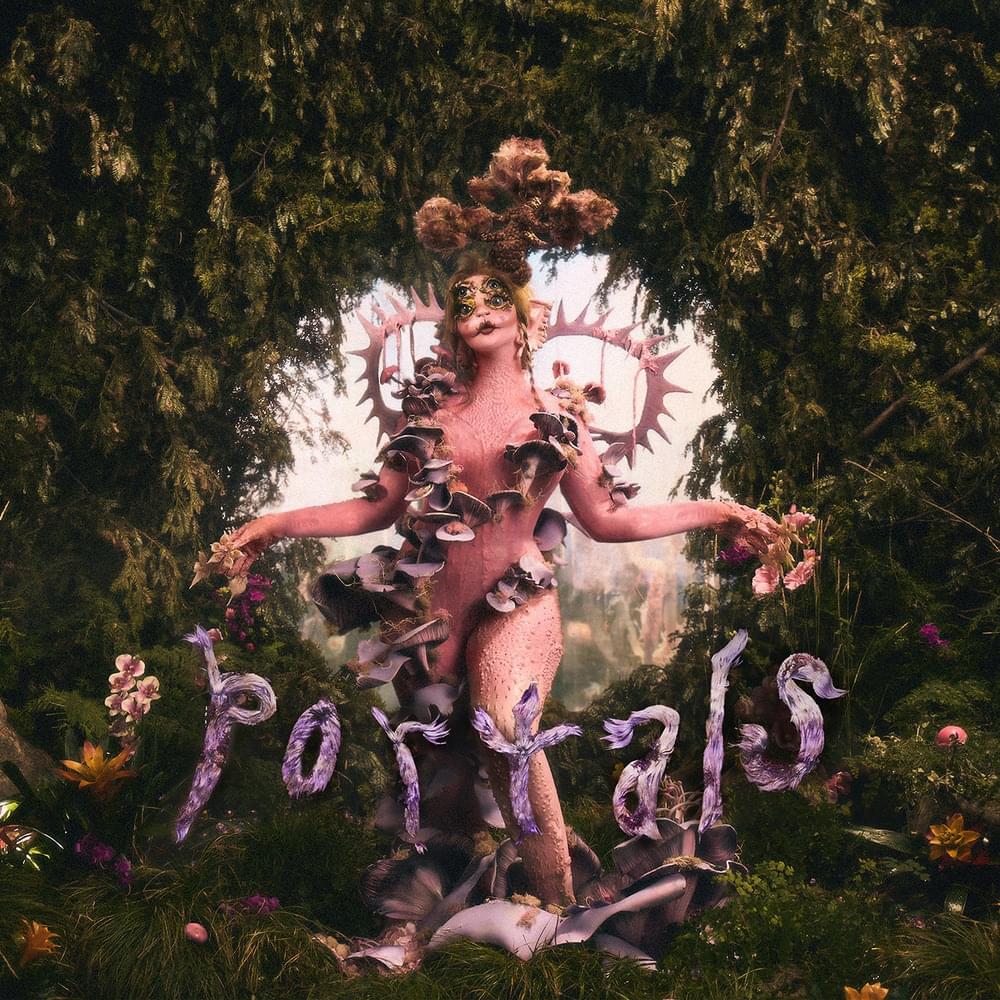 The album will include 13 tracks, the same as with her previous two, which are the following:
1.DEATH
2.VOID
3.TUNNEL VISION
4.FAERIE SOIRÉE
5.LIGHT SHOWER
6.SPIDER WEB
7.LEECHES
8.BATTLE OF THE LARYNX
9.THE CONTORTIONIST
10.MOON CYCLE
11.NYMPHOLOGY
12.EVIL
13.WOMB
"DEATH" has been released as the lead single from the project.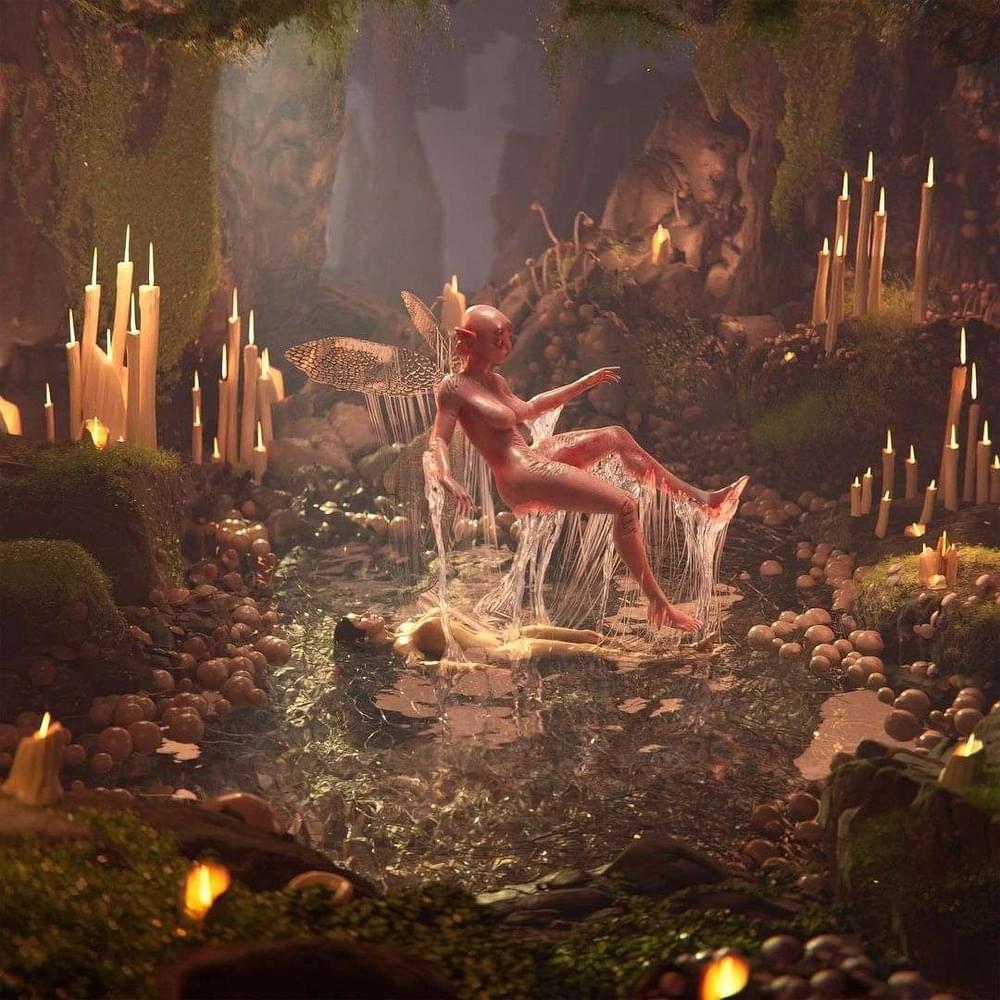 According to a statement: "The song serves as a metaphorical death of Cry Baby as well as a powerful metaphor for the human experience of life, death, and rebirth. Melanie sings about a spirit who has returned from the dead and is struggling to connect with the living. Despite the efforts of those left behind to draw the spirit back in, the barriers are too strong to overcome.
The outro, 'Please, don't ever worry, I know it's part of the plan, we all die one day,' brings the song to a hopeful conclusion. Death is inevitable, but the spirit has returned to remind us that death is not the end and that there is comfort in the knowledge that we will be reunited with our loved ones in the afterlife.
The song is a poignant meditation on mortality, the afterlife, and the eternal cycle of life, death, and rebirth. Its powerful lyrics and haunting melodies create a beautiful and thought-provoking piece of music that encourages listeners to contemplate the nature of their existence and embrace the idea that death is not the end."
The track was written by Melanie, while she is also responsible for its production alongside long-time collaborator CJ Baran (Panic! At The Disco, Carly Rae Jepsen, Sabrina Carpenter, Pixie Lott, Bettie Who).
According to Melanie, the songs on the album tell a story in chronological order which means that this project will most likely also be accompanied by a film, as she did with her previous project.
Until then, make sure to listen to her latest single "DEATH" below!