Khalid's new single "Softest Touch" is here!
American singer-songwriter and music producer Khalid is back at it and releasing some more exciting music.
Last year, he dropped 2 new songs that showcase a new side to his musical style, including a more uptempo and fun approach.
First, the disco-pop-influenced "Skyline" was released about a year ago with an accompanying music video directed by Levi Turner and Cody LaPlant.
Then, about half a year later, he dropped "Satellite", a carefree track with an infectious chorus and melody.
After that, Khalid focused on the release of some exciting collaborations he was featured in, such as "We Go Down Together" with Dove Cameron
and "The Hard Way" with the Australian dance music trio PNAU.
Now, Khalid has revealed yet another new track of his, which is planned to be included in his upcoming and much anticipated third studio album, rumored to be titled "EVERYTHING IS CHANGING".
His latest single is called "Softest Touch" and it is yet another gem!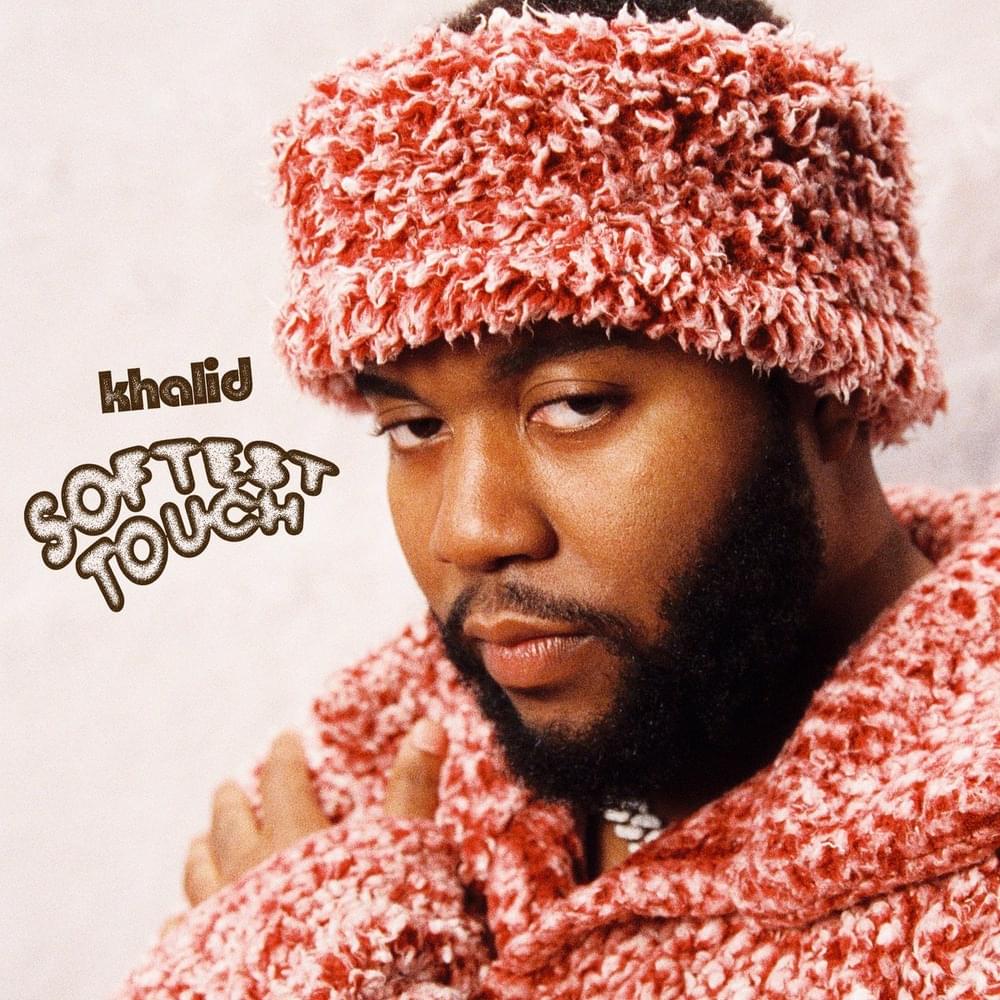 Sonically in cohesion with his latest releases, the track has obvious contemporary RnB influences that smoothly coincide with the song's title and lyrics.
The song was written by Khalid alongside Blake Straus (blackbear, Tory Lanez), Nico Stadi (Kylie Minogue, Justin Bieber, Jason Derulo, Lindsey Stirling), and Vaughn Oliver (Nicki Minaj, Kim Petras, Kelly Clarkson, Megan Thee Stallion), who were also responsible for its production.
Talking about the song in a recent interview, he stated:
"I felt like I needed this. It's been an interesting couple of years. I feel like everybody's been a little bit confused and sad and under the weather, and so I just wanted to put something out for my fans that I felt was undeniably happy. There's good vibes, good energy, just contributing to the world and giving people some love to hold onto. It's one of those instant moments where you're in the studio and it's you don't have to try too hard, and it just comes to you."
He then continued: "I want to provide the summer nights, summer days into the summer nights, and when you're just with your people that you care about, that you love the most, and you just want to vibe, and you just want to chill. That's what I'm here for as an artist."
The new single was released along with a colorful lyric video that totally suits the theme of the song.
Check it out below!