"Better" – The Vamps release new single & music video.
The Vamps are getting closer and closer to the release of their fifth studio album "Cherry Blossom", scheduled to be released on October 16th via EMI Records / Universal Music.
Kicking off the promotion of their new project in July, they released the lead single "Married in Vegas" and showed the new and more mature direction they were taking in their music.
Following the success of the first single, they released "Chemicals", another new song, in September. As the band stated it is also the core song of their new album.
Now, just a few days ahead of its official release, Connor, Tristan, James, and Brad revealed the third official single.
"Better" is an electropop song about not settling for second best and trying harder on a relationship for it to work.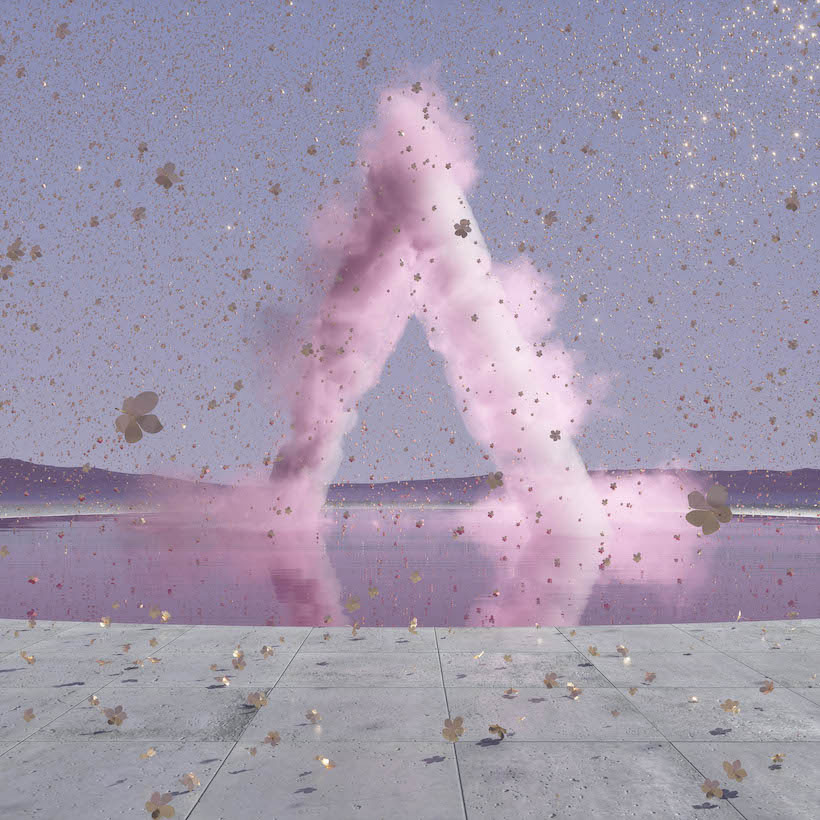 The track was written by the band, alongside Jordan Riley, JHart, LOSTBOY, Jakob Hazell & Svante Halldin, while Riley (Liam Payne, Mabel, Calum Scott, Paloma Faith, Olly Murs, Ella Henderson) also handled its production.
According to lead singer Brad Simpson:
"Better is a song set in the context of a relationship, about not settling for less than you feel you deserve. Falling out of love but not forgetting the reason you fell into it and working hard to get back there. It has a wider meaning though, the main lyric being "I won't settle for less than best" is a mantra that can be applied to anyone at any point in their life, whether it is in a relationship or whether it's fulfilling your personal potential, you should always be striving to be and do the best you can."
The official music video for the new single made its premiere along with the song and it is depicted as a boxing fight, combined with lots of color and 80's inspired fashion and dance beats.
Make sure to check it below!