Fireflight return with new single "Who We Are".
Fireflight has always been one of those rock bands, who always deliver qualitative music – from inspirational lyrics to hard guitar riffs to headbang to and let all the frustration out. Though they may be put in the box of Christian Rock, their music is appealing to everyone who will listen, as they have nothing less to offer than any other hard rock band.
What makes them so unique is their exceptional way of mixing the rough sound of electric guitars and drums with lyrics that can touch your heart and soul, while the piercing vocals of lead singer Dawn Michele can make your skin crawl from excitement.
Having released their first official studio album "The Healing Of Harms" in 2006, Dawn, Wendy, Glenn, and Justin were ready to conquer the rock music world by 2008 when their sophomore "Unbreakable" was released, along with the title track that became a hit single.
Their next studio album "For Those Who Wait" was a milestone for them as it became their highest selling album till then and it was even nominated for a Grammy in the Best Rock or Rap Gospel Album category, marking Fireflight's first Grammy nomination.
In 2012 they released their last album under Flicker Records titled "Now", that was their fastest-selling and highest-charting album to date, spawning the single "Stay Close".
After voluntarily leaving their record label at the time, they launched a Pledgemusic campaign, and finally, in 2015 they released independently their sixth studio album "Innova", in which they experimented with electropop and indie rock music without losing their distinctive sound.
A couple of years later they also released the EP "Re•Imag•Innova" that featured reimagined selections from their last record.
2020 marks the year that the band announced the release of their brand new album titled "Who We Are: The Head and the Heart", after having signed with their new record label Rockfest Records.
On their decision to join the record label, lead singer Dawn Michele stated:
"We said 'let's create another record, this time with our support coming from a label that's independent, a label that's created for artists by artists.' It's a totally different experience being able to create under those circumstances. I think it reignited the spark for us."
"Who We Are" will be released on October 23rd, consisting of 10 tracks divided into 2 parts: Vol. 1 "The Head" and Vol. 2 "The Heart".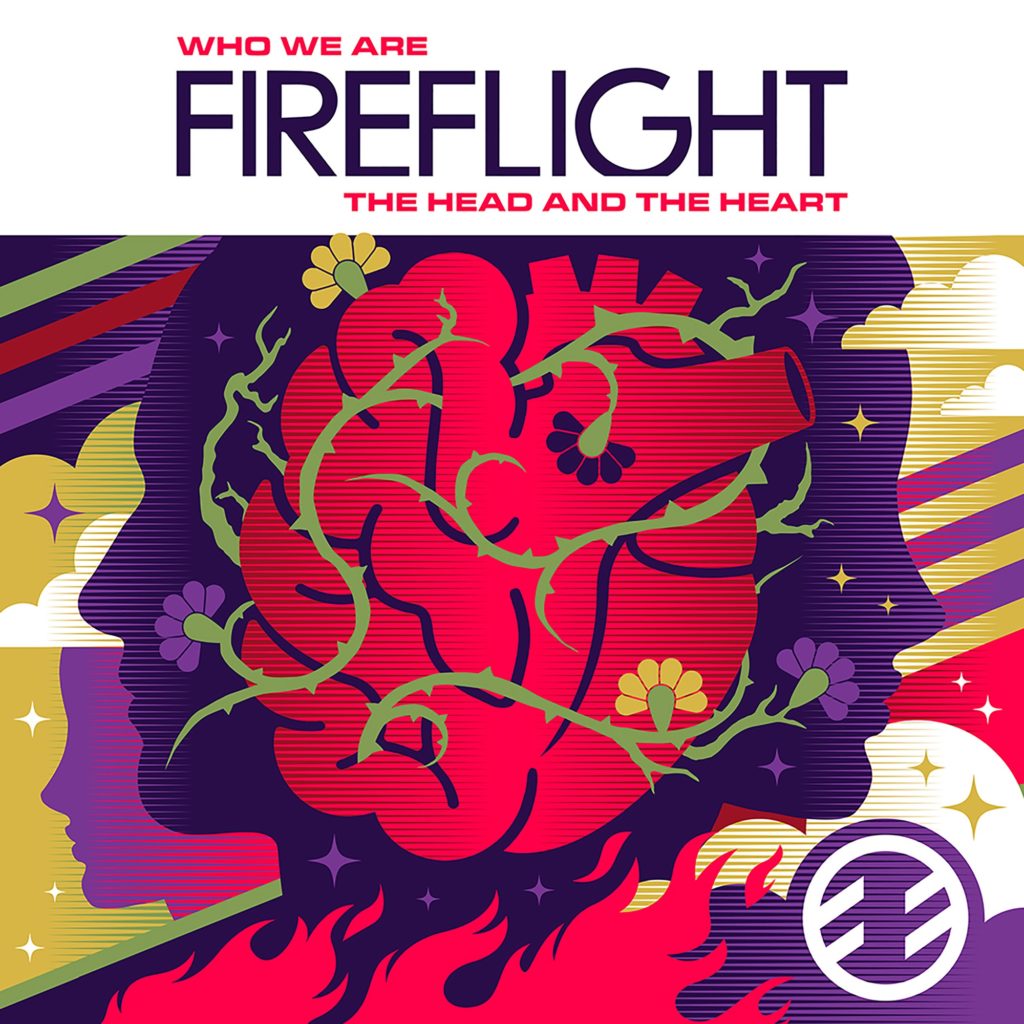 Ready for More
Bang Bang
Who We Are
How to Fly
Keep Your Head Up
Welcome to the Show
Bury the Dead
Arrow
I Believe You
Don't Let Me Go
The lead single "Who We Are" was recently released, proving that the band has gone back to its roots musically for the upcoming project.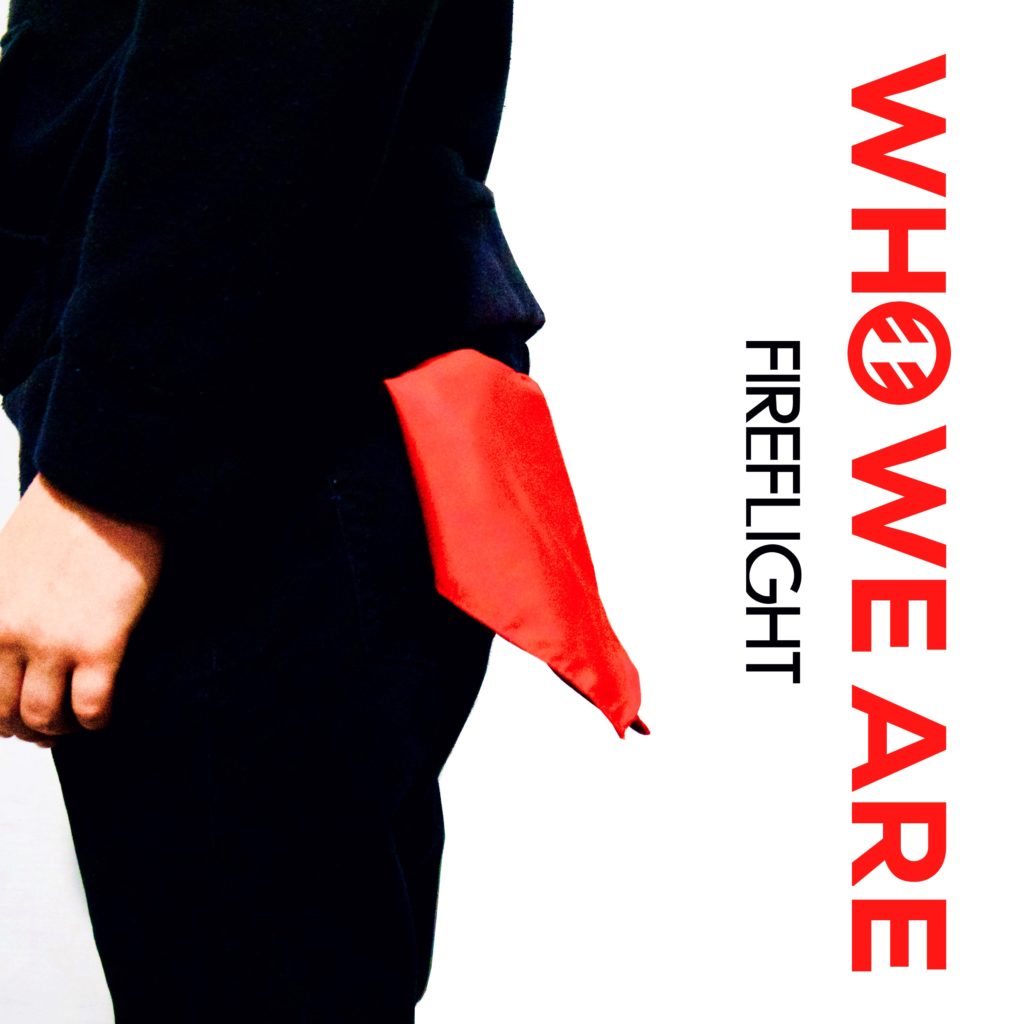 The track was written by band members Dawn Michele, Glenn Drennen & Justin Cox, alongside Josiah Prince, band member and guitarist of Christian metal and rock band, Disciple.
An official music video in true Fireflight style made its premiere the same day as the single, stating that Fireflight is back and better than ever.
Check it out below!