Billie Eilish reveals "No Time To Die" music video.
Remember how the world was eight months ago? The time where we were a little more careless and just living a "normal" everyday life? That was also the time when Billie Eilish excitedly revealed to the world her new song at the time, that would serve as the official soundtrack of the new James Bond movie.
A month later and the movie was indefinitely postponed due to the pandemic, instead of being released in April.
As the film seems to have a new release date, the talented singer is now moving forward with the promotion of the song, even though she had already departed from it by releasing her latest single "my future" this past summer.
"No Time To Die" the movie, is the 25th installment from the James Bond franchise set to be released on November 20th in the U.S. and it will be Daniel Craig's last time of portraying the iconic character.
The track of the same name as the movie, was written by Billie alongside her brother FINNEAS, who also produced the track together with Stephen Lipson (Annie Lennox, Ronan Keating, Whitney Houston, Cher, Pet Shop Boys) and was released through Darkroom and Interscope Records.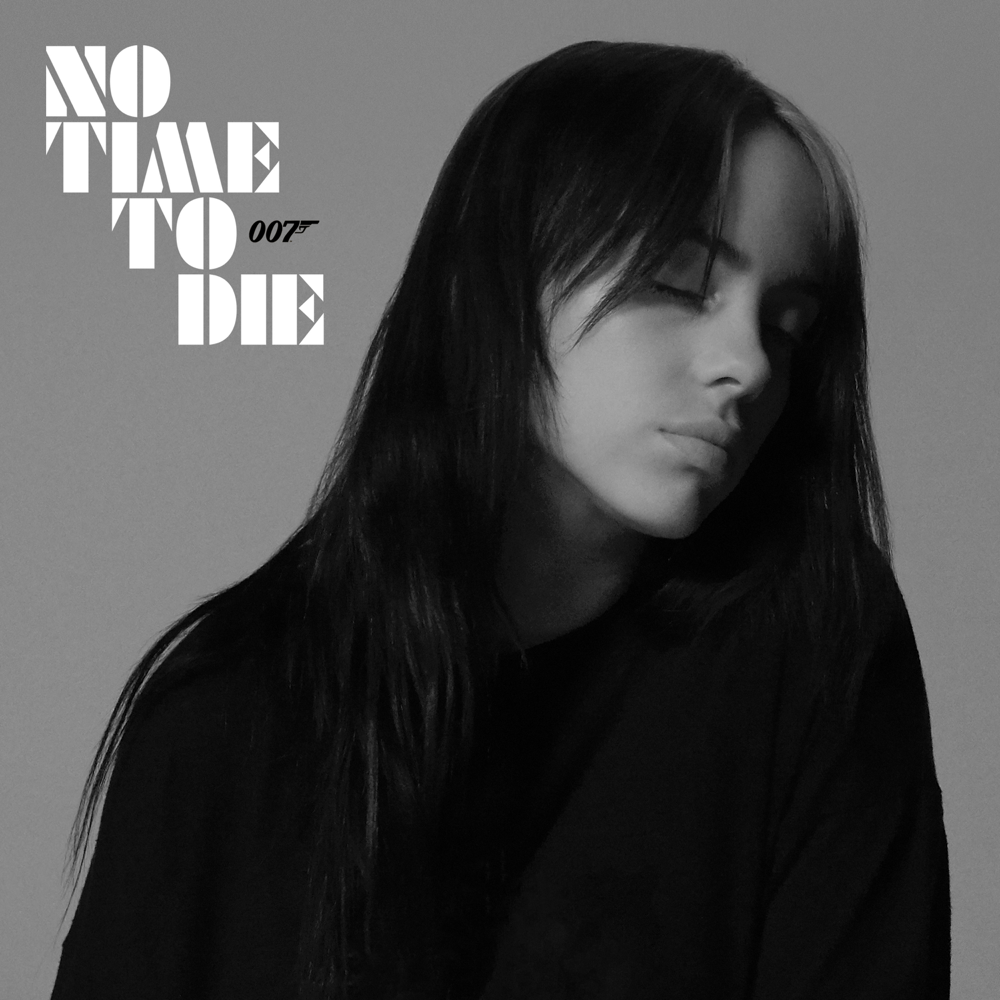 Back when the song was released, Billie had stated:
"It feels crazy to be a part of this in every way. To be able to score the theme song to a film that is part of such a legendary series is a huge honor."
The official music video was directed by Daniel Kleinman, who has designed every title sequence for the James Bond series since 1995 and it features Billie performing the song all in black-and-white, while scenes from the upcoming movie are emerging during the performance.
"No Time To Die" follows the steps of other huge James Bond songs that made history, such as "Goldfinger" by Shirley Bassey, "Skyfall" by Adele and "Writing's On The Wall" by Sam Smith, with a lot of whispers about a possible Oscar nomination.
Make sure to check it below!