"One Drink Away" – Cher Lloyd releases new single.
Cher Lloyd is finally back in music and getting ready for the release of her third and still untitled studio album.
Though it has been a bumpy ride in the last 4 years for the talented singer, due to the lack of support by her record label at the time, Cher managed to get back on track more confident than ever.
While now being a mom of a two-year old, she didn't stop working on her music, even though she was advised to by several people in the industry.
Just a few months after giving birth, she released the "warm-up" single "None Of My Business" and while the song did not receive any proper promotion, it managed to sell more than 1 million copies worldwide and exceeded 200 million views/streams across all platforms.
A year later she released the lead single "M.I.A", a sassy dancepop track, along with its music video that featured outfits from her own clothing line.
"Lost" became the second official single released this past April. The track, being an upotempo ballad, talks about a burnt-out relationship, where one partner is still trying to figure out what the other is up to.
Now, Cher is back with another new single and it's one hell of a banger.
"One Drink Away" marks the third official single off of her new project, released via Polydor / Universal Music.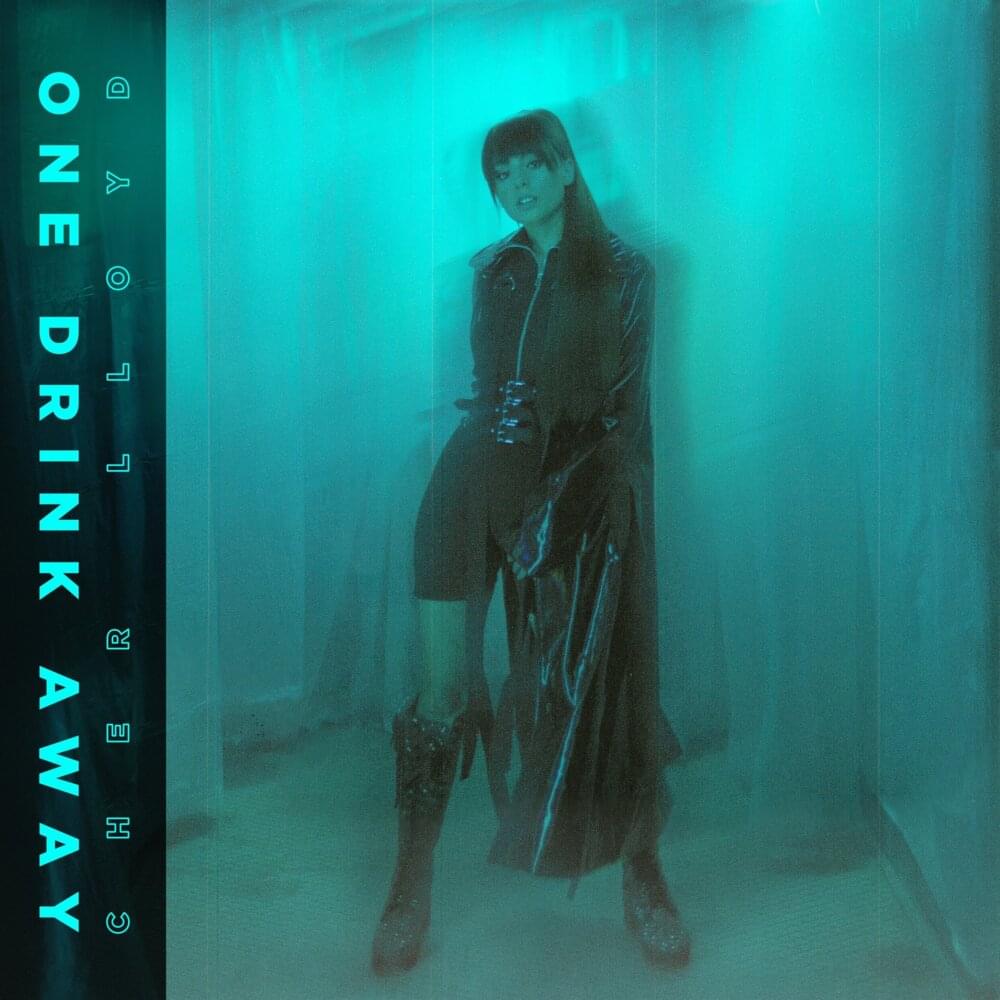 The track was written by Cher alongside Hoger & Renske te Buck, while its production was handled by two times gold-certified DJ and producer from Berlin, Jumpa.
Along with the song, Cher shared the following statement:
"I'm beyond excited for you all to hear it! From start to finish, co writing and recording this song has been my most enjoyable so far. From writing in London to recording in Berlin. The freedom to just be creative and give you music that is 100% me feels incredible. Making music with incredibly talented genuinely great people makes the whole experience even better! To those who have supported me continuously I thank you from the bottom of my heart. It's here… go listen, dance to it, add it to your playlists and make memories to it!"
Its official music video was released together with the single, once again directed by Raja Virdi (Passenger, Tom Walker, Lewis Capaldi, Jax Jones, Years & Years) and it features Cher in an underground club, serving some serious choreography with her dancer friends.
Check it out below!