Dua Lipa is "Levitating" alongside DaBaby in her new music video.
Dua Lipa is working quite hard this year promoting her sophomore album "Future Nostalgia", released this past March through Warner Records.
Initially having released the lead single "Don't Start Now" in October 2019, the new album was officially released a few weeks ahead of the scheduled date as it was leaked onto the internet.
Prior to the album's release, she also dropped "Physical" the second official single worldwide, except in the US, which instantly became a top 10 hit.
"Break My Heart" became the third official single released (and the second in the US) with a major production music video that was critically acclaimed all over the world.
Summer found Dua not only releasing her fourth official single "Hallucinate" but also dropping "Club Future Nostalgia" a remix version of her album in collaboration with American DJ The Blessed Madonna.
The dance album spawned the single "Levitating" featuring Madonna and Missy Elliott, while around the same time it was announced that the original track would serve as her fifth official single overall and third in the US.
Pointing towards a more successful release in the US market, a new version of the song was recorded featuring American rapper DaBaby.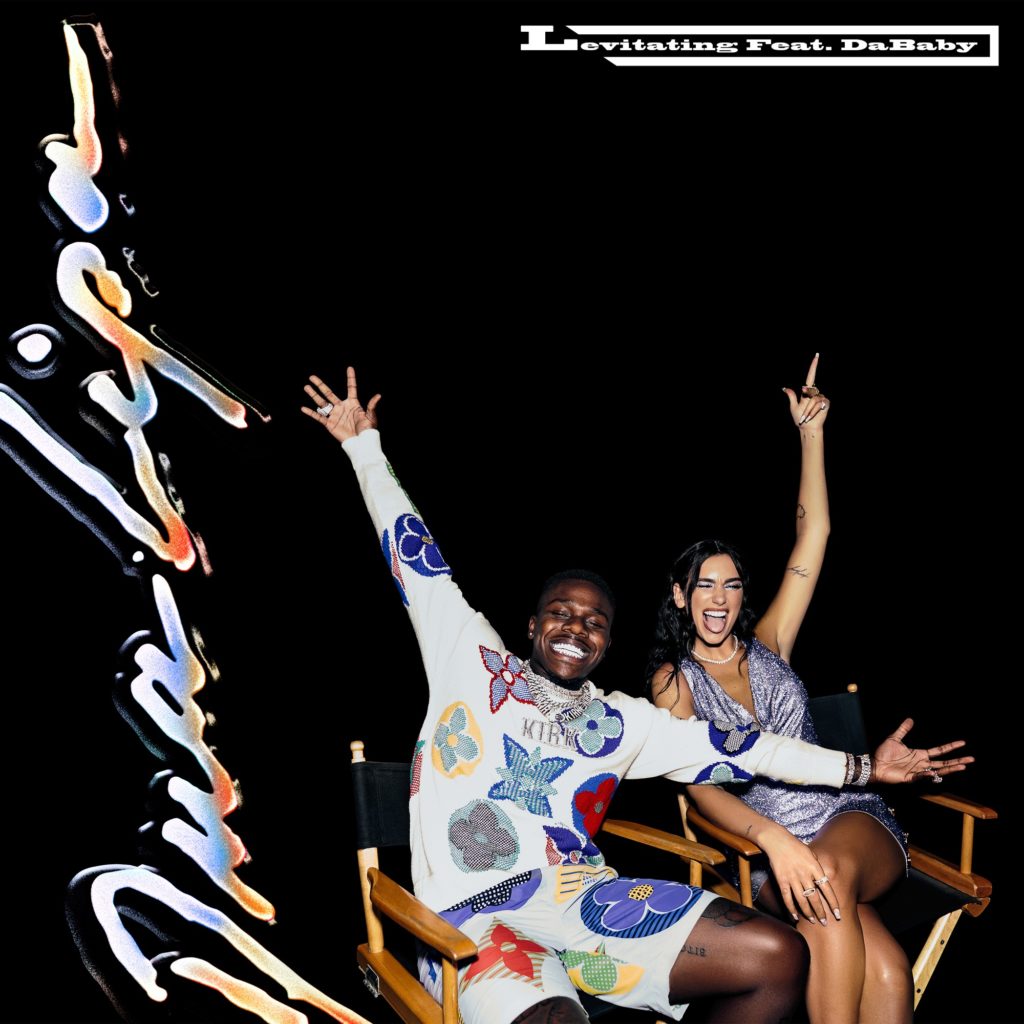 The track was written by Dua Lipa together with Clarence Coffee Jr, Sarah Hudson & Stephen Kozmeniuk, while its production was handled by Stuart Price (The Killers, Madonna, The Fray) & KOZ (Kendrick Lamar, Hailee Steinfeld, Nicki Minaj, Lykke Li).
The new single is accompanied by an official music video, directed by Warren Fu (Zedd, Kehlani, Katy Perry, Paramore, Hayley Williams, Daft Punk, The Weeknd) and starring both artists, who are having the time of their lives on the dancefloor.
P.S.: Dua was also spotted on a set shooting a video alongside Miley Cyrus, so be excited because there is more to come!
Check out the new video below!