Björk returns with new album and releases new single "Atopos"
It has been 5 years now since Björk released her critically acclaimed ninth album "Utopia" which featured the singles "The Gate" and "Arisen My Senses" among others.
The talented artist has since then been working on new material, while she also found some time to make a cameo in the movie "The Northman", the third feature film by Robert Eggers, which was released in April.
Now, she has finally announced the official release of her tenth project titled "Fossora". According to her, the title is the ungrammatical feminine version of the Latin word for "digger".
In a recent post, she stated:
"Each album always starts with a feeling that I try to shape into sound. This time around the feeling was landing on the earth and digging my feet into the ground (after my last album 'Utopia' which was all island in the clouds element of air and no bass). It was also woven into how I experienced the 'now'. This time around 7 billion of us did it together, nesting in our homes quarantining and being long enough in one place that we shot down roots. My new album 'Fossora' is about that, it is a word I made up. It is the feminine of 'fossore' (digger, delver, ditcher), so in short, it means 'she who digs' (into the ground). So sonically it is about bass, heavy bottom-end, we have 6 bass clarinets and punchy sub."
The new project is scheduled for a September 30th release and it will include the following 13 tracks: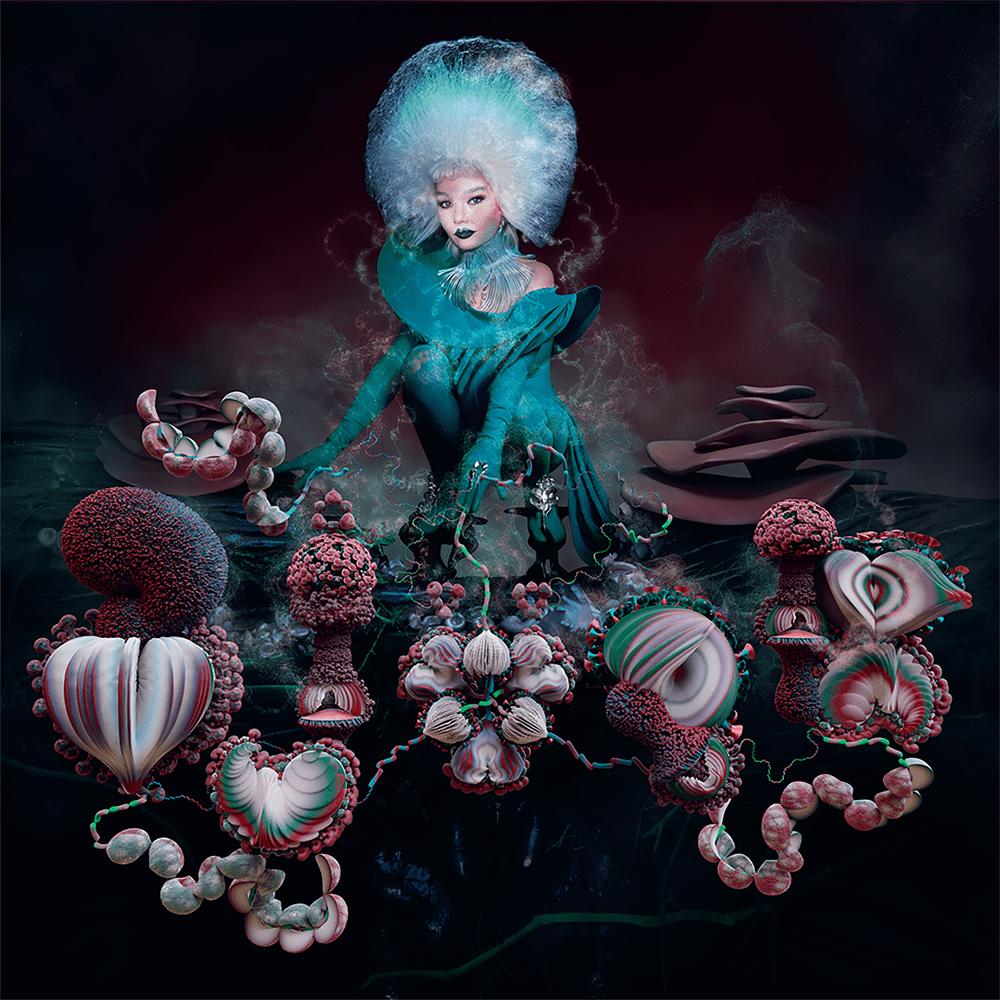 Atopos (featuring Kasimyn)
Ovule
Mycelia
Sorrowful Soil
Ancestress (featuring Sindri Eldon)
Fagurt Er í Fjörðum
Victimhood
Allow (featuring Emilie Nicolas)
Fungal City (featuring Serpentwithfeet)
Trölla-Gabba (featuring Kasimyn)
Freefall
Fossora (featuring Kasimyn)
Her Mother's House (featuring Ísadóra Bjarkardóttir Barney)
The announcement of the new album was followed by the release of the lead single "Atopos" today. The song's title comes from greek, "ἄτοπος", which means "unusual", "out of place". The name also belongs to a genus of carnivorous, air-breathing land slugs in the family Rathouisiidae. The song is also inspired by Roland Barthes's book "A Lover's Discourse".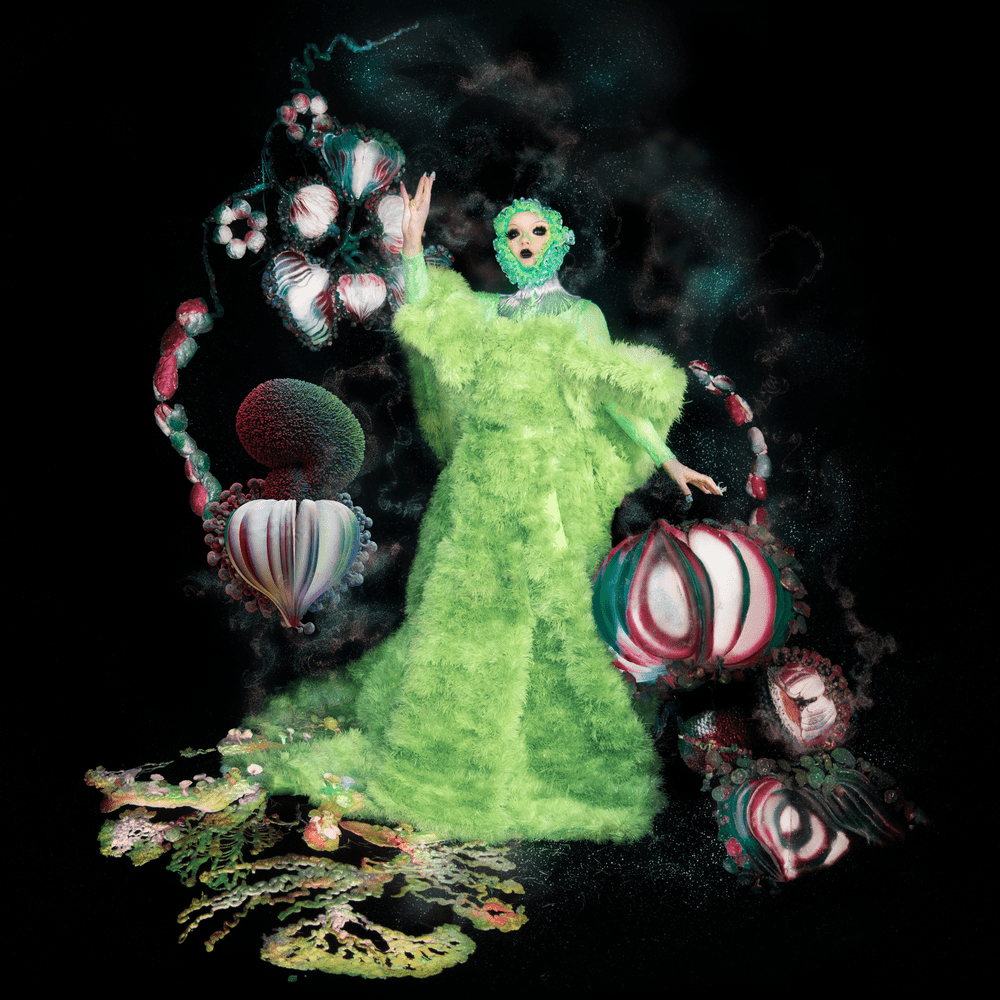 "Sometimes, when I really love someone, I will have an interrogation lyric and it's disguised as my doubts because I want to be nice – but it's actually their doubts", she stated in a recent interview.
The track was written and produced by Björk in collaboration with Kasimyn of the Indonesian duo Gabber Modus Operandi.
The track was accompanied by an official music video, directed by Viðar Logi and it features Björk with a band in what looks like an underground rave that only Björk could throw.
As she wrote herself: "Because of the enormous importance of bass in this song, could you please play it loudly?".
We also urge you to, so click below and enjoy!