Joelle unveils new singles "Only" and "Up"
Indie artist and MTV's Ex On The Beach contestant Joelle is going forward with his musical career with the release of not one but two exciting new songs.
The talented artist released his debut EP "About You" last year and most recently this past March the uptempo single "Another Try".
Apart from that, he collaborated with American Future House, House and Dance Pop EDM DJ, Spinwood on a cover version of Mario's 2004 hit single "Let Me Love You".
Now, Joelle has dropped his new singles "Only" and "Up", much to our excitement as both songs are pure ear candy.
"Only" is a dreamy midtempo ballad "about the struggle of influence and how hard it is to sort through constructive criticism and criticism in a relationship."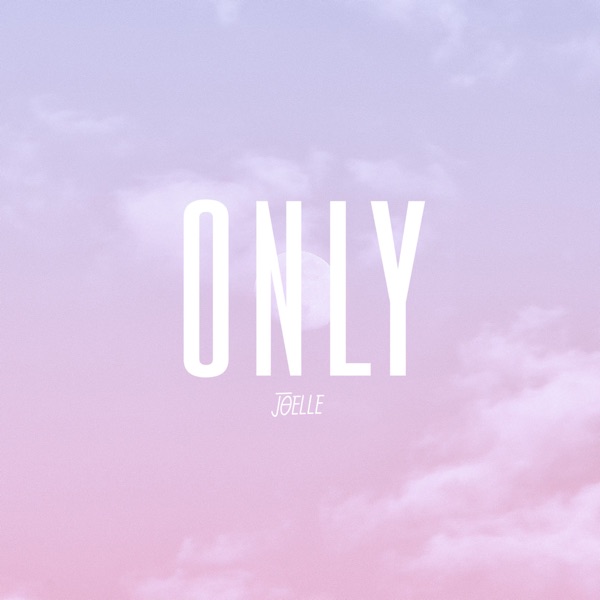 "I know that sounds super deep but it truly is my thought process. Taking into consideration what my family says, what god says or what society has to say. However, we know ultimately it is about what I say and what I want in regards to who is gonna be the one and only for me.", he then continued commenting on the song.
On the other hand, "Up" is an uptempo dance song with a heavy beat and a feelgood melody. Its infectious chorus combined with its soultry lyrics make this an ideal summer anthem, but not only.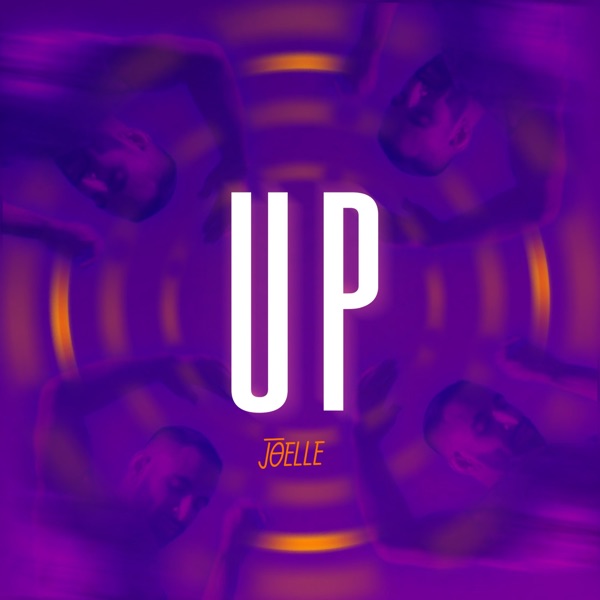 "'Up' is a banger. It is wild, free, fun." he stated. "I am definitely exploring my sexual, passionate side. Exploring different techniques vocally and also production-wise. The song was co-written by Saint Wade who is seriously one of the most talented artist/producers. So, I was honored to have him help me figure out the song. The concept is me being newly single, trying to live my best life but not being fully able to cause I am not over that person. And just trying again and letting them know I am not gonna give up."
The concept for both songs was set during the creation of his debut EP but they were not completely finished and also did not quite fit the project.
"For the last few months, I have been pitching some of my released and unreleased songs for film and TV, and the feedback for both 'Up' and 'Only' was super positive and supportive, so I decided to really give those an opportunity to be heard and released. Often times we hear of our favorite artist just shelving music because of strategy or whatever the case is or music just not coming out. And I am just choosing to look at it in a different way. Even though it might not be consistent with what I have put out or what I naturally navigate towards as a next single, it doesn't mean I should shelve them. They can still have a place in my catalog and resonate with people.", he stated.
Indeed, both songs depart vocally and sonically from what Joelle had served us until now, proving that he can be a versatile artist that shouldn't be put in just a certain music box.
"These songs are super different vocally, sonically and even the process that I recorded them, as they were actually vocal produced by Dave A.K.A Mexico City. He was super awesome, we knocked both these songs out in 4 hours from start to finish and I was blown away by his process. He is super talented and quick, has a great ear and also does workshops on how artists can do what he does for themselves, which to me is really admirable. I am so glad he helped me give these songs such great vibes."
As for his current plans, Joelle intends to focus on just experimenting and releasing songs individually as singles: "I want to try all kinds of styles and genres and these two songs are the beginning of that."
"Only" and "Up" mark two great releases that showcase even more Joelle's potential as an artist and his ability to navigate between music styles with ease.
Make sure to check out both tracks as well as the rest of Joelle's catalog, which we promise you are going to love!