BLACKPINK's Jisoo releases first solo project "ME"
It was back in 2018, after the release of BLACKPINK's worldwide hit "Ddu-Du Ddu-Du" from their debut EP "Square Up", when it was announced that each member of the group would be releasing solo material in the upcoming years.
The first member to release solo material was Jennie in 2018, who dropped her single "SOLO", a dance, pop, and hip-hop track with EDM influences.
After a pause of a few years to focus on the release and promotion of the group's debut album "The Album", the next member to release a solo project was Rosé in 2021. Her single album "R" included the 2 singles "On the Ground" and "Gone" with both receiving an official music video.
A few months later, Lisa also dropped her solo single album titled "LALISA". Her project included also 2 tracks, namely "Lalisa" and "Money" and headed more toward hip-hop musically, compared to the other girls' work.
A year later, the girls focused once again on the group for the release of their sophomore album "Born Pink".
Now, last but not least, Jisoo has unveiled her debut solo album as well. Its title is "ME" and it is also a 2-track project.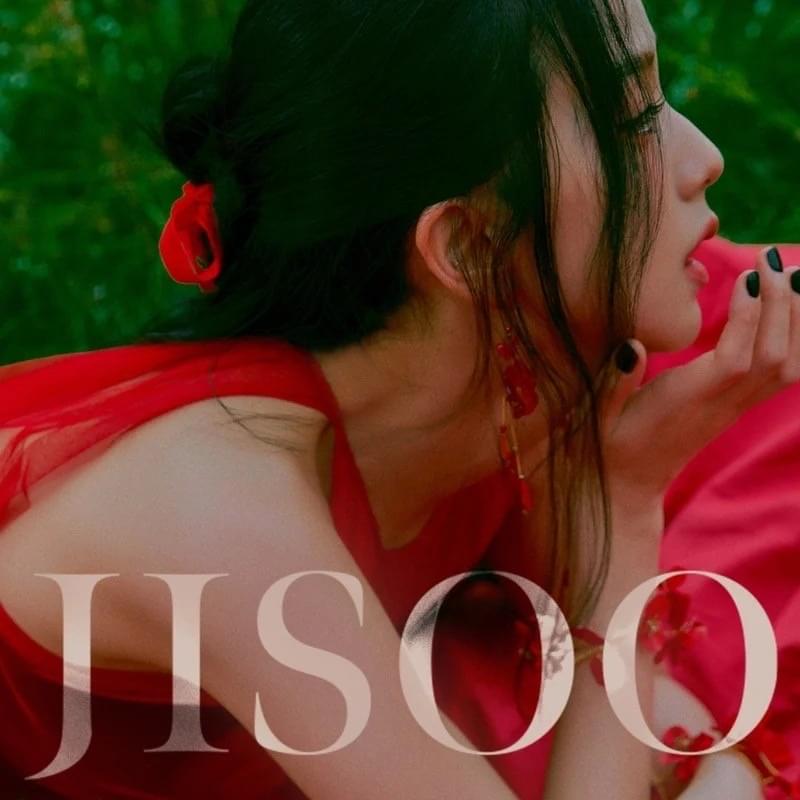 "While preparing for the single, a question mark floated in my head. I wanted to show a new and diverse side of myself while protecting myself. This is a single of 'me' myself, created after countless considerations to look inside and express myself. That's why the title of the single is also '나' which means 'me', I participated in the overall part of the single, and I worked with that determination from the beginning to the end. I feel myself growing and becoming stronger as I go through the process of discovering new charms that I didn't even know existed.", she stated.
Jisoo broke several records with her single album, most notably exceeding 1.24 million pre-orders in three weeks, making Jisoo the first K-pop female solo artist to become a million-seller.
"Flower" was released as the lead single from this new project, a song about overcoming a toxic relationship.
The track was written by Vince, KUSH (쿠시), 24, VVN, and Teddy Park, while long-time collaborator 24 also handled its production.
Talking about the song, she stated: "I chose 'FLOWER' as the title song because it is a song that expresses me the best, with perfect harmony in all aspects, from vocals to performance to visual elements. From the first time I heard the demo in the studio, something came to me like fate. It's a dance song, but the lyrics are lyrical, so it has an unexpected charm, and the hook part is very addictive."
An accompanying music video had its premiere along with the single and has already surpassed 6,5 million views on YouTube.
Commenting on the video, she said:
"It's rewarding because it seems to have come out satisfactorily. It was an all-location in the US, but I remember a lot from the set on the streets of Universal Studios New York. Filming in an empty street made me feel like I was in the world of The Truman Show. To give a little spoiler about the music video… There are various indexes? (Laughs) It will be fun to discover something new every time you watch it."
The video includes unique cinematography, choreography, and fashion and it is estimated to have the most expensive production in all of YG Entertainment's history.
Make sure to check it out below!