Miss Li embraces life on new single "Ålderdomshemmet"
Miss Li is back to releasing new music after her string of hits has gone everything but unnoticed! She continues to top the Swedish charts with songs like "X" and "Hälsa Gud" (Say hello to God) and is a clear favorite on radio stations around the country. With over 200 million streams on Spotify, she is undoubtedly one of Sweden's biggest artists today.
Now the prolific Miss Li is back with her new single called "Ålderdomshemmet" ( The Retirement Home) which was released on March 31st.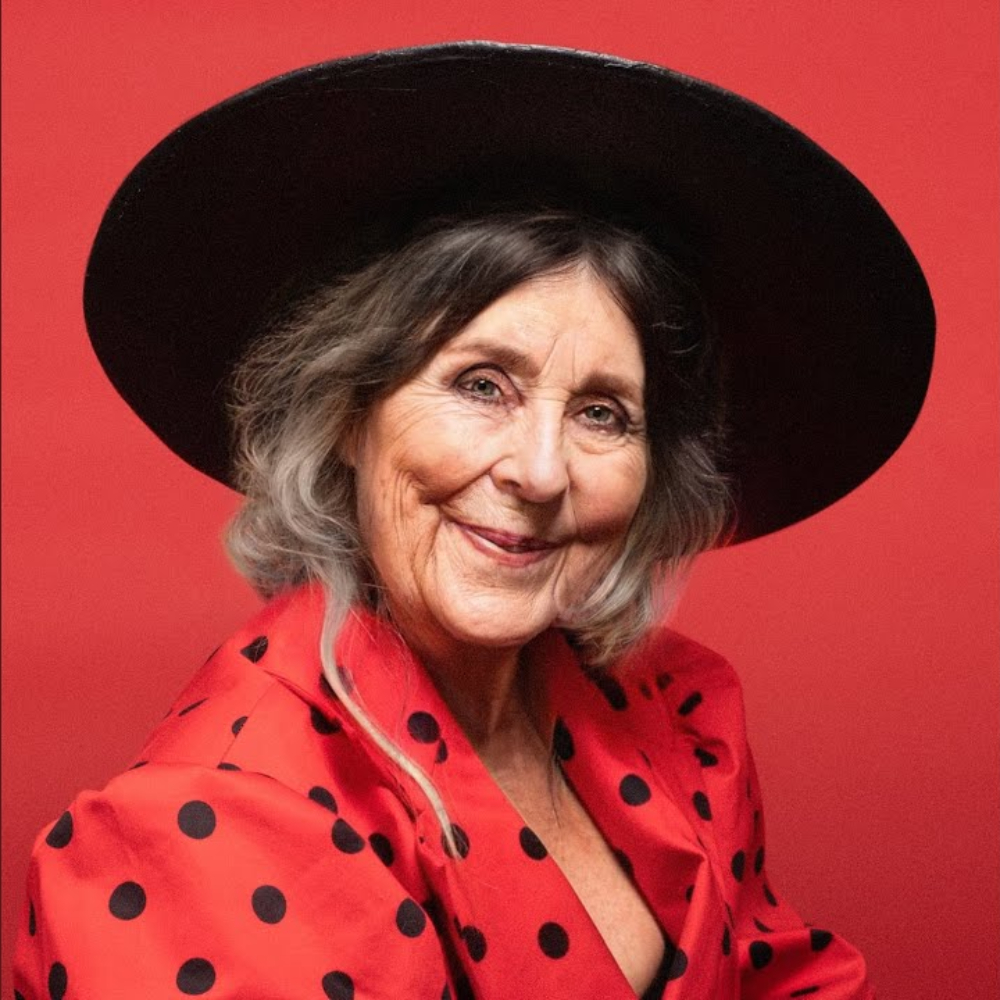 "Ålderdomshemmet" is about never stopping living: "Sonny, who I write all the music with, had made an instrumental track that I couldn't stop listening to. At the same time, I had been thinking a lot about life, growing old, and what a luxury it is to live a long time. One day last winter, my thoughts came together with Sonny's (Sonny Boy Gustafsson, producer, and songwriting partner) instrumental, and suddenly it was a song," says Miss Li.
Not only is there new music, but Miss Li will also embark on an extensive tour of Sweden and Norway starting June 15th.

She continues: "I can't wait to play 'Ålderdomshemmet' live this summer. What a dream to see the audience dancing and screaming along with words like 'Ålderdomshemmet', 'rynkig' (wrinkly), and 'hör lite sämre' (hear a little worse). I just hope that those who listen to 'Ålderdomshemmet' are encouraged to live. Here and now!"
Follow the unstoppable Miss Li on her incredible music journey and check out her latest single below!