"Shivers" – Ed Sheeran unveils another new single from upcoming album.
Ed Sheeran is back again, ready to conquer the world with his addictive tunes, soft melodies, and catchy lyrics.
The talented artist recently announced the release of his fifth studio album titled "= (Equals)", scheduled for an October 29th release through Asylum and Atlantic Records.
The upcoming project will consist of 14 new songs, which are the following: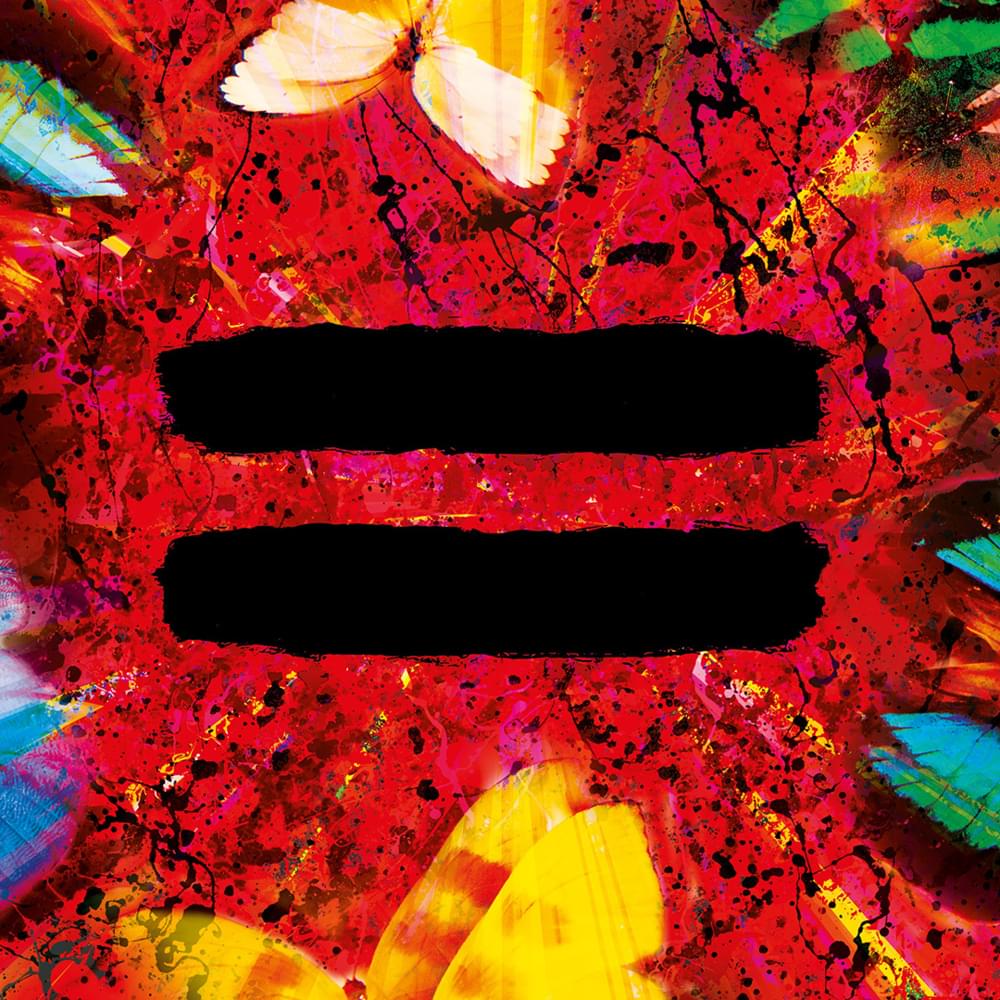 Tides
Shivers
First Times
Bad Habits
Overpass Graffiti
The Joker and the Queen
Leave Your Life
Collide
2step
Stop the Rain
Love in Slow Motion
Visiting Hours
Sandman
Be Right Now
Talking about it, he stated:
"'=' (Equals) is a really personal record and one that means a lot to me. My life changed greatly over the past few years – I got married, became a father, experienced loss, and I reflect on these topics over the course of the album. I see it as my coming-of-age record, and I can't wait to share this next chapter with you."
The promotion of the new era was kicked off by the release of the lead single "Bad Habits", which topped the charts in several countries around the world. The song has performed well in the United Kingdom and Ireland; as of now, it has spent eleven consecutive weeks at number one in both countries.
Following the album's official announcement, "Visiting Hours" was released as a promotional single. The song was written as an ode to Australian music promoter Michael Gudinski, who passed away in March. Fellow musicians, Kylie Minogue and Jimmy Barnes, also provide backing vocals on the song.
Ed is now keeping up with the promotion by releasing the second official single "Shivers".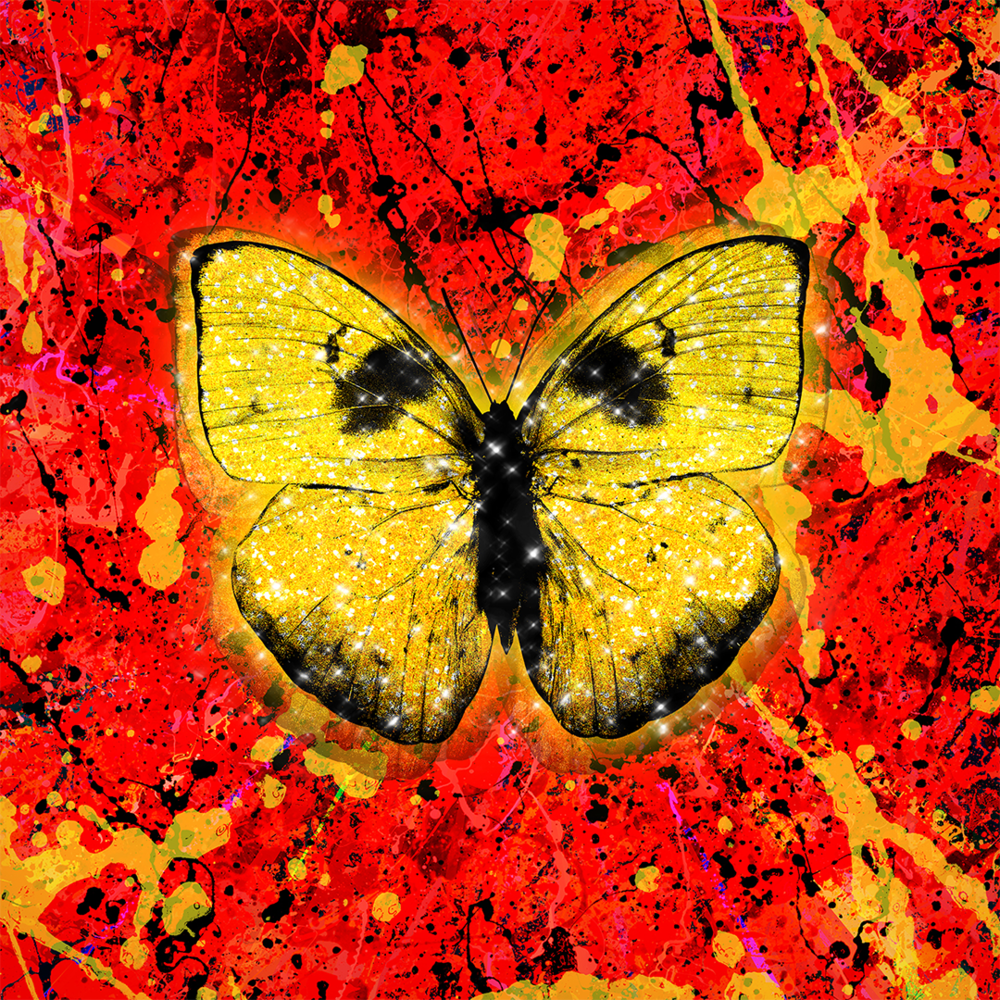 The track was written by the artist himself, alongside Kal Lavelle, Johnny McDaid, and Steve Mac. The song's production was also a collaborative effort among Sheeran, Fred again.. (Clean Bandit, Eminem, Halsey, Rita Ora, Charli XCX), and Steve Mac (P!nk, Anne-Marie, Little Mix, Sam Smith, Jess Glynne, Céline Dion).
"I wrote ['Shivers'] as soon as the Divide tour ended in a rented farm in Suffolk where we had set up a studio for a couple of weeks to see what happened. It was written over the course of 3 days which is very different for me, but I felt it was too special to get wrong.", he stated. "It was originally meant to be the first single but I just didn't see a world where 'Bad Habits' existed if it didn't come out in the summer. 'Shivers' always felt more autumnal. I hope you like it, I bloody love it."
The single was released along with an official music video, directed once again by Dave Meyers (Ariana Grande, Kelly Clarkson, P!nk, Anastacia, Shakira, Katy Perry, Britney Spears, and many more). The video co-stars actress AnnaSophia Robb, and depicts the euphoria of what it feels like to fall in love, expressed in an exaggerated way through high-energy, metaphorical frames. In the video, Ed also pays a small tribute to fellow English singer-songwriter Elton John in a funny, yet respectful way.
Upon the premiere of the video, Ed stated:
"I did this video with Dave Meyers who made "Bad Habits". And it's equally as insane and wild. The wonderful Anna Sophia Robb stars in it too, it was so fun to film. Hope you enjoy it guyzzzz, don't ask me what it means or what it's about coz I have no idea either."
Another great release from one of the most anticipated albums of the year – make sure to check it below!