BLACKPINK return with new single and album
K-Pop girl group and global phenomenon BLACKPINK are back with some new music, almost 2 years after the release of their debut studio album titled "The Album".
The talented group recently announced their upcoming sophomore album "BORN PINK" which is scheduled to be released on September 16th via YG Entertainment and Interscope Records.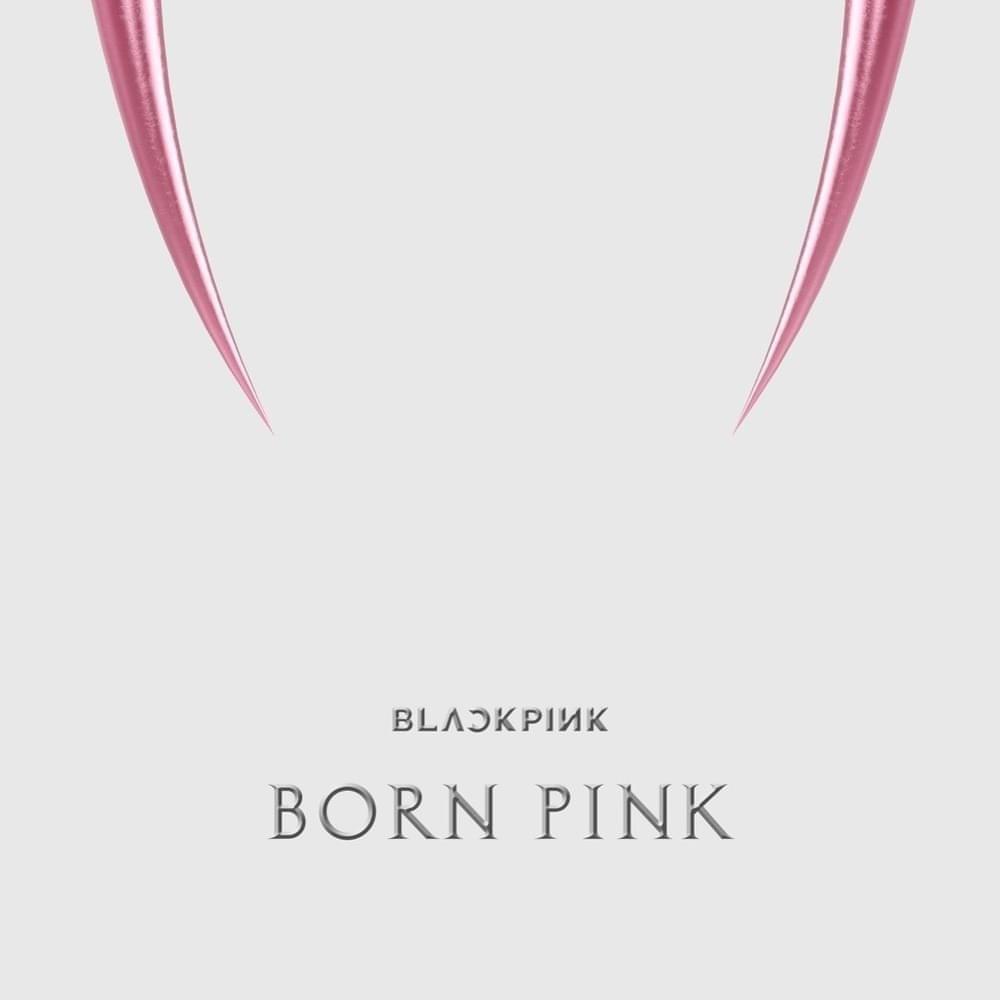 Ahead of the album the lead single "Pink Venom" dropped last week topping several charts and breaking once again streaming records.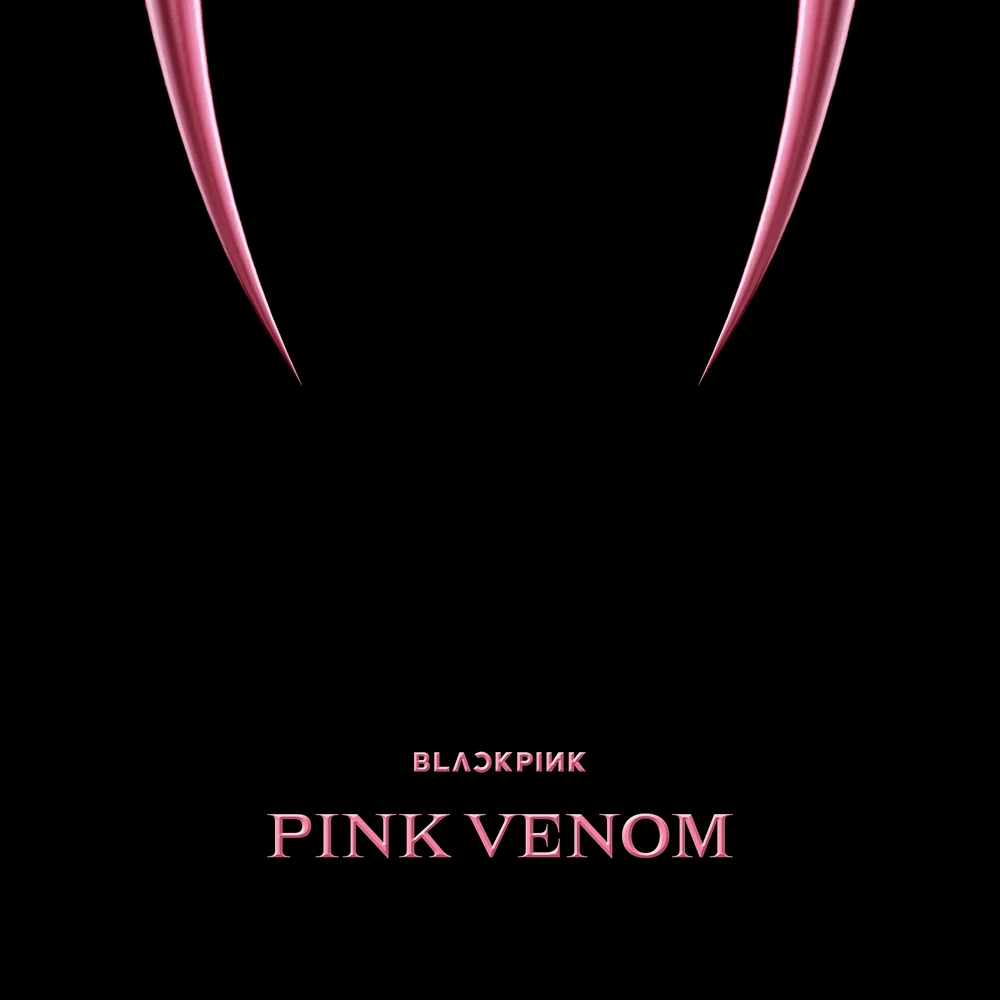 The track was written by Teddy Park, 24, R.Tee, Danny Chung, and IDO while long-time collaborator T. Park also handled its production.
Talking about the song, the girls stated:
" [Jennie:] Just like our album's title is BORN PINK, we wanted to relay our identity in the song as much as we could. Since 'pink' and 'venom' have contradicting images, we thought they were kind of reminiscent of us… We are named BLACKPINK and contradiction is our charm — we wanted to show that. It's pink venom, a lovely poison, it's words that most express us. [BLACKPINK's essence is] confidence. Some worry that we might stray away from our identity, but we believe it's the most distinct and clear way to represent us."
" [Rosé:] I remember the first time I listened to the song in the studio; it was really new and sounds [like something] we never attempted before. I just really wanted to record the song right away and show our performance."
An official music video was premiered along with the single's release which also broke a record as the most viewed video within 24 hours with 86.2 million views.
Commenting on the music video, they said:
" [Jisoo:] Pink Venom" is a blend of hip-hop and traditional Korean instrumental sounds. […] The music video is very conceptual and we tried new styling and fashion because we wanted to do something new for BLINKs."
" [Lisa: ] All our songs are really good, but we wanted to show this first to BLINKs. […] [The song highlight's the] 'Fang Dance.' We visualized a fang with our hands which most intuitively expresses the 'Pink Venom' concept. Everybody can follow it easily… there's an impactful dance break at the end [of the music video], and the set is just amazing. Our makeup, styling, and dance performances are also very impressive and powerful."
Another impressing comeback in true BLACKPINK style that grows the anticipation for the full release of their new project.
Make sure to check "Pink Venom" below!