Tinashe unleashes new single "Bouncin" and its official music video.
Tinashe is proving her decision to separate from her former record label RCA a few years ago, as the best she could ever take.
Going independent seems to fit the talented artist best, who release after release is giving us some of her best music yet in the last 3 years.
Since 2018 she has released her first independent album "Songs For You", which is her best album yet, her first Christmas EP "Comfort & Joy" and has collaborated with many different artists such as Iggy Azalea, Shift K3y, ZHU, and Cheat Codes.
Last month, Tinashe unveiled the title of her upcoming album titled "333" and also its lead single "Pasadena" feat. Buddy.
Now, she is keeping on with the promotion of her new project by releasing the second official single "Bouncin".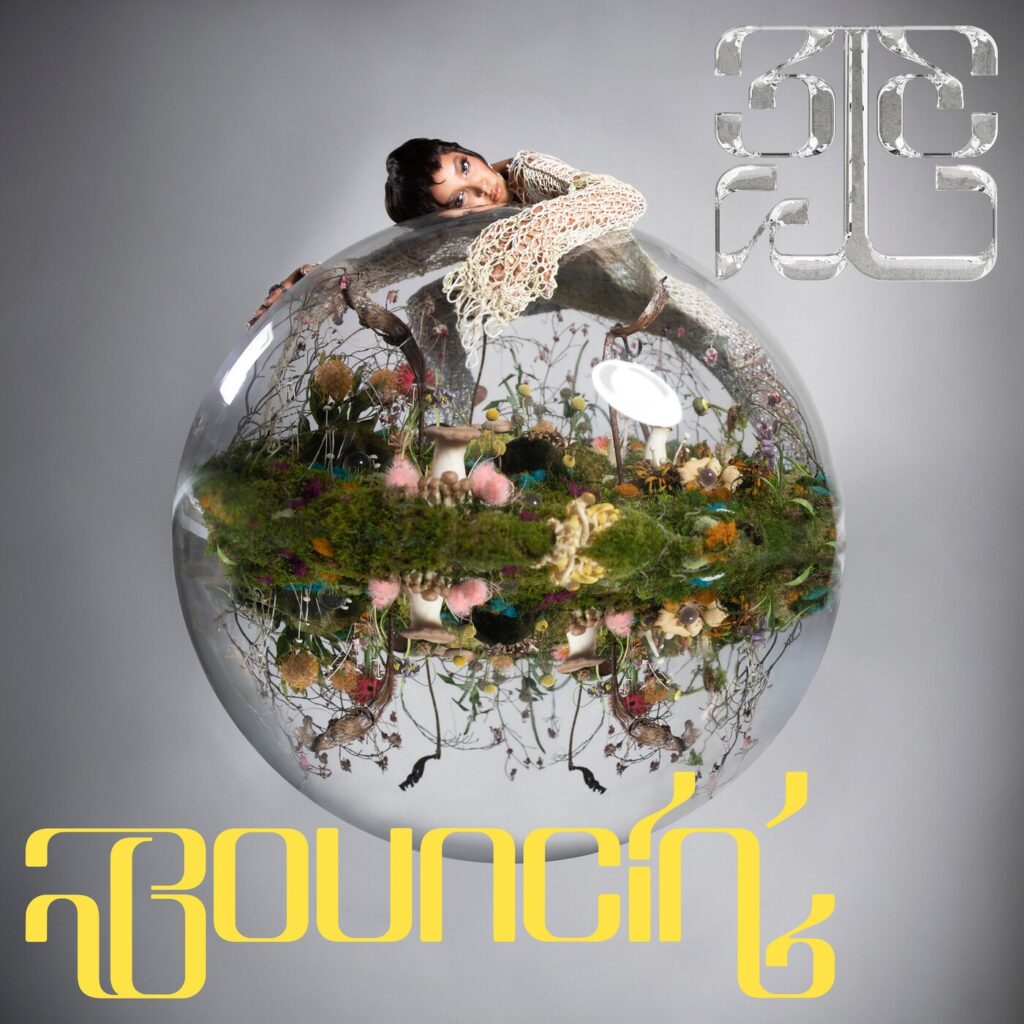 The track was written by Tinashe alongside Jade Mckenzie, while its production was handled by ​dwilly.
Its official music video made recently its premiere, directed by Lloyd Pursall (Kelly Rowland, Billie Eilish).
In the video, Tinashe is serving some serious moves, besides looks, setting an example on how proper choreography to a music video should look like.
Check it out below!