"Californian Soil" – London Grammar announce new album & share title track.
British indie-pop band London Grammar had some pretty exciting news to share with the world, as they officially announced the release of their third studio album "Californian Soil".
The album will be released on February 12, 2021 through Ministry of Sound Recordings and will feature the following tracks: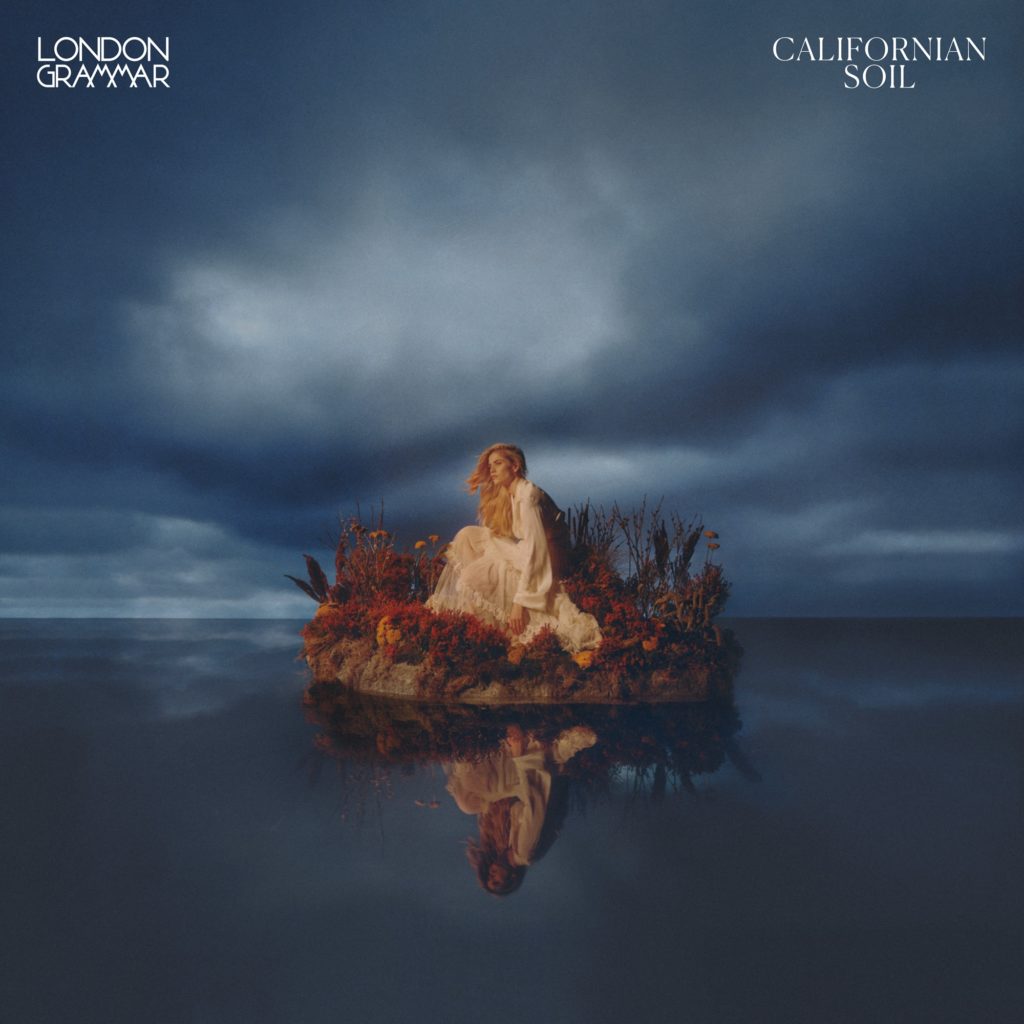 Intro
Californian Soil
Missing
Lose Your Head
Lord, It's A Feeling
How Does It Feel
Baby, It's You
Call Your Friends
All My Love
Talking
I Need The Night
America
Ahead of the announcement, the talented trio had released the first official single titled "Baby, It's You", showing the creative direction they had taken on their new journey.
The band had another surprise yesterday as they also released the title track of the album as their second official single.
The track was written by Hannah Reid, Daniel Rothman, and Dominic Major, while they also handled its production alongside Charlie Andrew (Ellie Goulding, Bloc Party, James).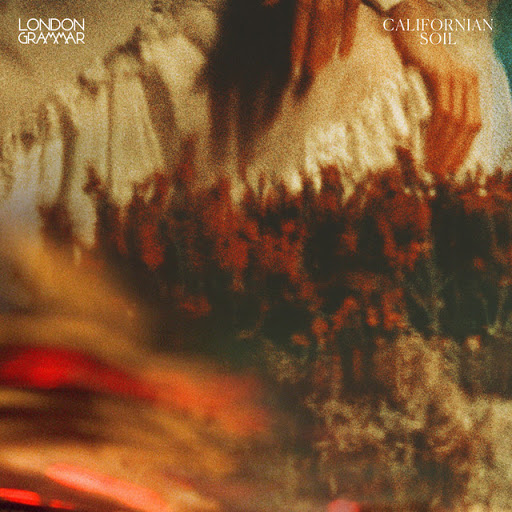 According to them, the song marked such a turning point for them as a band, that they decided to name the album after it.
In a statement, lead singer Hannah Reid, who has faced misogyny in the music industry, said about the new album:
"Misogyny is primitive, which is why it is so hard to change. But it is also fearful. It's about rejecting the thing in yourself which is vulnerable or feminine. Yet everybody has that thing. This record is about gaining possession of my own life. You imagine success will be amazing. Then you see it from the inside and ask, 'Why am I not controlling this thing? Why am I not allowed to be in control of it? And does that connect, in any way to being a woman? If so, how can I do that differently?"
She also added that she managed to find the power to move beyond her past and lead the band thanks to her fellow bandmates Dan Rothman and Dot Major.
An official music video was also released along with the song, directed by London-based filmmaking duo Silent Tapes.
Check it out below!