Charli XCX and Rina Sawayama join forces on new single "Beg For You".
Charli XCX keeps on delivering bop after bop during this new era leading up to the release of her upcoming studio album "CRASH", which is scheduled for March 18th through Atlantic Records.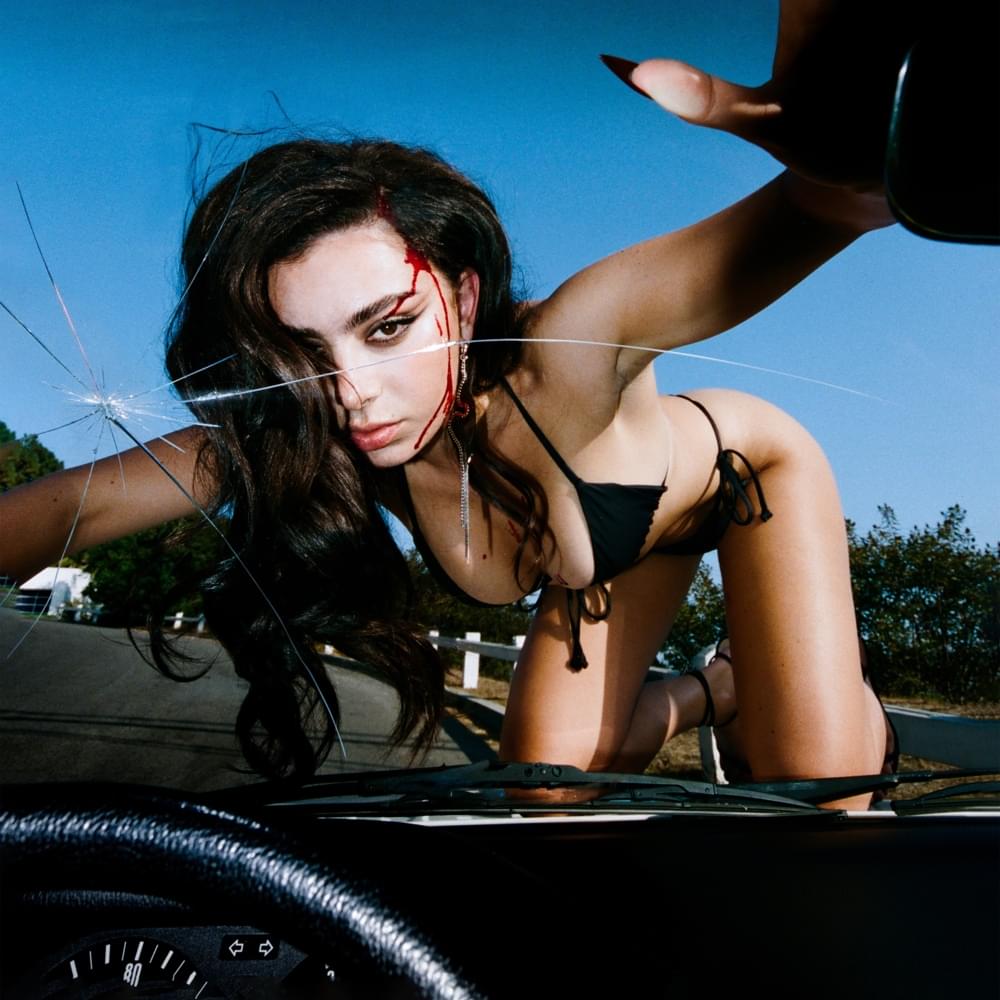 She officially kicked off the new project back in September with the first official single "Good Ones", an uptempo pop gem with a catchy chorus heavily influenced and inspired by the '80s.
A couple of months later she unveiled "New Shapes" as the second official single, in collaboration with Christine and the Queens and Caroline Polachek. An official music video was also released, directed by Imogene Strauss, Luke Orlando, Terrence O'Connor and featuring actor and social media sensation Benito Skinner.
Now, Charli has yet another exciting release which is none other than the third official single "Beg For You".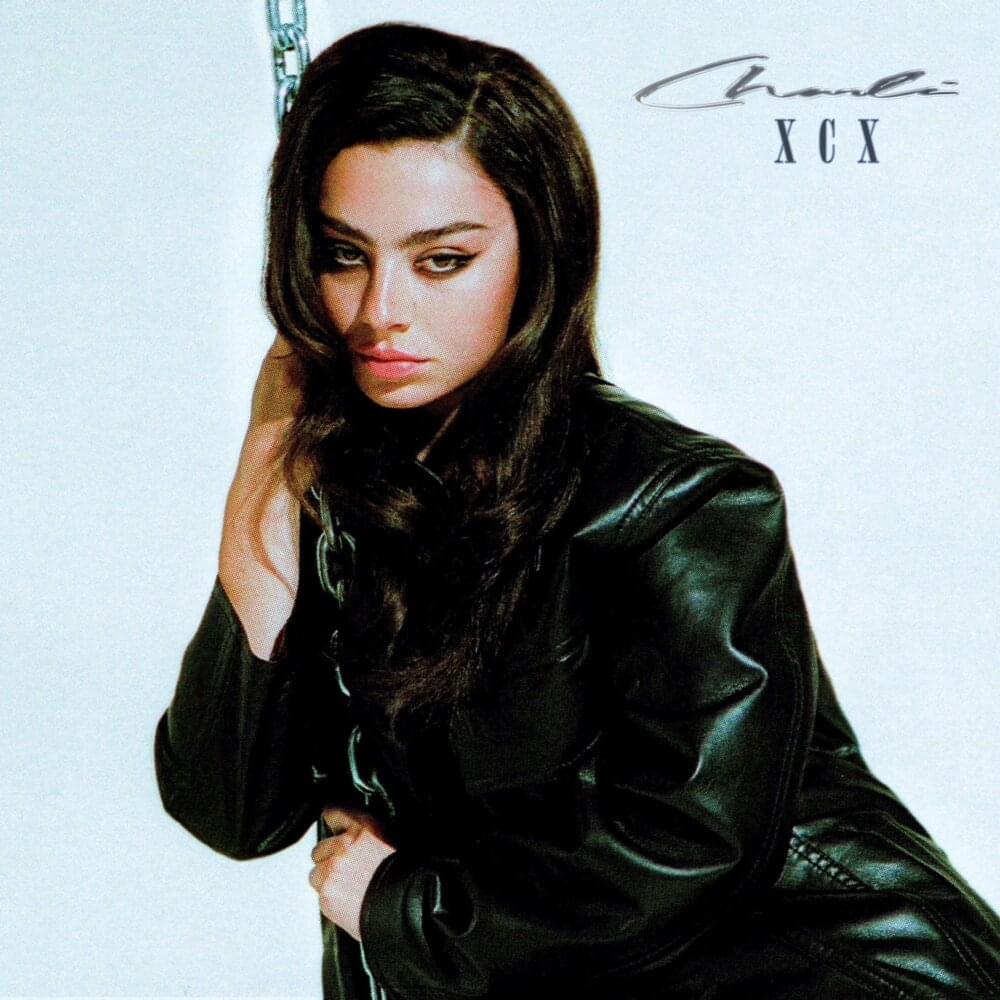 The song features Japanese-British singer-songwriter Rina Sawayama and samples the mid-'00s dance hit "Cry For You" by September, a moniker of the Swedish pop musician Petra Marklund.
The track was written by both artists as well as Alex Soifer, Digital Farm Animals, Rollo Spreckley, Sorana, Jonas von der Burg, Anoo Bhagavan, and Niclas von der Burg, while Digital Farm Animals (Dua Lipa, Rita Ora, Ellie Goulding, Anne-Marie, Jason Derulo) also produced it.
About the song and her collaboration, she stated:
"This collaboration was a long time coming for us. We'd been speaking on & off for quite a few years about the idea of doing something together and we did actually try a demo a few years ago. This song came about that I got sent a rough sketch of the chorus. I remember I was driving in the car listening to it, and it made me feel extremely nostalgic but also euphoric and there's that garage kind of vibe. The sample […] is something that I feel my fans really connect with, that kind of eurodance-pop thing. I had a brainwave of like 'I had to send this to Rina because I feel this could be the one'. It was, because [when Rina sent back her vocals] I was like 'Oh my god, they're going to have a meltdown!'"
And that we did, as the track is pure fire!
Make sure to give it a listen below!