Grimes returns with new single "Shinigami Eyes".
Grimes is finally about to release a new project 2 years after her latest album "Miss Anthropocene".
The talented artist lastly dropped a new single in December titled "Player Of Games" also announcing the title of her sixth studio album "Book 1", which will be a double album, her first to be released under new record label Columbia Records.
Now, she has released yet another new single also unveiling that it will be part of a new EP!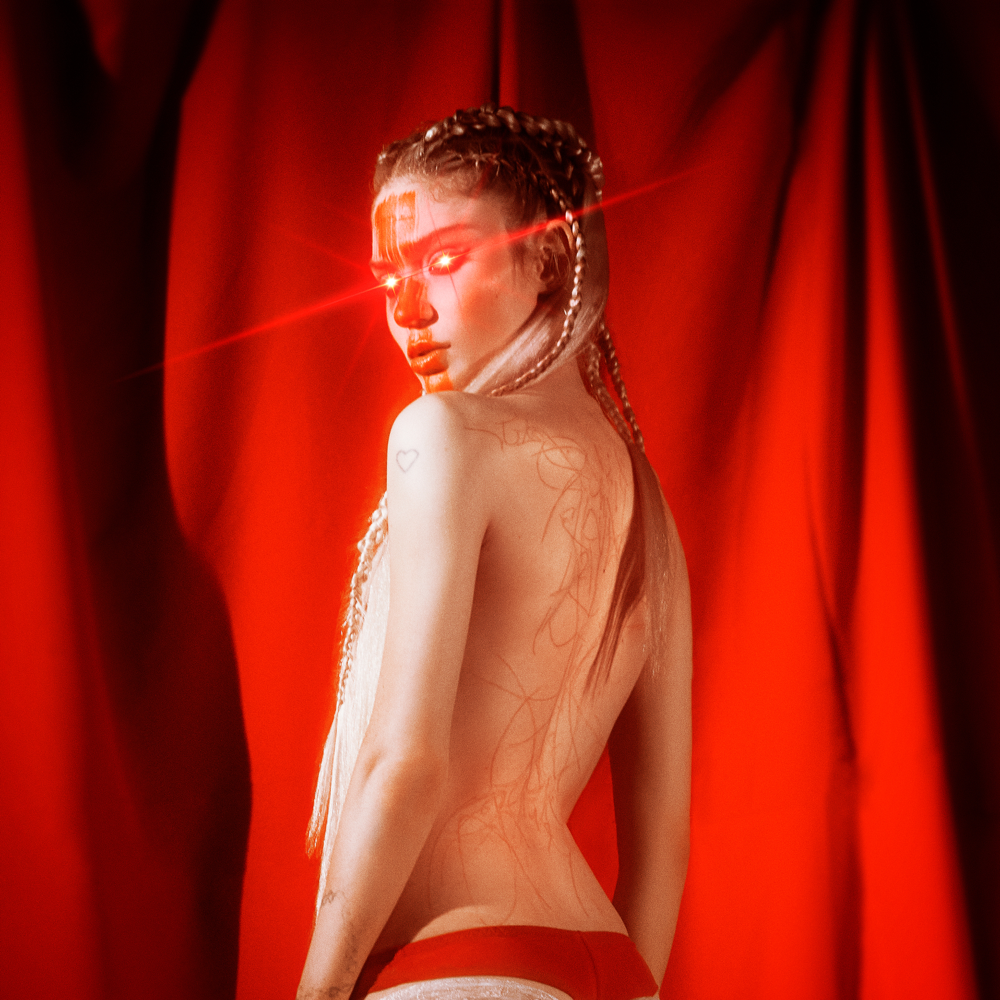 "Shirigami Eyes" will appear on her upcoming EP "Fairies Cum First", which is described as a prelude to the forthcoming album.
The track was written by Grimes and Illangelo (The Weeknd, Post Malone, Drake, H.E.R.) with whom she also co-produced it. Its title is a reference to the well-known manga and anime series Death Note. Shinigamis, also known as death gods, are supernatural beings that lead you and others directly or indirectly towards death.
Talking about the song in a recent interview, she stated:
"Well, actually, OK, so this song, I'm not sure what I should say or not say. I always say a bunch of stupid shit and get in trouble, but either way. This is the label executive decision song. I love the record, but it's just like, everyone's like, what's the deeper meaning? And it's like, well, Nino Angelo just really had just watched Death Note (the anime) and really liked it. Basically, I wrote the whole space opera thing and this is the only song that wasn't this big narrative plot. Anyway, I actually do really like the song. Sorry. I'm just undermining the marketing strategy."
An official music video was also premiered along with the song, directed by BRTHR (The Weeknd, Lana Del Rey, Selena Gomez, Charli XCX, Jessie Ware) with a story written by Grimes herself. The video also features BLACKPINK's Jennie, Dorian Electra, and experimental fashion Instagram star Ryon Wu.
A true masterpiece in true Grimes style – make sure to check it out below!