Danna Paola unveils new single "1Trago"
Danna Paola has officially kicked off a new era in her musical career 2 years after the release of her latest album "K.O.".
Last year in August, she released the lead single from her upcoming album "XT4S1S", which also happens to be the title track.
Now, the former acting star from Netflix's "Elite" is continuing the promotion of her new project by releasing yet another new song.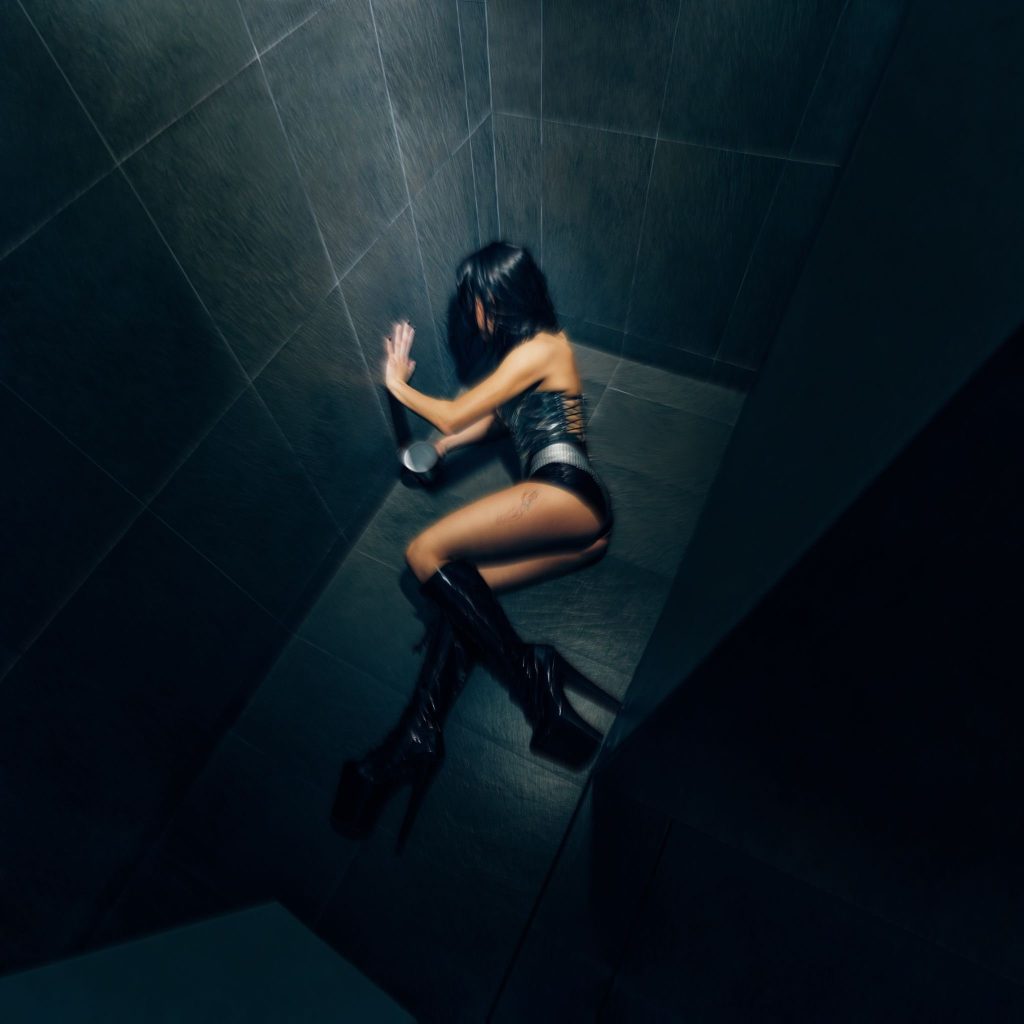 Its title "1Trago" (1 Drink) and it's a song that talks about forgetting about problems and celebrating the best in life. The song is a mix of rhythms, including pop and urban, and has lively lyrics that invite listeners to raise a glass and toast to happiness.
With "1Trago" Danna Paola shows her versatility as an artist, presenting a song that is not only catchy and upbeat but also has a positive message. The song is perfect to listen to at parties or to liven up your daily life.
Written by Danna Paola, together with Elena Rose, Manuel Lara, Albert Hype, and Ben Aler, the song is also part of the successful "XT4S1S Tour". The track was also produced by Manuel Lara (Kali Uchis, CNCO, Rauw Alejandro), and Albert Hype (Selena Gomez, Bad Bunny, Shakira, J Balvin).
In short, "1Trago" is a fun and exciting song that invites listeners to celebrate life and forget about their problems for a moment. With its positive message and infectious rhythms, it is a song worth adding to your playlist.
In addition, the music video for "1Trago" was released along with the song, and shows Danna Paola having fun at a party with her friends, conveying a sense of freedom and joy. The video was directed by Edgar Esteves (Nicki Minaj, Maluma, Chris Brown, G-Eazy) and also includes choreographed dance scenes, which perfectly match the song.
So, without further ado, check out the music video for Danna Paola's new single below!