Metallica return with new album "72 Seasons"
This past Friday, April 14th, Metallica released their new album "72 Seasons".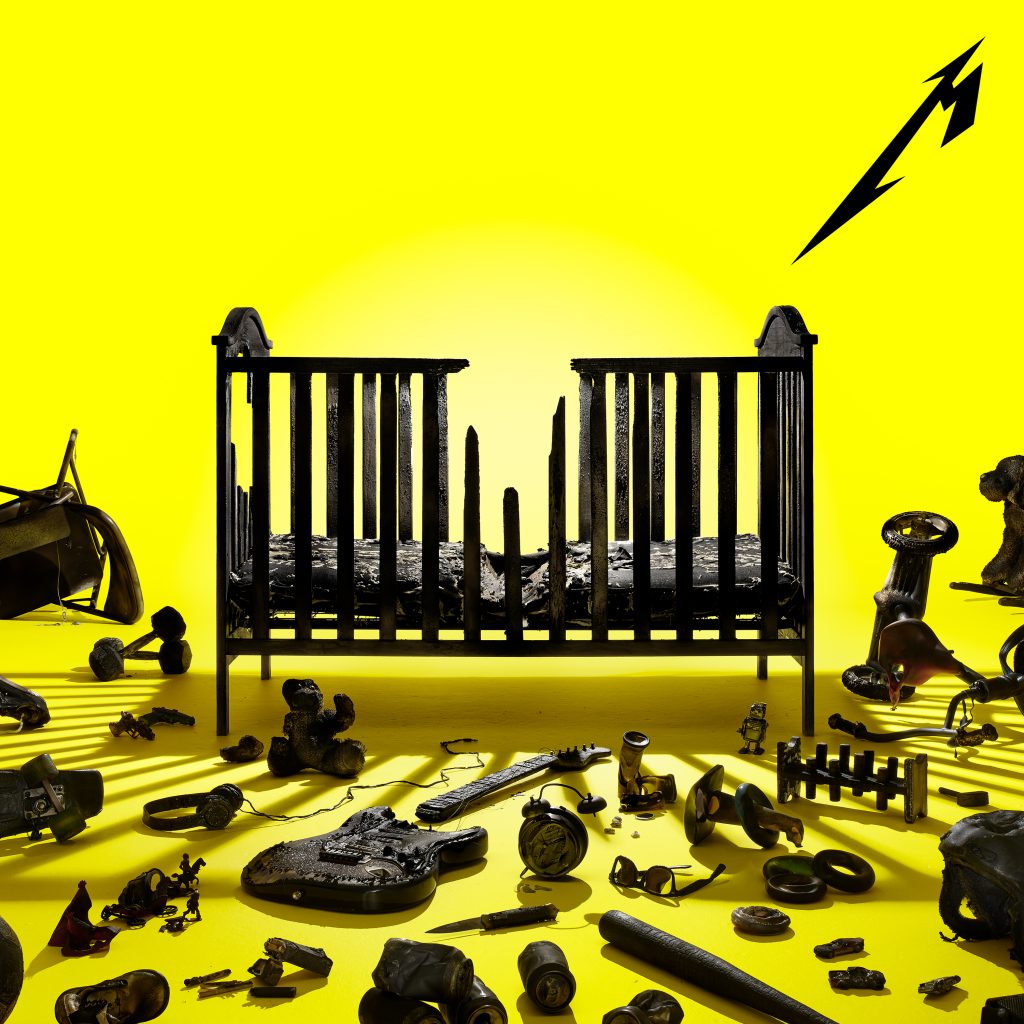 The album is produced by Greg Fidelman together with James Hetfield and Lars Ulrich. "72 Seasons" is Metallica's first album since 2016's "Hardwired…To Self-Destruct".
"The first 18 years of our lives shape our true or false selves, the assertion that 'we are who we are' because of our parents and our personality gets put into possible compartments because of this. Much of our experience as adults is a re-experience or a consequence of childhood memories. Either we remain trapped within the experiences of childhood or we break free from the shackles we carry" says James Hetfield when talking about the concept of the album.
The album consists of the following tracks written and produced by the band:
72 Seasons
Shadows Follow
Screaming Suicide
Sleepwalk My Life Away
You Must Burn!
Lux Æterna
Crown of Barbed Wire
Chasing Light
If Darkness Had a Son
Too Far Gone?
Room of Mirrors
Inamorata
The album was preceded by the lead single "Lux Æterna" which was released last year in November.
A couple of months later "Screaming Suicide" was released as the second single.
At the beginning of March "If Darkness Had a Son" was revealed to be the next single along with a music video directed by Tim Saccenti (Korn, Depeche Mode).
Finally, the album's title track was released as the fourth single before the album dropped. Its music video, also directed by Saccenti, features the band playing the song while being illuminated by lasers in front of artwork by Canadian artist Kelly Richardson.
Additional music videos for other songs from the album have also been premiered since its release.
Another exciting release by one of THE most legendary bands of heavy metal – make sure to check out their new album below!