David Guetta and Bebe Rexha release new single "I'm Good (Blue)"
David Guetta has finally officially released his long-awaited collaboration with Bebe Rexha five years after a demo version was played live in 2017 at the Ultra Music Festival.
After the track started becoming a trend on TikTok when a snippet of it surfaced, the timing to officially release it finally felt right.
Its title "I'm Good (Blue)" and it's a dance pop bop that samples the 1999 hit Blue (Da Ba Dee) by the Italian group Eiffel 65.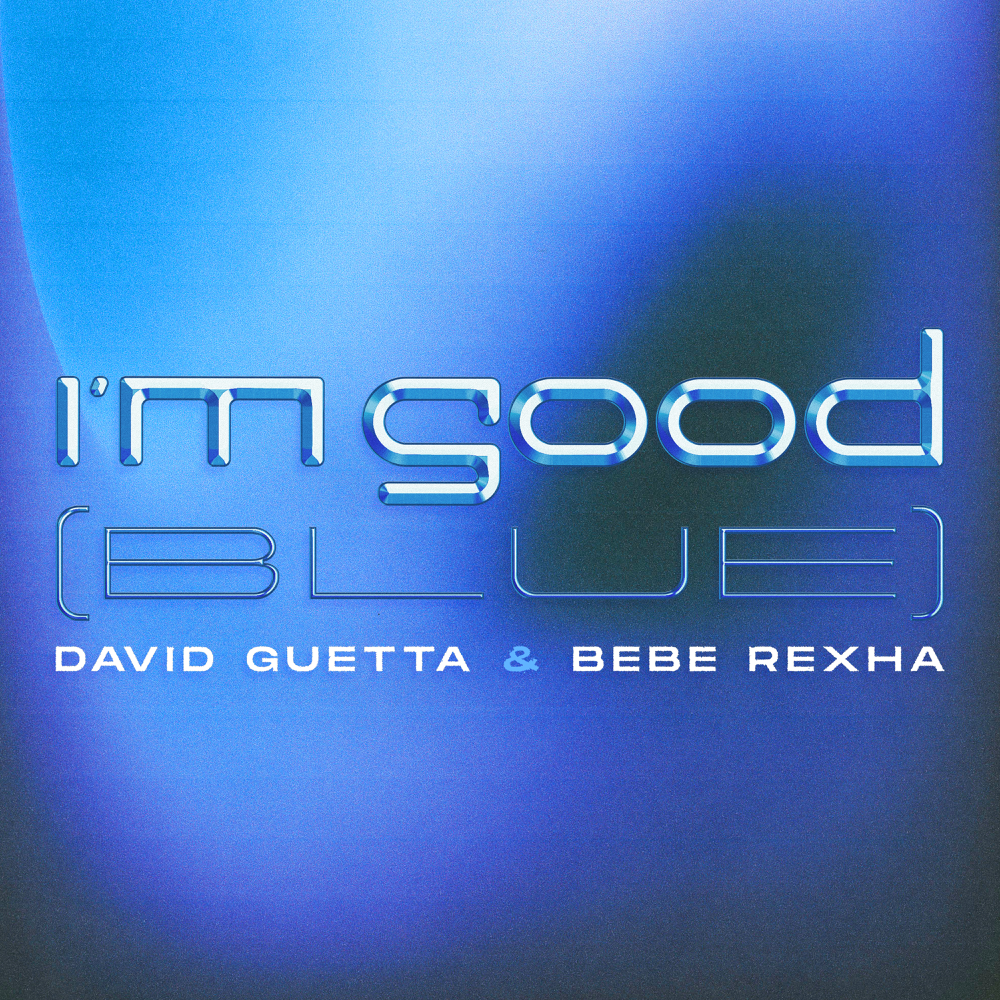 After the song's release Guetta tweeted:
"The story behind this release is just crazy, I still cannot believe it! From a demo played at Ultra in 2017 to a TikTok trend, the track is finally OUT TODAY!!! Happy to collab once again with Bebe Rexha".
As mentioned, the two artists have collaborated in the past on the tracks "Hey Mama" and "Yesterday", both featured on his 2014 album "Listen", as well as on the track "Family" which dropped last year.
Bebe on her side tweeted about the song:
"My new song "I'm Good (Blue)" with David Guetta is out now! This song is nostalgic to when I was younger, listening to Eiffel 65's original song and it was just a fun record that David and I put together naturally. So happy that it's out in the world now!"
A modern take on a nostalgic tune that will have us singing and dancing once again and will be yet another 90's music history lesson for the younger ones.
Check it out below!