Elton John and Britney Spears join voices on new single "Hold Me Closer"
Two of the biggest pop icons in the world, Elton John and Britney Spears collaborated on a new single, whose release has been highly anticipated since its announcement.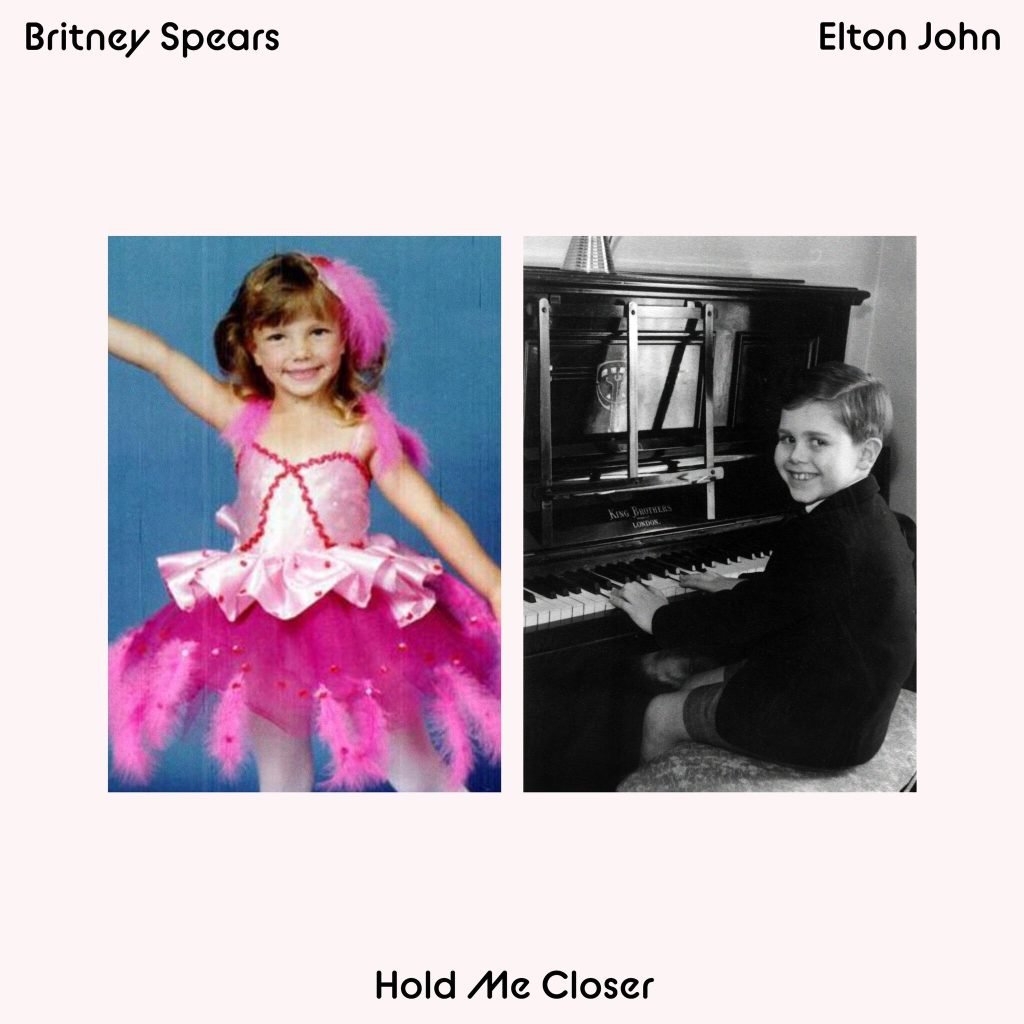 "Hold Me Closer" is a refreshingly contemporary twist on one of Elton John's most iconic hits, "Tiny Dancer" sprinkled with elements from "The One" and "Don't Go Breaking My Heart.".
The seed for their collaboration was planted back in 2015 when Britney professed her love for Elton's 1971 classic "Tiny Dancer" and this summer the stars finally aligned for this epic collaboration. After hearing the first clip of the single earlier this summer, Elton John knew that Britney's instantly recognizable voice was the perfect touch to bring the song to life. The release of "Hold Me Closer" also marks the first new music from Britney Spears since 2016.
"I'm absolutely proud to have had the opportunity to work with Britney Spears. She is truly an icon, one of the all-time great pop stars and she sounds amazing on the song. I love her dearly and am thrilled with what we've created together.", stated Elton John.
Britney on her side tweeted: "Okie dokie… my first song in 6 years! It's pretty damn cool that I'm singing with one of the most classic men of our time…! I'm kinda overwhelmed… it's a big deal to me!"
One of the most exciting releases of the year that will have radios, music fans and dance floors on fire all year long. Check it out below!